Total crypto market cap is still worth more than Amazon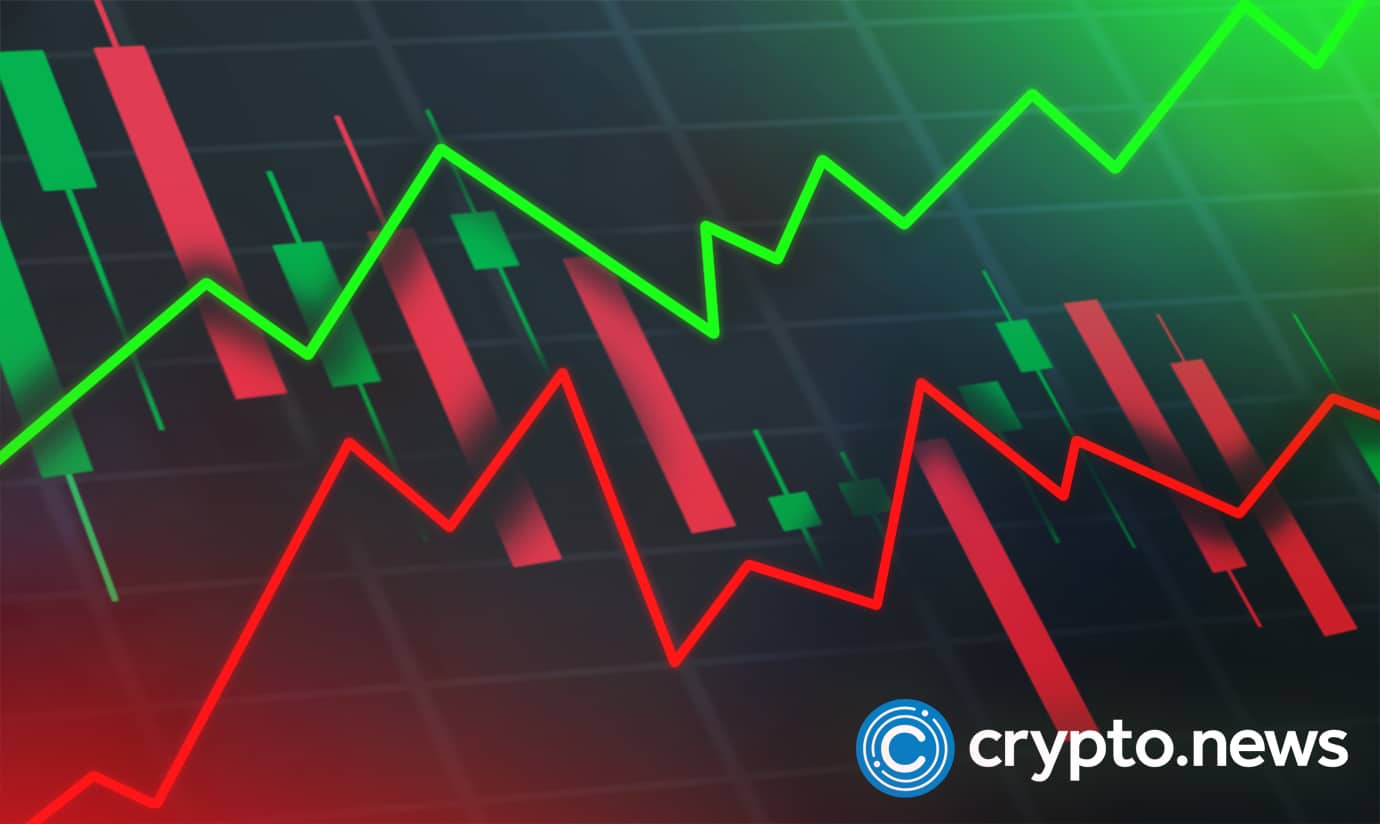 While the crypto industry is in a prolonged bear market, the whole crypto market is worth significantly more than behemoths, such as Amazon.
Cryptocurrency market data shows that all the digital coins and tokens together have seen their market cap fall from $1.015 trillion down to $1,023 trillion — a 4.8% fall in under 24 hours. Despite this, the crypto industry is still worth significantly more than web hosting and online shopping giant Amazon at its current market cap of $1.012 trillion.

Furthermore, cryptocurrencies are worth more than the world's most prominent investment firm Berkshire Hathaway — the one founded by Warren Buffett, a famous investor who described bitcoin (BTC) as "rat poison squared." The wildly successful multinational conglomerate holding company founded in 1839 and currently employing 327,000 people is currently worth only $677.81 billion.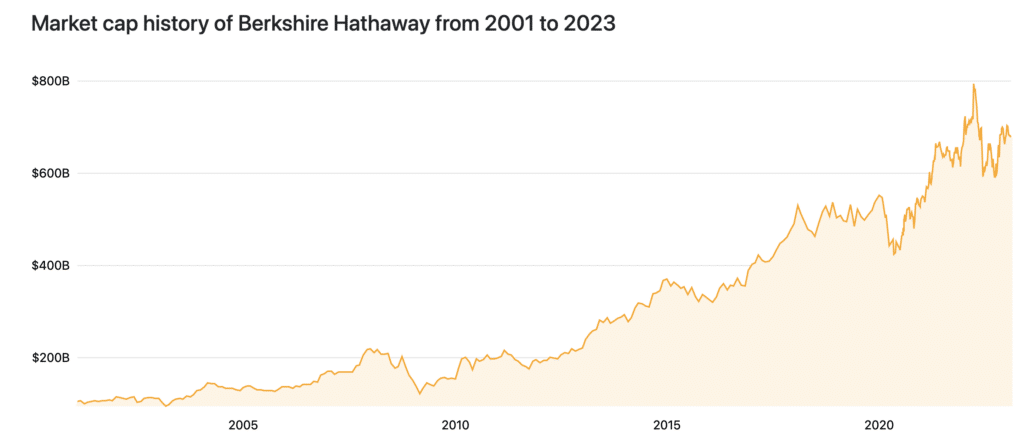 Also worth less than the cryptocurrency market are electric vehicle manufacturer Tesla ($649,63 billion), graphic processing and AI acceleration units producer NVIDIA ($549,49), and TSMC ($501.43 billion). The latter most surely produced the silicon powering the device you're reading this on. Furthermore, it surpasses Facebook at $461.28 billion and Visa at $472.05.
Bitcoin's current market cap is $421 billion, which is significantly more than the world's biggest bank JPMorgan Chase's cap of $411,88 billion. The total value of the whole cryptocurrency market is also amusingly not far away from the value of internet behemoth and Google parent company Alphabet, with its valuation of $1.22 trillion and the market cap of shiny metal silver currently estimated to be $1.237 trillion.

While today the crypto market prices have reported a noticeable downturn, on-chain analytics showcase the continuation of some relatively positive trends. Namely, Glassnode data shows that the amount of bitcoin's supply last active at least ten years ago reached an all-time high of 2,633,468 BTC.
Another chart shows that bitcoin's amount of supply last active five to seven years ago also reached a five-year high of 1,598,078 BTC. At the same time, the percentage of bitcoin's supply that has not been moved for at least five years reached an all-time high of 28.057%. The percentage of supply last active two or more years ago reached a new all-time high of 49.338%.
Those essential data points suggest that long-term investors hold a significant amount of bitcoin. They are likelier to keep it through the bear market and not cause significant selling pressure. Another Glassnode chart shows that the bitcoin balance on exchanges just reached a four-year low of 2,246,301. The less bitcoin is held on exchanges, the less bitcoin is available to sell at any moment.