Trade BTC and ETH Options on Oddz BSC Mainnet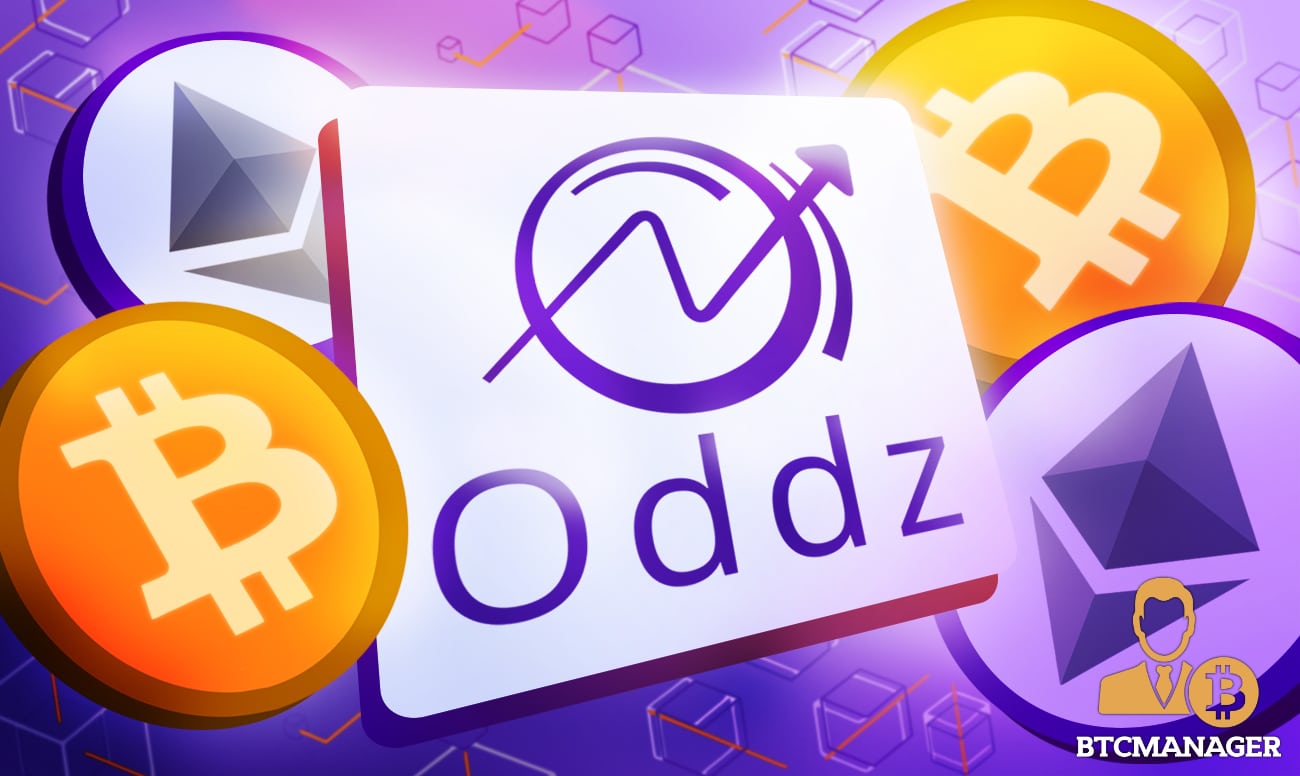 World's first multi-chain derivatives trading platform, Oddz, is launching on Binance Smart Chain Mainnet on September 13, 2021. Oddz is a decentralized derivatives trading platform that allows users to execute call and put options contracts, conditional trades, and futures. It allows the creation, maintenance, execution, and settlement of trustless option contracts, conditional tokens agreements, and futures contracts in a fast, secure, and flexible manner.
Oddz employs the synergies of Ethereum, Binance Smart Chain, Polkadot, Polygon, Elrond Network and Chromia to unleash the potential of a decentralized derivatives market. It focuses on building solutions that can propel the DeFi ecosystem by simplifying derivatives trading and enhancing the user experience.
Following the successful completion of testnet on Binance Smart Chain and Polygon network, the users are excited to use the platform on BSC mainnet. The users will observe this grand launch as 'Oddz Mainnet Carnival'. It is a 4-week long carnival with exciting activities like weekly leaderboard competitions complemented with airdrops up to $27,200 in $ODDZ tokens. The weekly leaderboard competition will start at 1400 hours UTC every Monday and end at 1400 hours UTC on the Friday of the same week. The top 10 traders will be rewarded with up to $5700 worth of $ODDZ tokens for their high score on the leaderboard.
As Oddz allows flexible trading, incentives and rewards, they suggest that maximizing profits is the only way to top the leaderboard. One can be at the top of the leaderboard by buying call and put options on Easy and Customised options, by providing liquidity in the Liquidity Pool and earning from the premium distributed.
Oddz had rolled their testnet in phases to evaluate it's features in a controlled environment and had overcome the troubleshooting before the big launch. The users should rest assured for security as their smart contracts are audited by PeckShield and Slowmist.
With increase in demand for sophisticated financial instruments, especially options, Oddz will soon become a leading options trading platform in the DeFi space.