How to Trade Cryptocurrency in Many Cryptocurrency News?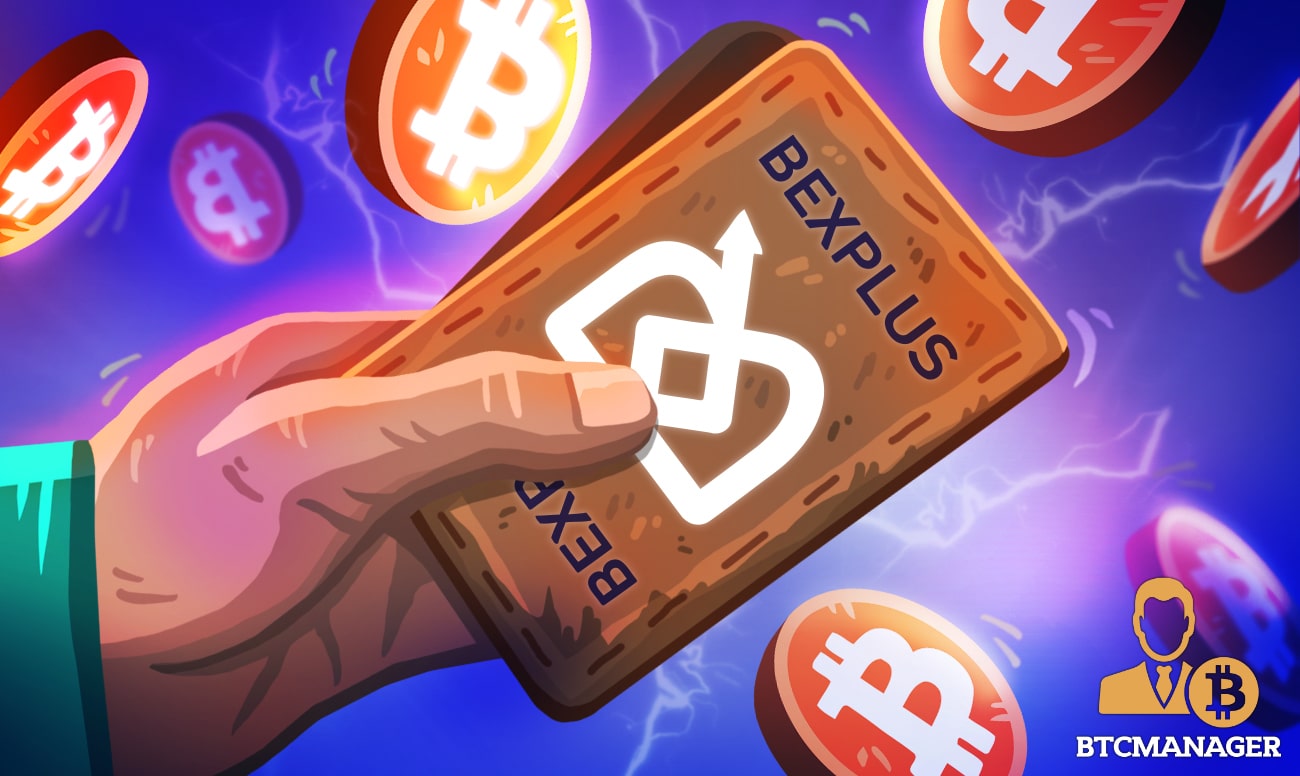 Bitcoin has been sluggish for weeks and trapped between $30000-$40000. But what we should keep in mind is that volatility is the intrinsic feature of the cryptocurrency market. Though it is changeable, we still can take a peek at the price trajectory from some signals.
Bad News
Regulatory crackdown 
In April 2021, a big, yet bad news that Chinese governments regulatorily ban crypto mining dragged Bitcoin price down from its peak at $65000. However, it is unexpected that China's action continues to invite followers globally. 
Lately, South Korea was reported to issue intensified regulations on cryptocurrencies exchange. China cracked down on cryptocurrencies under the banner of protecting its environment, while South Korea suppressed them in the name of tackling tax fraud. "We will do our utmost to protect law-abiding taxpayers and fulfill our fair taxation mandate by probing and tracing assets that tax dodgers may be concealing in the midst of the recent cryptocurrency trading fervor," said Kim Ji-ye, director-general at the Gyeonggi Province Fairness Bureau.
The same will go for the US. The Federal Bureau of Investigation (FBI) has warned cryptocurrency that new rules are going to be issued within this year. Federal Reserve Chairman Jerome Powell said in a virtual hearing that "We have a tradition in this country where the public's money is held in what is supposed to be a very safe asset. We have a pretty strong regulatory framework for bank deposits for example, or money market funds… That doesn't exist for stablecoins, and if they're going to be a significant part of the payments universe…then we need an appropriate framework, which frankly we don't have."
Failure of performing as an inflation hedge
The fact that dollar prices are rising while Bitcoin's are dropping casts suspicion regarding its biggest virtue—inflation hedge. Liz Ann Sonders, the chief investment strategist at Charles Schwab, tweeted: 'Interesting that as CPI inflation has climbed from +1.4% y/y in January to 5.4% in June, bitcoin has essentially been cut in half.'  Due to Bitcoin's no reaction to the going-up consumer price, a large set of data show that higher costs are required to open contracts. Facing inflation outpacing their income, traders are worried about how cryptocurrency is going to perform as a hedge against inflation to safeguard consumer power for food, houses,  appliances, used cars, gasoline, etc?  
Hotwire
Visa crypto-linked card 
Visa recently revealed that consumers have spent more than $1 billion worth of cryptocurrency$ on goods and services through their crypto-linked cards. Visa CFO Vasant Prabhu told CNBC: "People are exploring ways in which they can use cryptocurrencies for things they would use normal currencies for." It is reported that  Visa is doing a lot to create an ecosystem that makes cryptocurrency more usable and more like any other currency.
PayPal increases purchase limit of cryptocurrency 
A piece of fresh yet good news for Bitcoin is that PayPal is upping the amount of cryptocurrency users can purchase by five times to be $100,000. It means PayPal's users are allowed to buy $100,000 worth of bitcoin and other digital assets weekly, up from a previous limit of $20,000. Additionally, The payment giant is also scrapping its annual purchase limit of $50,000.
"These changes will enable our customers to have more choice and flexibility in purchasing cryptocurrency on our platform," Jose Fernandez da Ponte, PayPal's vice president of digital currencies said on Thursday.
Though the picture is mixed, we still can see cryptocurrency's unstoppable march, because it won favor from the richest institutions. That is to say, investing in bitcoin will be mainstream. Bexplus will help you seize the profit-making opportunity with its 100X leverage.
How 100X leverage works?
Let's see how we can benefit from a potential BTC price drop:
Assume we used 1 BTC to open a short contract when bitcoin was trading at $35,000. Please note that with 100x leverage, 1 BTC can open a contract worth 100 BTC.
If the price of bitcoin dropped to $33,000.The profit will be ($35,000 – $33,000) * 100 BTC/$33,000 *100% = 6.06 BTC. Of course, margin trading amplifies profits but could also amplify losses.
Why Bexplus?
Headquartered in Hong Kong, Bexplus is a simple and fair cryptocurrency derivatives trading platform with 100K traders from all over the world. It offers perpetual swap contracts with up to 100x leverage and supports cryptocurrencies: BTC, ETH, Dogecoin, LTC, and XRP.  As a leading exchange in the cryptocurrency world, Bexplus boasts of the features as follow:

No KYC
Bexplus does not require KYC, on which you can deposit and trade without submitting ID documents.
No withdrawal limit
You are allowed to withdraw your assets anytime you need them. Namely, you can withdraw your asset even after seconds you put it into Bexplus wallet.
Demo Account
Trade simulation is to traders as a driving license is to drivers, only practice can avoid loss for lack of experience. On Bexplus, 10btc is offered in the demo account, enabling you to practice and test your strategies.
Availability and Accessibility
Services are available and accessible in over 200 countries, including the USA, Iran, Japan, and Korea, and users can enjoy 24X7 customer support.
Bonus
Bexplus provides users with a 100% bonus for every deposit. It means if you deposit 1btc, you will get 2btc. By analogy, the more you deposit, the more you earn.