Transient is Driving Adoption by Building a Compliant and Interoperable Standard for Smart Contracts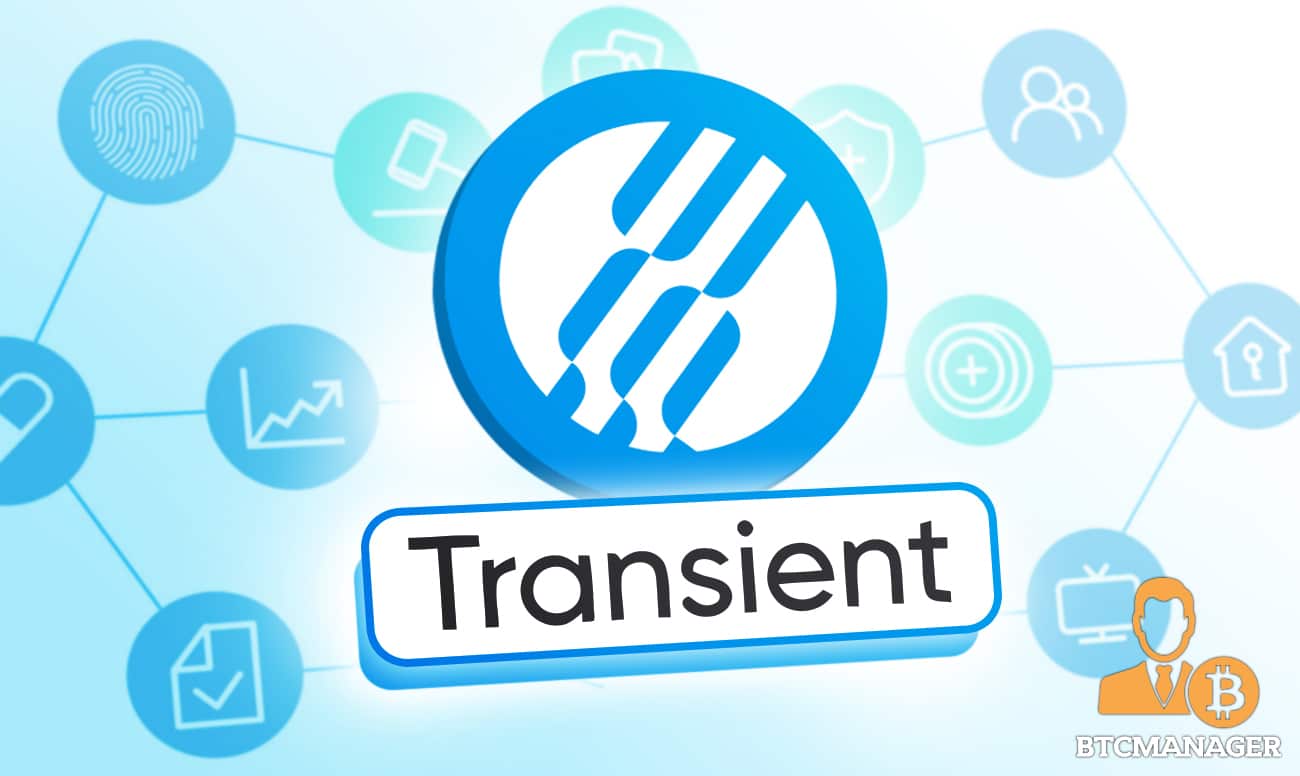 Smart contracts are one of this century's greatest innovations. 
The good news is that you don't even have to look far. 
Decentralized Finance (DeFi) dApps spread across various blockchains, with the majority in Ethereum commanding over $270 billion. 
At the same time, there are NFTs. Presently, they find application in the art industry, lucratively paying content creators by eliminating auction houses. 
Then there is gaming, tokenization, crowd-funding, and so much more.
From DeFi to NFTs, Smart Contracts Power Them All
The power of smart contracting is evident, even if its application and adoption levels remain low. 
Admittedly, we have barely scratched the surface. Even so, it is easy to see that decentralized platforms are opening up more opportunities commanding billions. 
What if more could be done and smart contracts quickly launched provided conditions are set? 
The surge of smart contract-powered dApps in DeFi, gaming, and NFTs is causing a huge deficit in gifted developers. 
Even those who are available charge an arm for their services, effectively boxing out startups and individuals.
For the world to truly experience smart contracting and ride on the decentralization of the blockchain, the deployment of smart contracts should be hassle-free. 
A platform expressly set up to eliminate the coding strife while ensuring smart contracts are knitted automatically without compromising quality as per the guidelines provided by the requestor would fast-track adoption, allowing for the good-feel effects of smart contracts to reverberate to the physical world.
Transient is the Amazon of Smart Contracts, Driving the Adoption of the Novel Technology
Transient exists to solve this problem and promote the adoption of smart contracts. 
The platform is the Amazon of smart contracts——a global marketplace for all participants– easing the deployment of these self-executing codes and building its standard. 
Central to Transient is TSC-Core, their flagship product. It is helping create a suitable, applicable template for smart contracts. 
To deploy a smart contract via the TSC-Core, all a user needs is to state the governing conditions—which is done in a few clicks—and pay a few dollars in crypto before activation. The process is simple and easy, without requiring the requestor to master any blockchain or developer jargon.
Transient is Building: A Prediction Market to a Portal for Businesses
It is because Transient has in mind the end-user who might not be tech-savvy, is curious to leverage blockchain and smart contracts, and knows exactly which conditions are needed for the smart contract to work. 
Accordingly, Transient has an intuitive, easy-to-use interface for inputting that incorporates a zero-touch data-driven workflow. 
Once a smart contract is deployed on-demand, it will run automatically from the data feed through an oracle system, depending on the user's stipulations.
Behind Transient is a team of developers with experience spanning banking, insurance, and online gaming to ensure the protocol is fully functional. 
Already, one of Transient's dApp is TSC-Pooling, which is in development and being tested. It allows users to create crypto-prediction pools. 
In addition, the Transient team is developing an eSport dApp enabling users to bet on eSport games and their related leagues and tournaments. 
Meanwhile, TSC-NDA is being built specifically for businesses. 
Interoperability, Blockchain-Agnosticism, and Compliance
Ambitious as Transient, they know the legal hurdles of incorporating cryptocurrencies, especially in their quest to link the physical world with smart contracts. 
As a result, they are building a legal framework to ensure all of their products work and connect seamlessly with users in a hitch-free environment. 
Besides, Transient is keeping its TSC-Core freely interoperable. It will launch as a blockchain-agnostic product that can easily plug in with any ledger, expanding its reach. 
With interoperability comes the need for seamless and quick integration. 
It is bearing in mind that Transient is purposed to be a conduit of off-chain, on-chain, and multi-chain transactions connecting the digital with the real world.