TREA Issues Patent for Blockchain Instrument for Transferable Equity (BITE)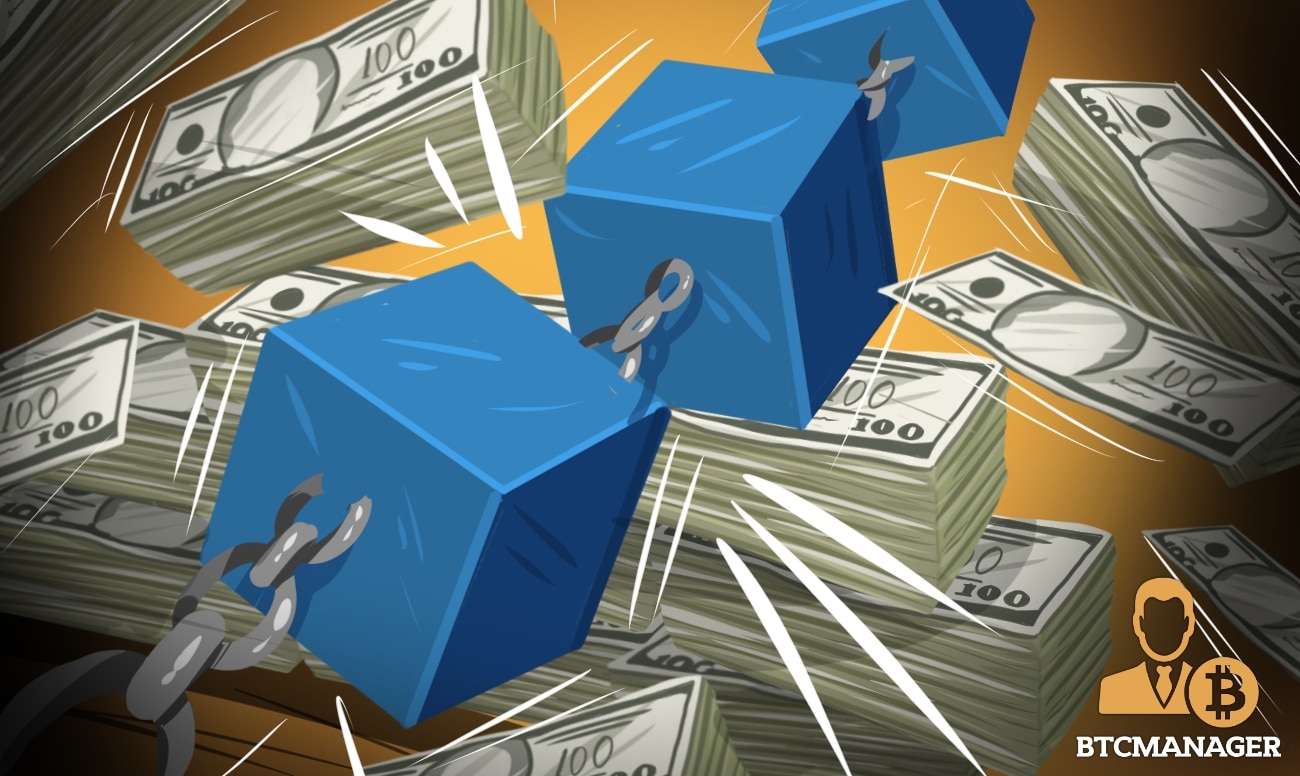 Blockchain is seen as a fitting solution to the many inefficiencies afflicting the capital markets. As such, innovators are actively seeking to create a richer database where participants can refer to as a single source of truth, forcing change.

Today, July 14, 2020, a patent for Blockchain Instrument for Transferable Equity (BITE) was issued, 16 months after filing according to TREA records. BITE is an invention of Tom Gordon and Gregory Frederick Bush.
Blockchain Instrument for Transferable Equity (BITE) Details
The patent describes a system and method for legally and compliantly offering, purchasing and transferring tokenized securities called BITE tokens on the blockchain. BITE also has provisions for offering and holding entity rules and regulations. 
All tokenized securities offered on the platform are also tradable in the secondary markets. As expected several firms have rolled out platforms for tokenizing securities compliant with all current and future federal and state laws. 
For this invention to seamlessly work, Tom and Gregory propose the configuration and construction of "at least one user device for at least one investor in network communication with a server computer of a tokenized securities offering entity." The system, therefore, incorporates an escrow function.
BITE tokens represent various forms of securities like stocks, options, warrants, or even convertible stocks. They are transferable and bear the properties of the underlying asset. 
Expectedly, each BITE token should ideally allow for individual optional conversion, Majority Approved Financing, and for Automatic Conversion upon a Qualified Equity Financing. Besides, it should maintain Dividend and Distribution Equivalent Rights and the user can at any time choose his/her preferred Liquidity Event Option. That is, the BITE token holder can choose to receive other cash or non-voting common stock when a liquidity event—like an IPO or a change of control, or dissolution occurs.
The Rise of Blockchain in Equity Settlement
The use of blockchains–and its derivatives, continue to find prominence in the equity settlement space. 
Attractive–because of its unparalleled efficiency and real-time settlement, blockchain is gradually gaining traction and triggering structural changes in the capital markets.

Already, Causam Exchange used BITE to sell its stock via the blockchain in Q1 2019. In January, Citigroup and Goldman Sachs conducted the first equity swap on Axoni's Axcore blockchain. NASDAQ also used its Linq platform to document its private securities issuance on the blockchain.