Tres, Sardine, Random Games, and DTCP Announce Successful Venture Rounds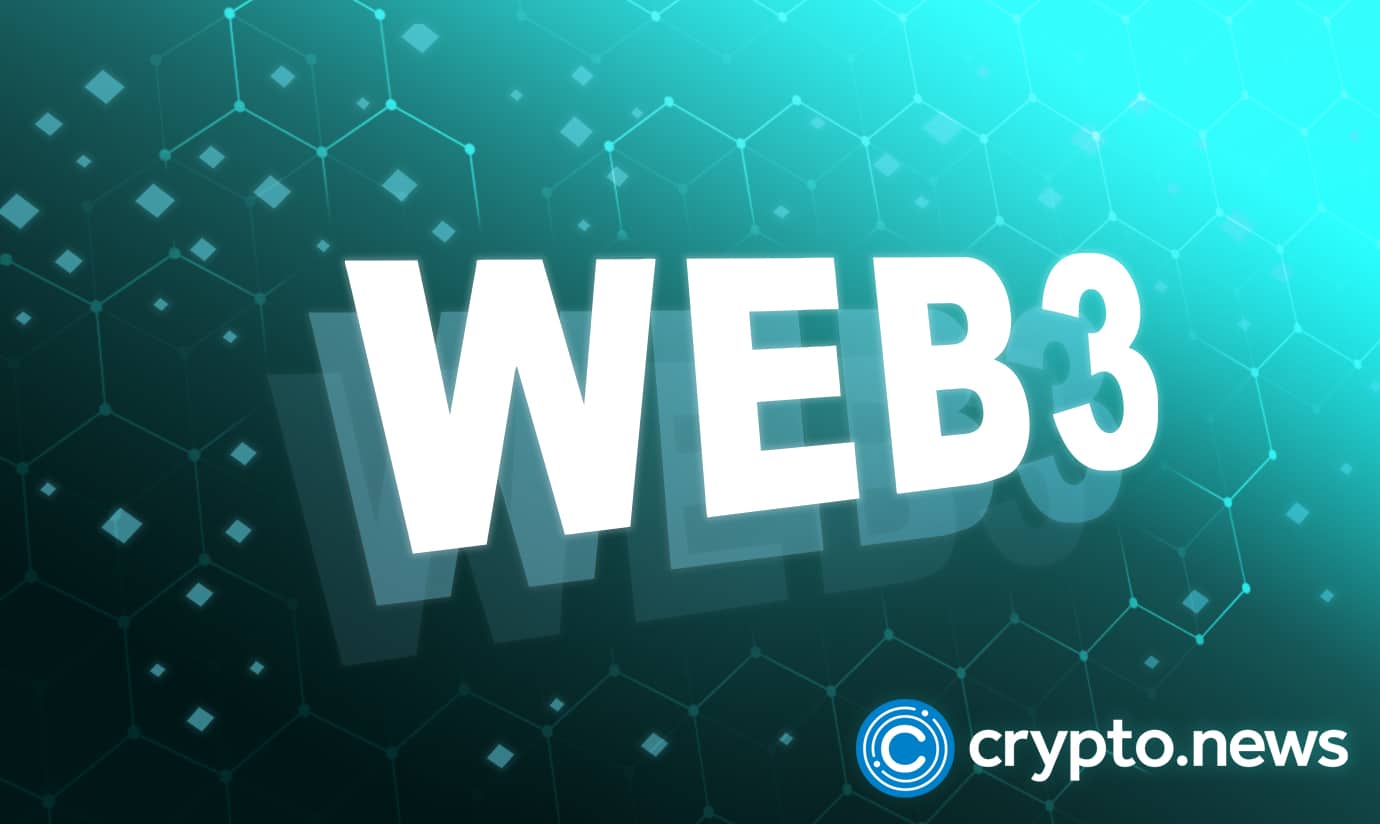 Several projects, including Tres, Sardine, Random Games, and DTCP, completed successful funding rounds. Elsewhere, Maple and Icebreaker announce a $300 million lending fund targeted at mining companies.
Tres Raises $7.6 Million in Funding Round
In a recent venture round, a web3 tooling software called Tres raised $7.6 million. According to reports, this funding round was led by Boldstart Ventures. Several investors, including Alchemy, New form, Blockdaemon Ventures, F2, and Mantis, also invested in this venture round.
Tres is designed to improve the process of accounting for Web3 firms. It will aggregate virtual asset data from different wallets and accounts onto one platform. As such, web3 firms can easily monitor their financial activities.
Tal Zackson, the project's CEO and founder, recently said;
"Web3 businesses are struggling to manage the exponential growth and complexity of financial data across digital assets. Tres' financial platform provides unparalleled visibility, monitoring, alerting, and automation to web3 finance teams and seamlessly translates high volumes of raw blockchain data into actionable information." 
Sardine Raises $52 Million Backed by ConsenSys and Visa
Sardine, a fraud detection platform, just recently announced the completion of a $51.5 million series B funding round. Andreessen Horowitz led this round with the participation of other top investors like ConsenSys, Visa, ING ventures, Cross River Digital Ventures, and Google Ventures.
The CEO of Sardine, Soups Ranjan, has vast experience in the crypto landscape, having worked as the head of crypto for Revolut and headed at Coinbase. He intends to remove burdens for Fintechs by helping with compliance and fraud flows.
Ranjan mentioned that;
"Every company will be a fintech company if fraud doesn't kill them first. But we want to be there to prevent that from happening."
Due to the increasing fraud rates, networks like Brave, Blockchain.com, FTX, and over 130 other customers have leveraged Sardine's services. Sanjan noted;
"We like to say that as you need money to move faster, it just attracts faster fraud. Faster payments lead to faster fraud. So, the more savvy the fintech or crypto entrepreneur, they quickly realize if they don't solve for fraud at the time of launch, then their company won't survive. That's one of the main reasons we've been successful in this space." 
Random Games Secures $7.6 Million in Venture Round Backed by GTA Creator
In a recently completed funding round, Random Games, a web3 gaming studio, raised $7.6 million. David Jones, one of the developers of the Grand Theft Auto (GTA) Series, backed Random Games' funding round. Other investors in the round include 2 Punks Capital, ID345, Polygon, and IGNIA.
According to reports, Random Games plans to develop an interoperable gaming franchise, Unioverse. This franchise will allow fans and developers to use in-game assets to create their Tshirts, comic books, and even games.
The platform's founder Tony Harman recently said
"Imagine if Marvel released character art and 3D models and told fans to go make – and profit from – their fan films and comics. That's how big this idea is. We have a team of world-class writers, artists, and developers building the Unioverse, and we are giving it away."
DTCP Completes Third Fundraise of $300 Million
DTCP, a European Venture firm, just recently announced the close of its third fund, which raised $300 million. According to a company release, this new fund will help invest in fintech, web3, and many other areas. Investors in this fund include SoftBank and Deutsche Telekom (a German telecommunications company).
DCTP currently manages assets worth around $2.3 billion. DCTP will continue raising funds to hit a hard cap of $600 million next year. The newly introduced funds will help fund around 25 projects offering about $20 million to $25 million per project.
Maple, Icebreaker Finance Launches a $300 Million Lending Fund
Maple and Icebreaker Finance recently launched a $300 million lending fund targeted at BTC miners. The new pool brings loans payable in 12-18 months with interests ranging between 15% and 20% to mining companies in Canada, Australia, and North America. This new fund comes when investors in the mining industry find it hard to access capital markets.
CEO and co-founder of Maple Finance, Sidney Powell;
"Recent market headwinds have caused lenders to pull back, while traditional financing vehicles have been slower to engage this sector. Miners play an essential role in growing the crypto ecosystem and local economies, and we are proud to extend a new financing vehicle to direct capital where it is needed the most."