TripLeverage to Initiate the First Fair Launch on Unicrypt this August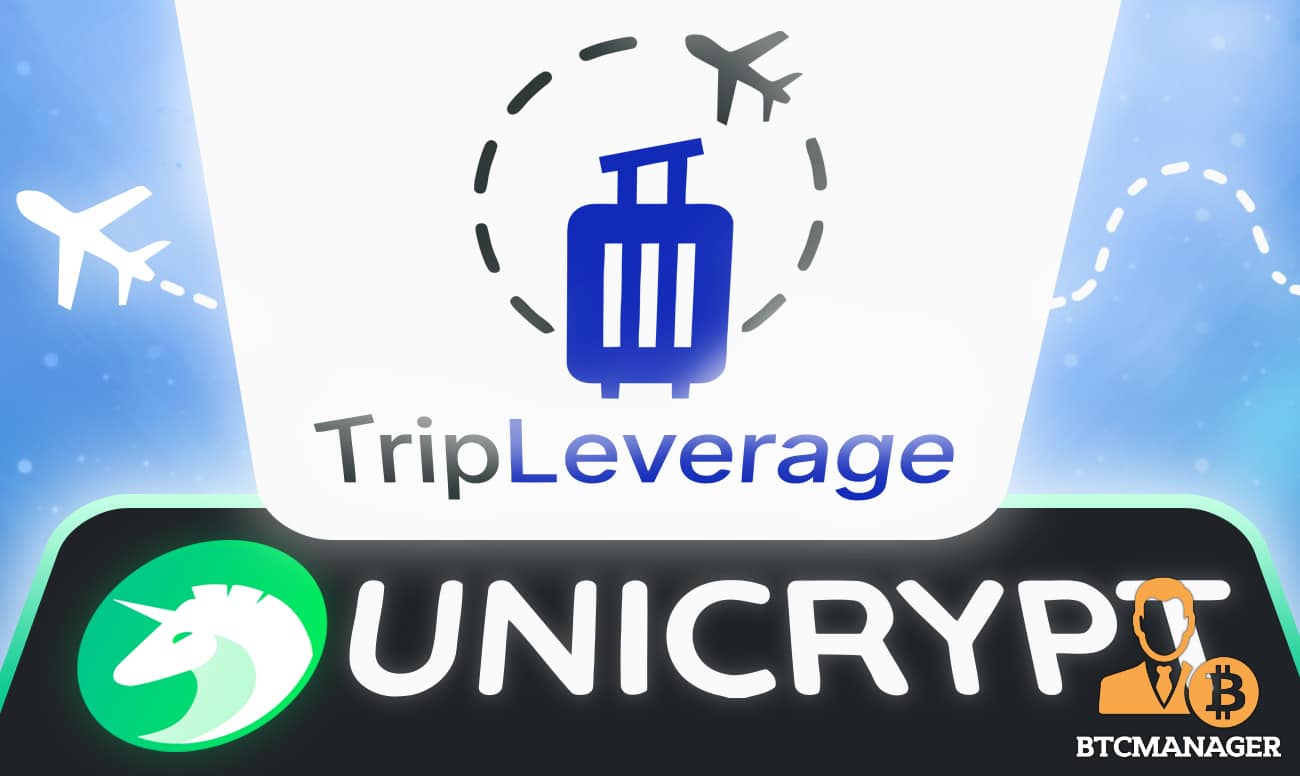 TripLeverage, a corporate traveling companion, has incorporated blockchain technology in its ecosystem and plans to hold the first Fair Launch for its tradable token, Trip Leverage Token (TLT) on August 23rd on Unicrypt.
Details of the Fair Launch suggest that 100% of the platform's revenue will be used to buy and burn the TripLeverage token. This approach is projected to excite a natural buying pressure on the token at its earliest stage. 
TripLeverage also plans to give back 50% net revenue, which is 1% of the booking amount to the referrer, and 50% net revenue, which is 1% of the booking amount to the community, by buying and burning TripLeverage tokens. 
Understanding TripLeverage
TripLeverage is a business travel platform that allows you to earn tokens by simply booking a business trip. Consequently, customers save time and money as the platform offers the best travel expense management in the industry. The services are completely free for businesses to use; they can sign-up for free and only pay when the actual booking is made.
The platform offers a centralized solution whereby users can book accommodation, flights, and cars and manage their business travel in a single place. Centralization increases the efficiency of their reporting system, whereas travel data is available in a single source, making your travel program more valuable. 
Travel managers save 34% directly on hotel rates alone, in addition to a 20% VAT recovery that is automatically incorporated in every booking. The firm provides its users with a rich travel inventory with various transport and accommodation options available for particular partners and hopes to improve modern source technology.
Superlative Travel Experience
TripLeverage launched in 2020 and has since obtained healthy revenue streams. TripLeverage will make it possible for small and medium businesses to tackle challenges in their business travel program. The firm is working towards a stress-free business travel experience for travelers with the help of TravelPerk technology which is their strategic partner. The partnership will deliver an outstanding traveling experience and ensure smooth travel management for every customer. 
Users will be able to plan their business travel in a single place and earn tokens in the process. The company events such as conferences and meetings are held in hotels. In contrast, the booking is made directly with TripLeverage; customers will have the option to use the TripLeverage token as means of payment.
Changing Travel Policy Compliance
BitBook Incubates TripLeverage for business travelers intending to invest in building a travel space that aims to be the most significant and most transformative in crypto history. Quillaudits do successful audits to ensure the platform's integrity, while Solidproof does KYC screening.
The creation of the TripLeverage token allows the platform to achieve a more significant number of business travelers to benefit from a smooth travel experience and tackle the issues faced by them in the process and improve travel policy compliance and cost management. For more information and to chat with the team join the Telegram.