TRON Expands DeFi Capabilities with Reef Finance Partnership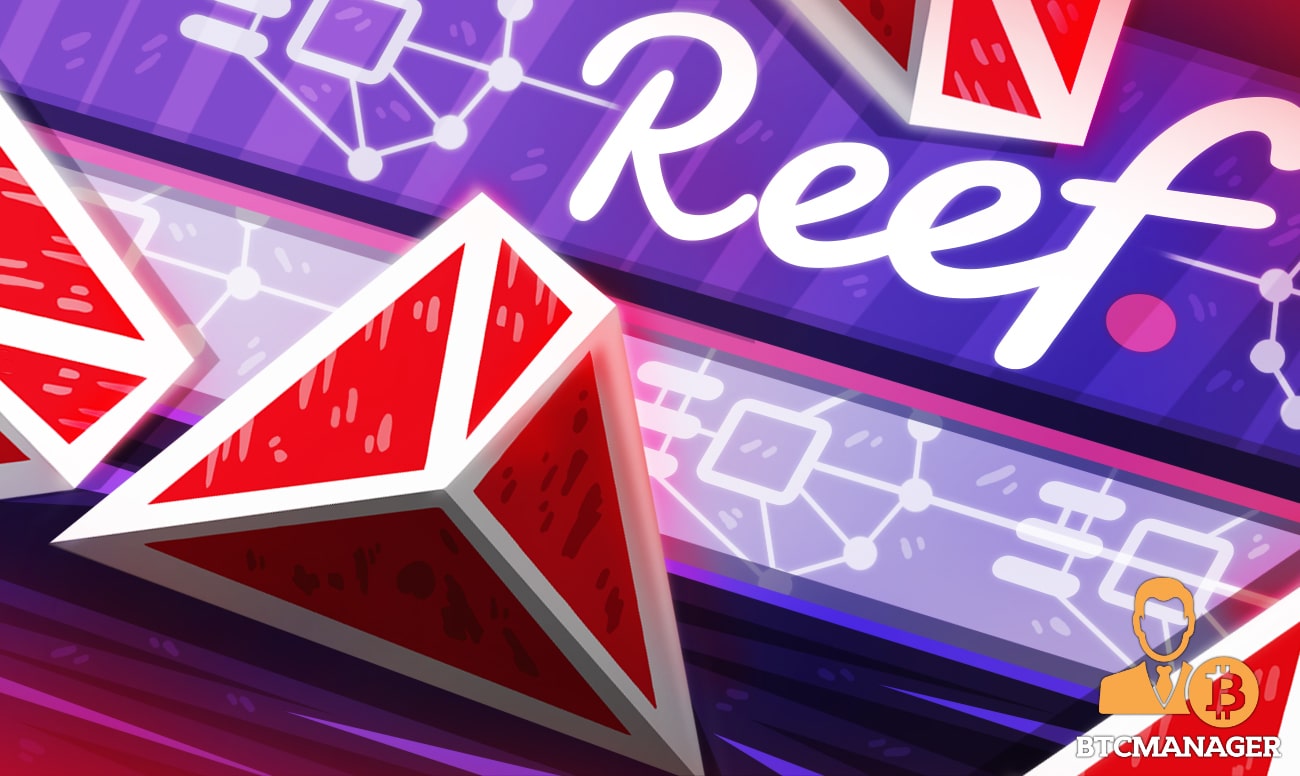 To add depth to its defi options, TRON has partnered with Reef Finance. Bringing in the Reef Finance ecosystem will be mutually beneficial to both networks, especially as defi users are looking for cheaper alternatives to interact with. Reef Finance is a bridge that allows for blockchain-agnostic liquidity aggregation formed as a single pool. This brings all trading pairs across various cryptocurrency exchanges, both centralized and decentralized. With the TRON platform expanding into the cross-chain liquidity highway brought forward by Reef, its native cryptocurrency, TRX, will have the opportunity to be more widely adopted.
Expanding TRX into the Broader Defi World
Defi application usage has shot up within the last year, calling for smart contract platforms to readjust their focus towards this sector. Through the multifaceted partnership, Reef Finance users will be able to access the TRON ecosystem through their native application, bringing in more defi users to TRON's dApps.
As a cross-chain liquidity aggregator, Reef will add TRON to its multitude of accessible blockchains, furthering the cryptocurrency's utility. Considering Reef aggregates liquidity from all types of exchanges, users will have the opportunity to purchase and sell TRON at the optimum rate. When asked about the deal, Reef Finance CEO Denko Mancheski said, "This partnership with TRON is an extension of Reef's efforts to collaborate with the biggest players of the defi world. With the aim of providing curated yield opportunities on leading defi platforms all under one roof and establish the platform as the easiest way to get into defi."
The Case for Defi Grows Stronger
With events ranging from the subprime mortgage crisis to the more recent market manipulation regarding GME, AMC, and NOK stocks, investors are beginning to seek out fairer systems in which the game isn't stacked against them.
Defi applications, ranging from interest-bearing savings accounts, lending, borrowing, risk coverage, and staking, allow users to have an equal say in protocol governance, while enjoying universal access. For these reasons, defi has surged in popularity, but it is experiencing bottlenecks due to the soaring demand. Built out mostly on the Ethereum network, defi transactions have become slow and unsustainably expensive, exemplifying the need for alternatives. The TRON and Reef Finance partnership brings this capability: all users within Reef's defi ecosystem will gain access to TRON's inexpensive and fast smart contract platform.