Tron's Native Digital Wallet Records Biggest Token Burn to Date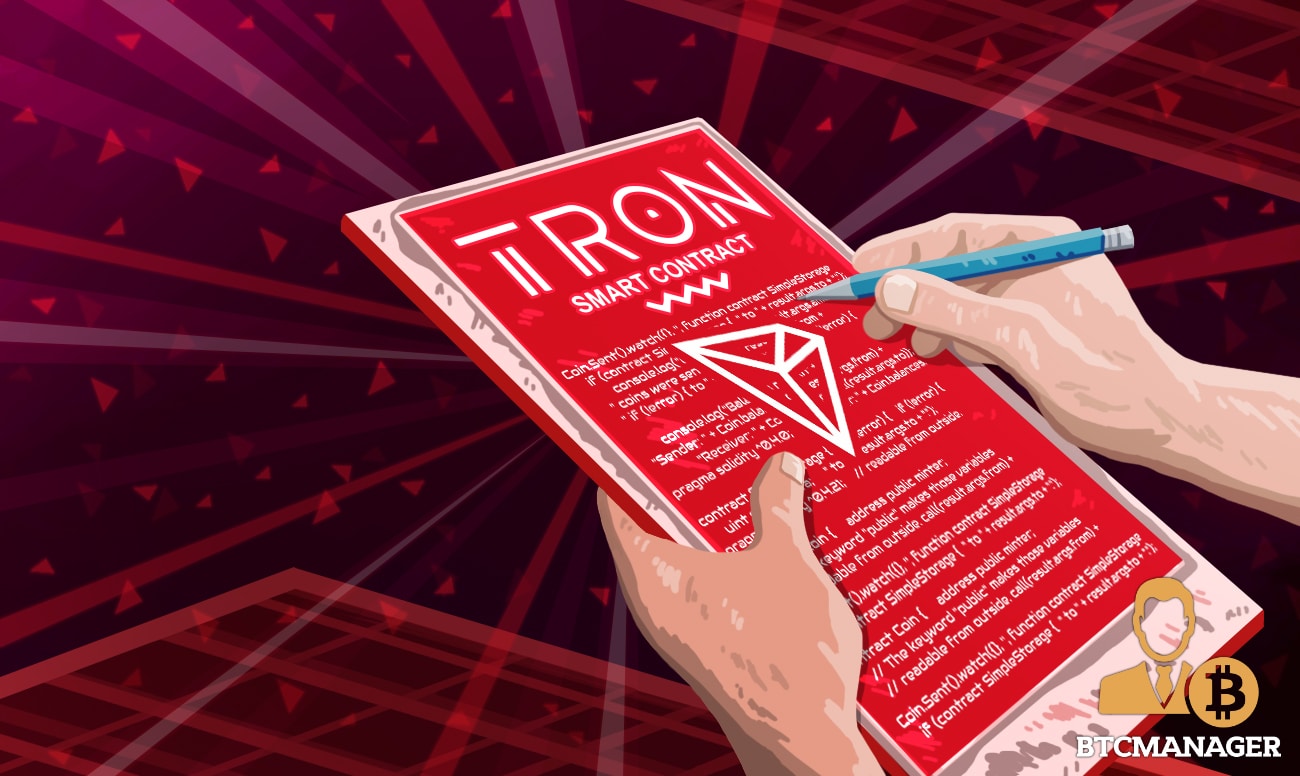 Tron (TRX), the Justin Sun-led blockchain project that aims to decentralize the web recently announced that its native P2P cryptocurrency wallet – TronWallet – had recorded a mammoth buyback and burn worth $136 million TWX.
TWX Burn to Bring Stability to the Digital Currency
In the largest digital currency burn since its inception, TronWallet has burned $136 million worth of TWX tokens in a bid to bring stability in the supply of the cryptocurrency. On December 27, 2019, TronWallet's Twitter handle announced the development, much to the delight of the Tron community.
🔥 #TronWallet has conducted the largest #TWX buy back & burn since our inception!

136 million TWX were bought & burnt by @TronWalletMe on Dec 27 in order to stabilize supply

Big plans for TWX to be revealed soon, including essential use-cases in TronWallet 3 new #BTC features! pic.twitter.com/aHrRL9RVhF

— Klever (@klever_io) December 27, 2019
Typically, cryptocurrency projects go ahead with token burns to bring price stability to the underlying digital asset. Following basic economics, a fall in the total supply of a digital currency generally leads to a rise in its market price over time.
Token Burns in the Industry
Tron is far from being the only distributed ledger technology (DLT) venture in the crypto space to have implemented a token burn to impart so-called "stability" to its native token.
BTCManager reported last year how Malta-based cryptocurrency exchange Binance had burned close to 1.64 million BNB tokens as part of its long-term plan to bring down the total supply of the altcoin down to 100 million.
In a similar move, controversial stablecoin firm Tether announced last year the burn of more than 500 million USDT. At the time, the 500 million USDT constituted approximately 52.8 percent of the total supply of the USD-pegged digital token.
On a more recent note, cross-border payments DLT project and Ripple rival Stellar (XLM) went ahead with its own token burn.
As reported by BTCManager on November 5, 2019, the Stellar Development Foundation (SDF) had announced the burn of more than 55 million XLM tokens worth $4.7 million at the time. The organization stated that the decision to go ahead with a token burn was part of a "grander plan" to make the project more lean and efficient in structure.
It remains to be seen whether the TWX burn will have any direct impact on the market price of TRX – the native digital currency of the Tron Foundation.
At press time, TRX sits at 11th position on the CoinMarketCap crypto table with a market cap of more than $900 million, trading at $0.013.