Tunisia to Launch the eDinar, A Centralized Digital Currency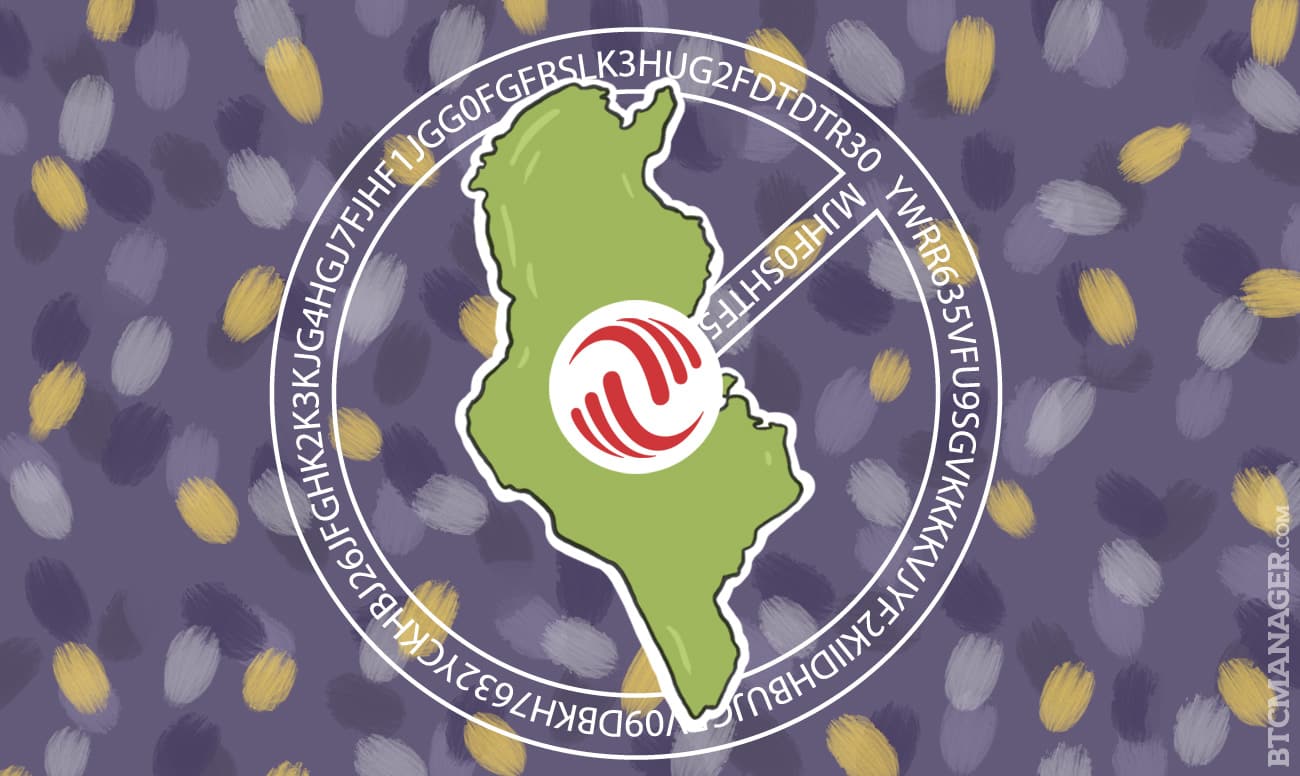 Since the announcement of the Monetas CEO Johann Gevers on December 28, there has been a growing misconception amongst bitcoin enthusiasts and readers at bitcoin forums regarding the state of the digital transformation of the national currency of Tunisia, eDinar.
According to Gevers, the crypto-finance solutions provider partnered with government agencies including the Tunisian post office La Poste Tunisienne in October this year, to create the world's first digital currency.
The government of Tunisia in collaboration with Monetas is set to launch its national currency on the Monetas system and digital payments platform. Although the firm states that its technology is similar to alternative distributed ledger technologies such as the Bitcoin blockchain, the Monetas protocol grants its authority a certain level of power which enables administrators to control the circulation of eDinar and revoke transactions.
According to a press release, "The maximum fee paid on a transaction will be less that 1 dinar. La Poste Tunisienne will strictly control the issuance and circulation of the eDinar in order to prevent it from being used for illegal transactions."
Thus, the eDinar is centralized and strictly controlled by the central authority of Tunisia, making it no different from its existing cash-based financial system.
However. the Monetas system, which will be the foundation of eDinar, utilizes a cryptographically secured digital notary, which grants an unprecedented level of security compared to the country's existing financial and remittance platforms.
"The Monetas system is a unique combination of cryptofinance technologies providing a faster, cheaper and more secure service than any other system. The cryptographically secured digital notary, a conceptual model which has been used successfully for several millennia, provides the flexibility and power to process any kind of financial or legal transaction in real time and at negligible cost, as well as interoperability with other distributed ledger technologies and mobile networks," explained Gevers.
Over the next few years, the country and the La Poste aim to power Tunisia's national financial infrastructure with the eDinar and Monetas system.
"La Poste is a very important and trusted institution and is at the heart of financial inclusion efforts in Tunisia. At La Poste we are on a transformation journey to modernize our services with innovative technologies and power the digital economy. Digital, Mobile, and Internet, are all key components in this transformation. Monetas and Digitus help us to bring these ingredients to the table," said Moez Chakchouk.
Although La Poste and Monetas have not released any information regarding the application, La Poste will continue to offer its customers access to eDinar and enable them to settle merchant payments, remittances and instant transactions. According to the press release, more than 600,000 Tunisians are already using the eDinar.