Turingum partners with MarketAcross to accelerate Web3 adoption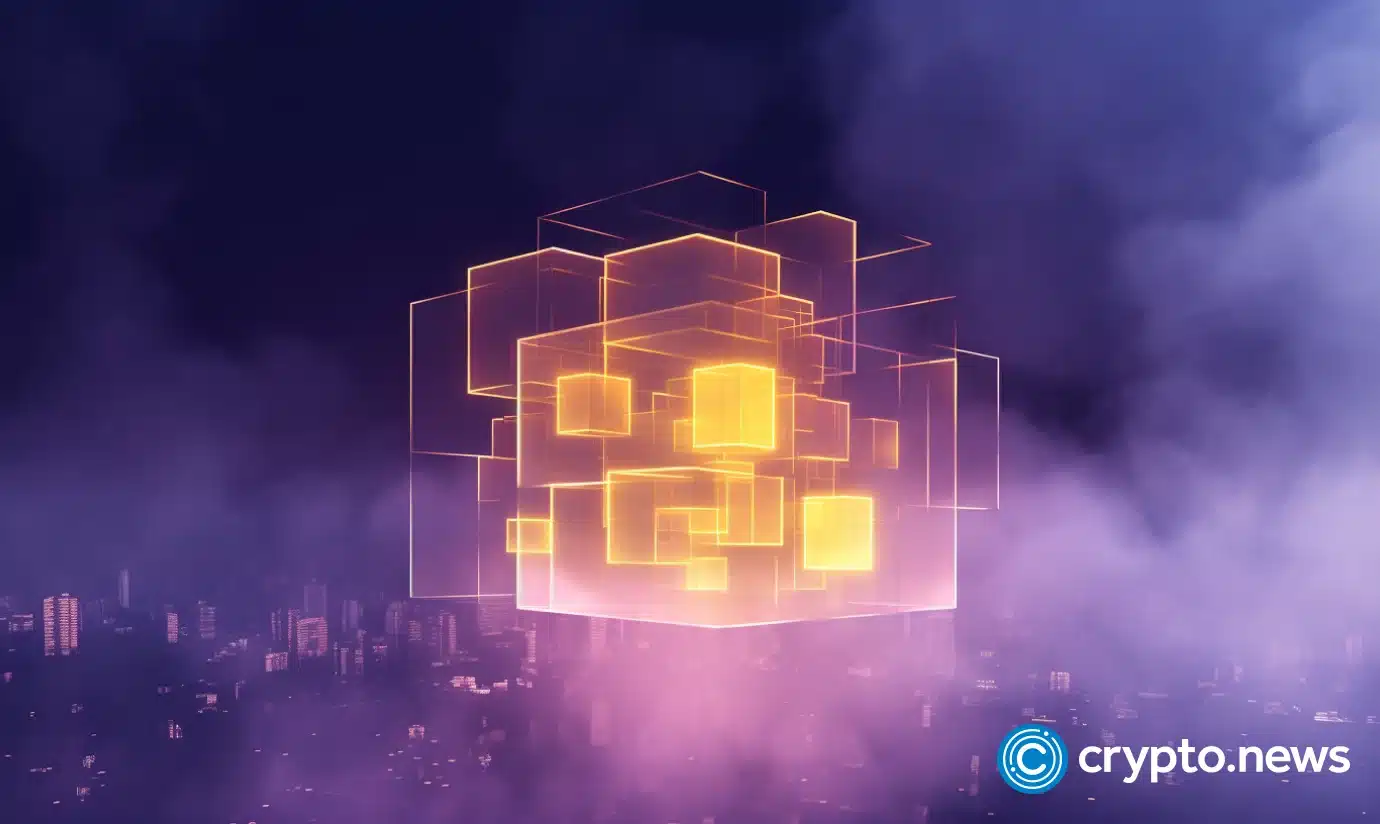 MarketAcross, a global blockchain marketing firm, has partnered with Japanese Web3 specialist Turingum to expand its market reach and drive blockchain adoption.
Fostering Web3 business growth 
Turingum aims to gain access to international companies through MarketAcross and expand its global footprint. In contrast, MarketAcross expects to strengthen its presence in the Japanese blockchain landscape by reaching a broader clientele.
The deal is expected to be a win-win scenario that promises brand visibility and new avenues for client acquisition.
Empowering Web3 businesses
One of the key aspects of this partnership is the support it offers to businesses looking to navigate the Web3 landscape. Turingum, with its expertise in tokenomics, defi solutions, and innovative contract development, is well-positioned to provide essential insights and tools for effective Web3 strategies. Japanese firms seeking to embark on projects involving token-based solutions can now turn to Turingum for guidance.
Additionally, Turingum's clients will have the advantage of tapping into MarketAcross's extensive marketing experience. MarketAcross has played a pivotal role in the growth of major global blockchain projects, making services such as public relations, content creation, brand reputation management, influencer partnerships, SEO, and community building available to Turingum's clientele.
Japan has become an attractive destination for Web3 ventures due to its transparent regulatory environment. The government's support, as demonstrated by Prime Minister Fumio Kishida's commitment to fostering a favorable ecosystem for Web3 technology, has drawn attention to Japan's potential in the blockchain landscape.
MarketAcross has already made inroads into Japan's Web3 community, collaborating with Astar Network and serving as the official media collaborator for prominent Web3 conferences like WebX and IVS Crypto. These efforts have contributed to MarketAcross's growing influence in Japan.
Web3 adoption gaining momentum
Web3 adoption is no longer confined to the realm of startups and tech enthusiasts; large institutions are increasingly recognizing its potential. Recent developments in the space illustrate this trend.
In a strategic move, MarketAcross announced a notable channel partnership in July. The collaboration saw MarketAcross joining forces with Chainlink Labs, the developers of Chainlink (LINK).
PayPal recently introduced On and Off ramps for Web3 payments for businesses, allowing merchants to accept cryptocurrencies from customers. PayPal's latest stride amplifies its embrace of cryptocurrencies, granting users the power to acquire, trade, and deploy digital assets in transactions across online merchants worldwide.
Meanwhile, to ignite the spark of exploration, Meta, the parent company of Facebook and Instagram, has launched an educational endeavor within the United States. This initiative seeks to rekindle the curiosity of students and spur them to explore opportunities within the metaverse.
This initiative acknowledges the growing momentum for VR education tools. It is a testament to Meta's push to nurture innovative learning environments while adeptly recognizing and harnessing the inexorable rise in interest and anticipation surrounding the boundless opportunities that the metaverse holds as an educational conduit.
Sony and Startale Labs have unveiled an ambitious collaboration, setting their sights on transforming the very fabric of the Web3 landscape. This groundbreaking endeavor carried forth under the banner of Sony Network Communications Labs Pte. Ltd., represents a bold step into the world of blockchain innovation. Their joint mission is to craft a series of captivating and innovative Web3 applications poised to become the driving force behind widespread adoption.
The future of web3 adoption
Research indicates that the global Web 3.0 blockchain market is expected to reach over $44.2 billion by 2031, with a remarkable CAGR of 44.13%. This rapid growth emphasizes the increasing importance of decentralized technology and applications.
Despite the promising future of Web3, it's essential to address user experience challenges. Felix Xu highlights the need for simplicity and intuitiveness in Web3 adoption. According to Xu, for Web3 to transcend buzzwords, it must offer a user-friendly experience that appeals to a broader audience.
As institutions and companies continue to embrace Web3, the landscape of the decentralized internet is poised for remarkable growth.