Turkey sentences Thodex founder to over 11,000 years in prison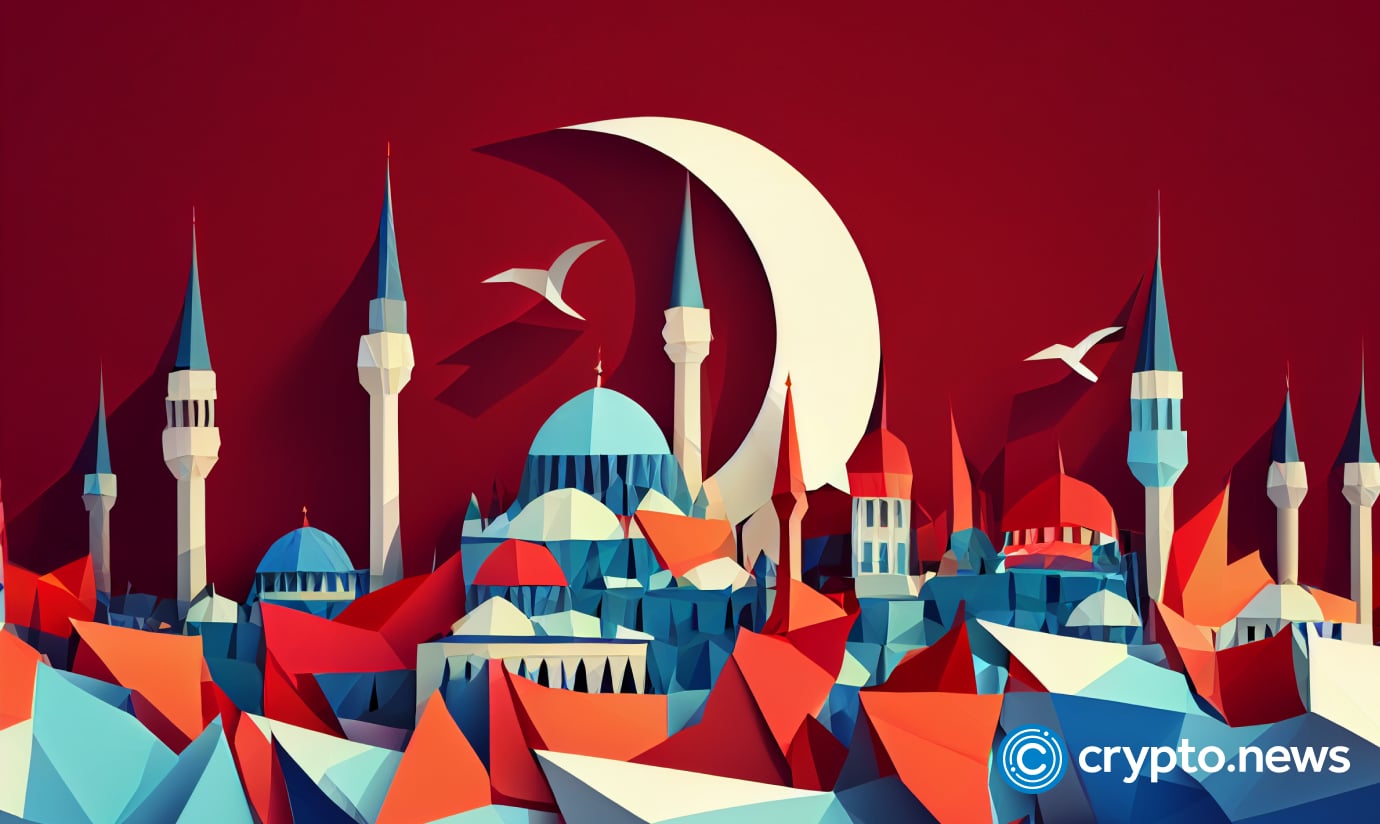 Turkish crypto exchange Thodex's founder and his two siblings face over 11,000 years in jail each after being convicted of fraud, money laundering, and running a criminal organization.
A Turkish court sentenced Faruk Fatih Ozer — the man behind Thodex, a crypto exchange that went bankrupt in 2021 — to 11,196 years and 10 months in prison for crimes including fraud alongside his two siblings.
According to a Sept. 7 report by state-run Turkish news agency Anadolu, the Istanbul court delivered its verdict to Ozer and his two siblings — who received similar sentences — on Sept. 7. The men in question were found guilty of aggravated fraud, leading a criminal organization, and money laundering.
Bloomberg describes Ozer as a "high-school dropout" who founded the exchange in 2017, at the height of the crypto craze. Later, he fled to Albania when the platform collapsed. He also reportedly appeared unrepentant during his final hearing.
"I am smart enough to manage all institutions in the world. This is evident from the company I founded at the age of 22. If I were to establish a criminal organization, I would not act so amateurishly."

Faruk Fatih Ozer during a court hearing
Ozer claimed that "the suspects in the file have been victims for more than two years." He said that Thodex was just a company that went bankrupt, and there was no wrongdoing. He further requested his release and acquittal by quoting a Turkish folk song.
"I joined this company not to commit a crime, but for my career. I would have worked even if this company was someone else's company, not my brother's. Working in my brother's company did not give me any privilege."

Faruk Fatih Ozer during a court hearing