Twitter approved for crypto and Bitcoin operations: predicting InQubeta's journey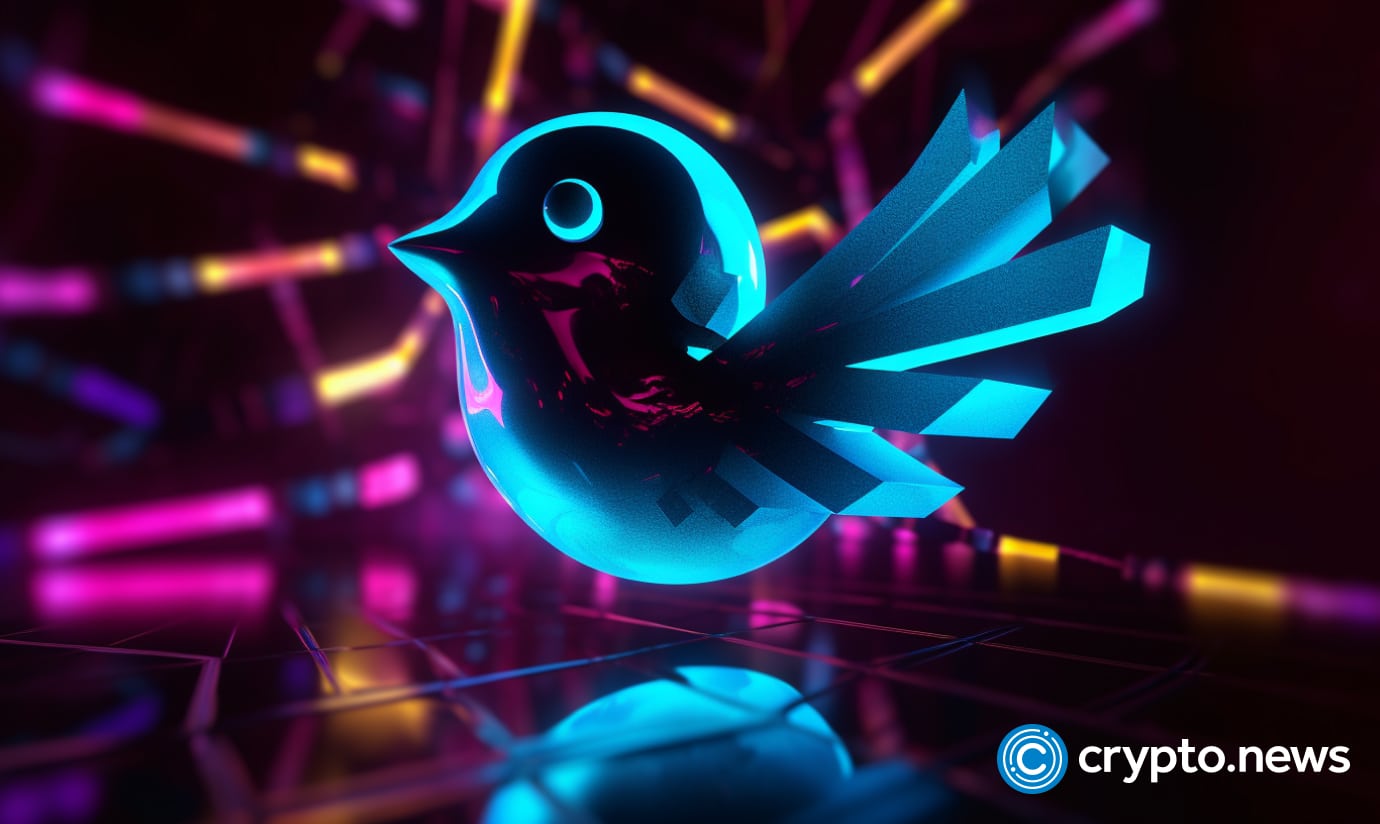 In the tech world, we often see established platforms making bold moves to adapt to the changing times. A well-known social media company, X, previously Twitter, has taken a significant step forward by obtaining a Rhode Island Currency Transmitter License. This license allows X to become more involved in crypto, strengthening the connection between social media and popular digital currencies.
This development has generated excitement, and many people are curious about how such a move might impact other platforms like InQubeta and the broader ecosystem.
InQubeta: decoding the future with AI startups
InQubeta, its creators argue, is more than just another project in crypto. They claim the platform embodies a vision and mission to bridge the gap between potential investors and artificial intelligence (AI) startups, making it more accessible to everyone. They have introduced QUBE, a token that primes the platform, allowing investors to assess and even make fractional investments in AI-driven projects of their choice.
QUBE allows holders to participate in the broader InQubeta ecosystem. For instance, they can engage in decision-making processes related to InQubeta's development, operations, and future directions. Additionally, QUBE's deflationary mechanism ensures consistent rewards and benefits for its holders, offering a unique combination of governance and investment. Many experts consider it a promising token they can explore for investment opportunities.
How X's crypto foray can affect InQubeta
With X foraying into the crypto scene, especially given its large user base, it could impact the industry profoundly.
Firstly, X is introducing features like Bitcoin tipping and trending NFT profile pictures, which can help familiarize its users with the concept of digital assets. This increased awareness might spark more interest in crypto projects, and this is where platforms like InQubeta could gain more attention.
InQubeta stands out by focusing on supporting AI startups. As more people become aware of crypto through platforms like X, they may seek different investment opportunities. InQubeta, with its option for fractional investments in AI startups, could provide a fresh and attractive perspective for these new crypto enthusiasts.
Furthermore, X might seek innovative platforms to collaborate with as it expands its crypto capabilities. Platforms like InQubeta, rooted in future technologies like AI, could be ideal partners in this evolving landscape.
What lies ahead?
As X brings cryptocurrency into everyday conversation, there's likely to be a growing interest in specialized crypto projects, especially those combining AI and blockchain. Here are a few expected trends:
Broader adoption of AI-driven solutions: InQubeta, focusing on AI, may attract more investments as people become more tech-savvy and crypto-aware.
Collaborations & partnerships: X's foray into crypto could lead to alliances between different platforms. We might see collaborations between social media platforms and AI-centered investment platforms like InQubeta.
Increased awareness and education: As the connection between AI, blockchain, and social media becomes clearer, there may be more platforms dedicated to educating the public about these technologies. This could further benefit platforms like InQubeta.
Conclusion
The connection between social media and crypto is strengthening, and X's recent move confirms this trend. As we observe these changes, platforms like InQubeta are well-prepared to exploit this momentum. With its ongoing presale already securing over $2.6 million in funding, InQubeta is positioned not only to ride this wave but also to potentially play a significant role in shaping the future of AI and cryptocurrency investments.
Disclosure: This content is provided by a third party. crypto.news does not endorse any product mentioned on this page. Users must do their own research before taking any actions related to the company.