Twitter's $1 fee faces crypto criticism amid rising scam bots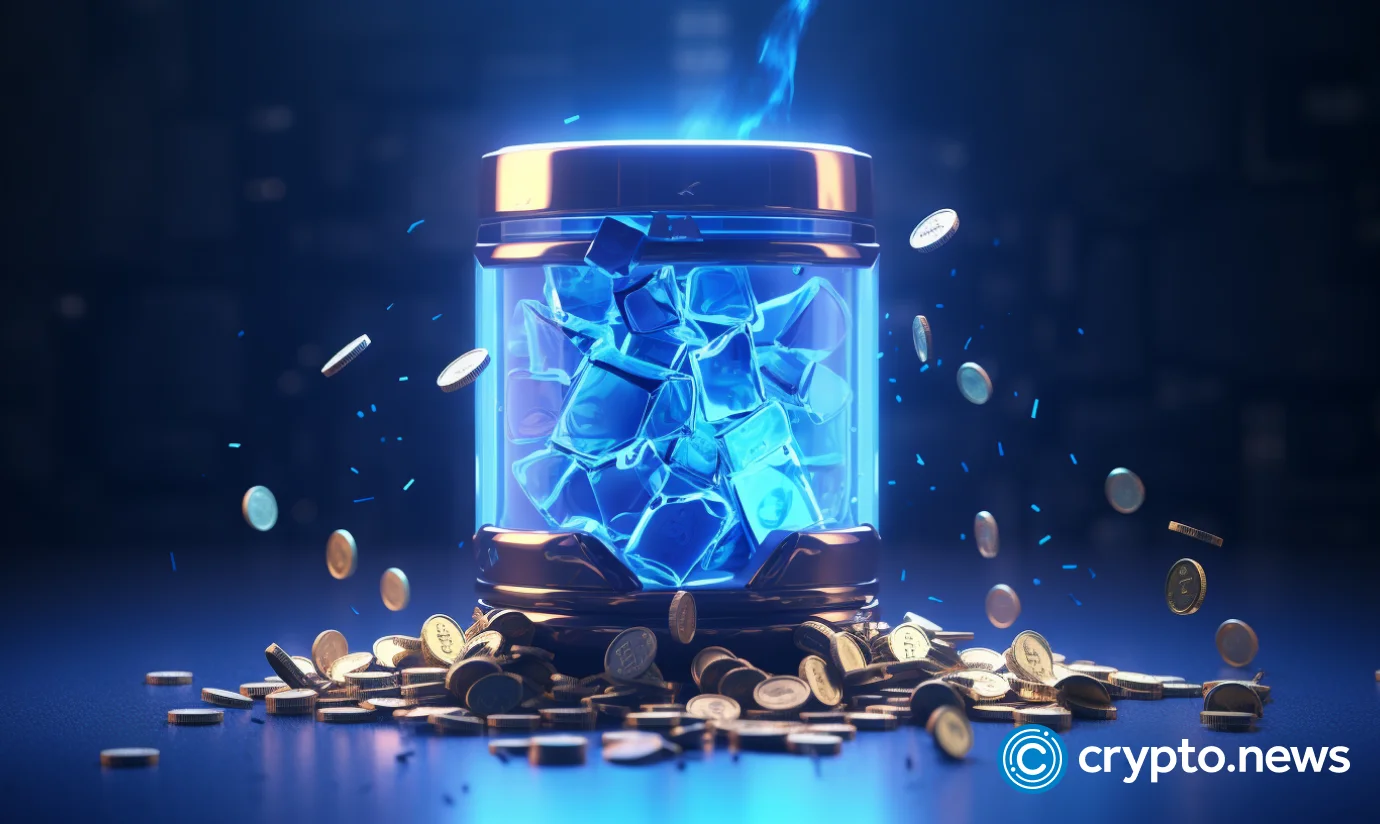 Twitter, now rebranded as X, is stepping up its game against scam bots and spam accounts that have been a persistent issue, especially in the crypto community.
On Oct. 17, X announced a pilot subscription scheme named "Not A Bot," which will charge new users a $1 fee for account creation.
The test is currently live in New Zealand and the Philippines and aims to reduce spam and bot activity on the platform. Existing users will not be affected by this change.
"This new program aims to defend against bots and spammers who attempt to manipulate the platform and disrupt the experience of other X users," the firm stated.
Crypto community voices doubt
The latest move has sparked a debate within the crypto community, which heavily relies on X for news, discussions, and even market sentiment.
ZachXBT, a blockchain investigator, noted that many bot accounts have already paid for verified checkmarks, rendering the $1 fee ineffective for those accounts.
ChainLinkGod echoed this sentiment, stating that "the bot spam on the platform has gotten significantly worse, and they're all verified accounts."
CryptoQuant co-founder Ki Young Ju added:
"In the crypto industry, $1 paywall is not sufficient, as shitcoin spammers can generate significantly higher profits from their scams."
Spam flags fall short
This isn't the first time that X has been in the spotlight for its struggle against spam and fraudulent activity.
White hat hacker 'banteg' highlighted that the platform's current spam reporting system is ineffective, as spam often gets labeled as 'sensitive content,' leading to no action against it.
Critics also pointed out that the regional charging system is flawed, as many bots and scammers use VPNs to hide their locations.
Since Elon Musk took ownership and introduced the premium blue badge verification in November, the platform has seen an uptick in bot and spam activity.
In September, web3 security firm CertiK reported that phishing attacks carried out via Twitter and Discord led to cryptocurrency losses amounting to approximately $6.4 million within a single week.
Prominent individuals in the crypto sector have not been immune to such scams. On Sep. 9, the Twitter account of Ethereum co-founder Vitalik Buterin was compromised. This security breach led to financial losses exceeding $691,000 for individuals who engaged with a harmful link disseminated through his account.
While the effectiveness of X's latest effort to address spam bots remains to be seen, it certainly has ignited conversations about the ongoing battle against spam, bot manipulation, and the role of social media platforms in the crypto space.