tZERO Makes TZROP Security Tokens Publicly Available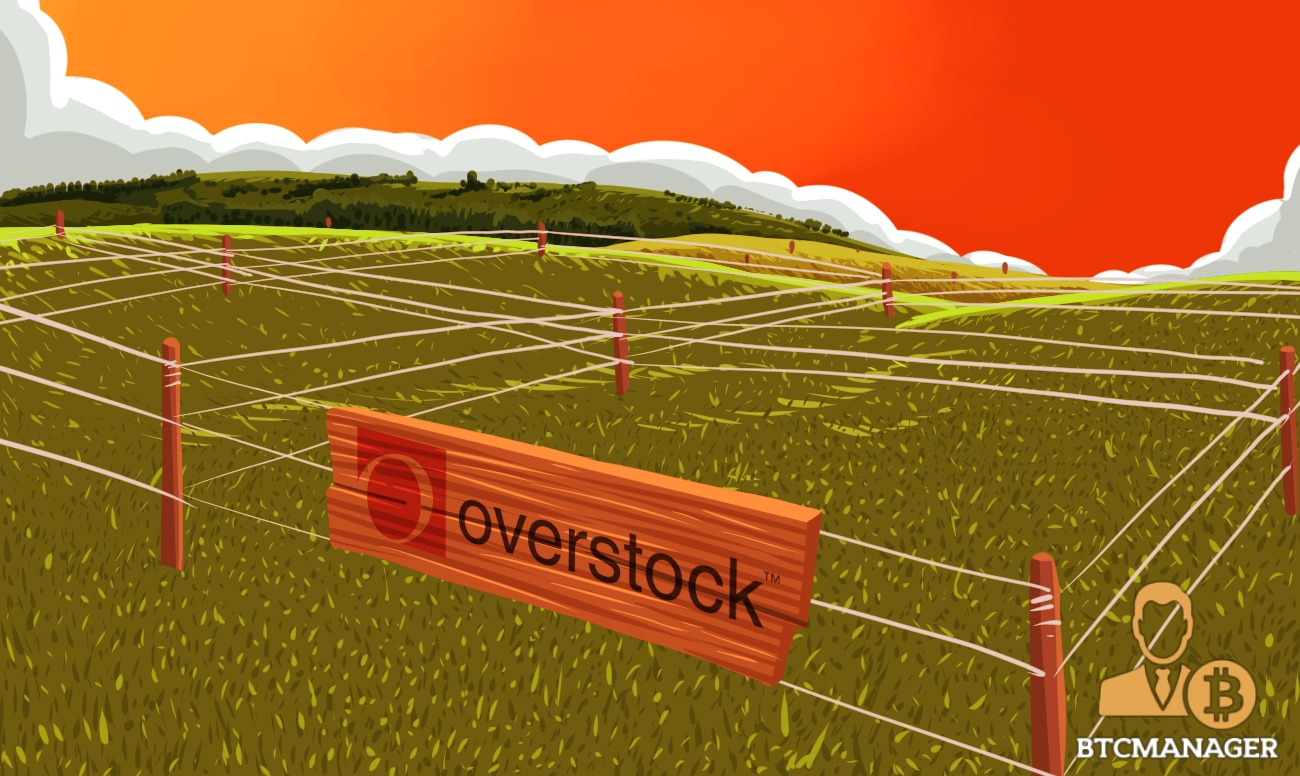 Overstock's tZERO, a platform that claims to be focused on revolutionizing the capital markets with blockchain technology, has announced that TZROP, its preferred equity security tokens previously traded by only accredited investors, are now available for resale to non-accredited investors too, according to a press release published August 12, 2019.
Open to Non-Accredited Investors
As stated in its press release, after exactly one year of completing its security token offering (STO), the tZERO team has decided to make its TZROP security tokens available to non-accredited investors.
tZERO says accredited investors who have an account at Dinosaur Financial LLC can now trade their tZERO security tokens on the PRO Securities alternative trading system (ATS) and those who do not have an account with the firm are advised to open an account with the broker to start trading.
Reportedly, TZROP enables investors to take advantage of tZERO's revenue growth and enjoy a quarterly dividend equal to 10 percent of the firm's adjusted gross revenue distributed to all its security token holders. 
tZERO Playing by the Rules 
For the uninitiated, adjusted gross revenue is equal to the gross profit reported by tZERO in its financial statements. 
The team says its security token holders can receive their dividends in either U.S. dollars, bitcoin (BTC), ether (ETH) or additional security tokens. 
Importantly, tZERO has made it clear that the quarterly dividend distribution among security token holders is subject to the approval of its Board of Directors and it's conducted in accordance with the Delaware law and accounting requirements.
tZERO CEO Saum Noursalehi stated:

"Following the one-year anniversary of the successful completion of security token offering (STO), non-accredited investors can now purchase and trade in our security tokens,"

Noursalehi also stated that the move represents a significant milestone in the firm's journey towards democratizing its security tokens, smashing the high barrier for entry and enabling all investors, regardless of their net worth, to invest in the business opportunity of a DLT-powered capital market. 
Since its launch in 2014, tZERO, a keiretsu company of Medici Ventures, has remained true to its promise of revolutionizing Wall Street with blockchain technology despite all odds.
As reported by BTCManager earlier in July 2019, tZERO launched its cryptocurrency trading app for Android users, to enable investors to seamlessly buy bitcoin and altcoins.