Private No More: U.S. Authorities Developing Techniques to Track Cryptocurrencies Like Monero and Zcash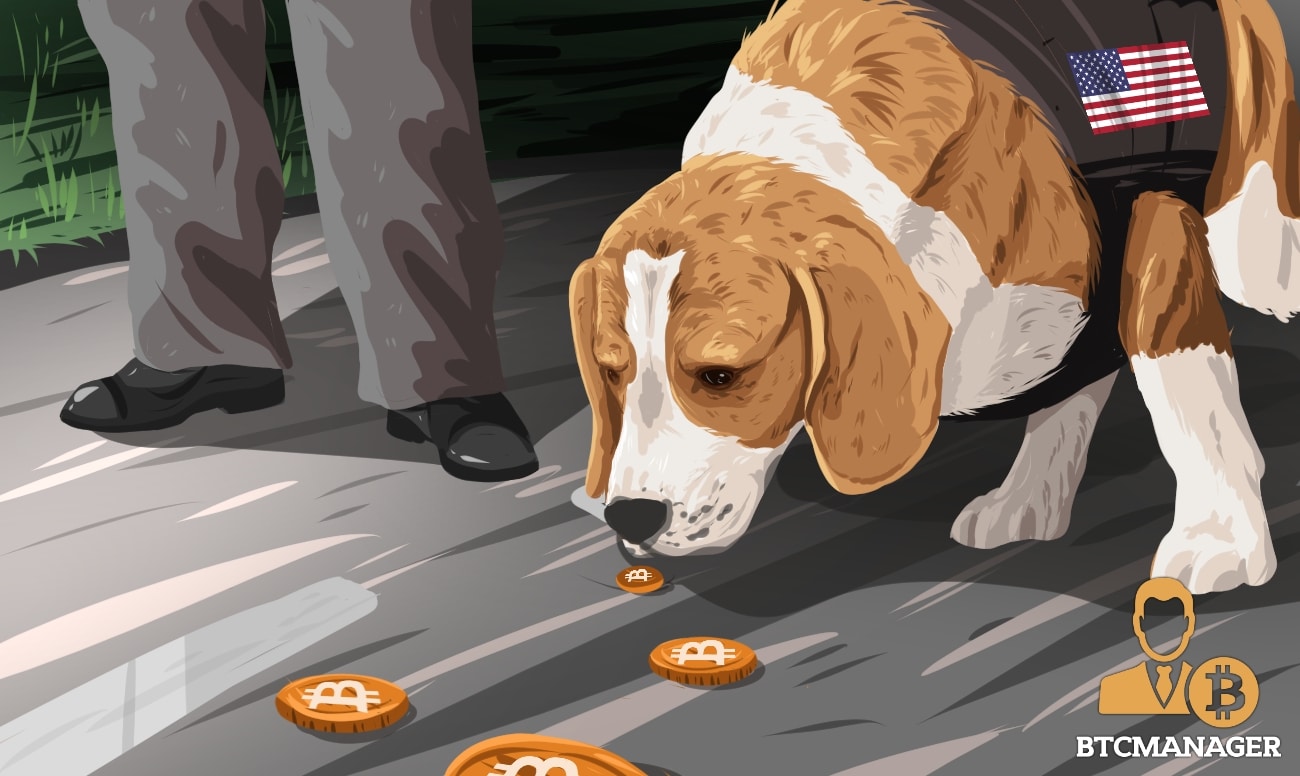 A pre-solicitation document published by the Department of Homeland Security's Small Business Innovation Research Program (SBIR), on November 30, 2018, hints that the U.S. authorities might be on their way to deanonymize private cryptocurrency transactions. This development might have a tremendous impact on privacy-centric digital currencies like Zcash (ZEC), and Monero (XMR).
ZCash, Monero under the Radar
Perhaps it's time that users of privacy-centric cryptocurrencies reconsider their choices.
The U.S. Department of Homeland Security's (DoHS) pre-solicitation document suggests that the government body is contemplating the development of forensic analysis techniques to track transactions done through private cryptocurrencies like Monero and ZCash.

The pre-solicitation document urges small technology firms to conduct R&D and develop products, processes, and techniques that can be utilized to identify and uncover crimes that involve the use of digital currencies. The document reads in part:

"[The] proposal calls for solutions that enable law enforcement investigations to perform forensic analysis on blockchain transactions."
The SBIR has formulated a three-stage process for the creation of forensic analysis techniques.
Stage one entails designing a blockchain analysis mechanism that would "enable forensic analysis for homeland security and law enforcement applications for cryptocurrencies, such as Zcash and Monero."
The second stage of the process deals with testing. Tools developed in the first phase will be prototyped using test data. The results will then be shared with the interested authorities, along with a demonstration of how to use these newly developed forensic techniques.
Finally, the third stage will integrate these forensic techniques into government applications. Post successful integration, authorities will then be able to track private cryptocurrency transactions.
Although the document does not invite any product proposals from businesses, it does, however, encourage SBIR registered business concerns to ask questions about the solicited proposal. Notably, the solicitation period ends on December 18, 2018. Hence, one could expect product proposals to come by Q1 2019.
Privacy-centric Cryptocurrencies Famous among Cybercriminals
It is no surprise that government's attempts to track private cryptocurrency transactions have already started to gain momentum.
Reports have surfaced in the past concerning the use of cryptocurrencies in financing terrorist and other illicit activities. However, crypto proponents have debunked such reports time and again.

The privacy feature of cryptocurrencies such as Monero and Zcash hits the right chord with cybercriminals as it eliminates the risk of being identified. BTCManager reported on November 21, 2018, how cybercriminals hacked into Make-A-Wish Foundation's website to mine Monero.