U.S. FTC Files Motion to Be Included in Celsius Bankruptcy Proceedings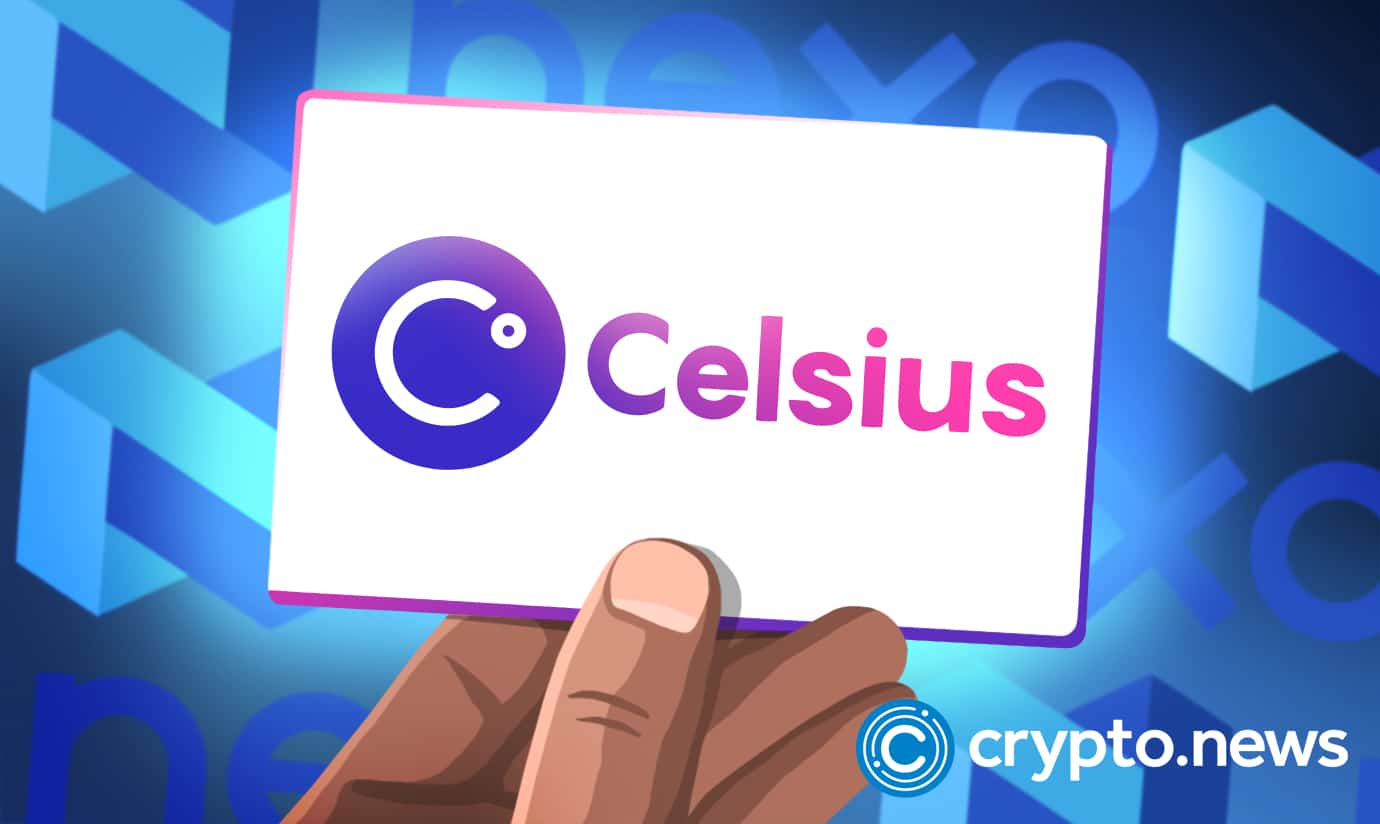 The U.S. Federal Trade Commission (FTC) has filed a motion to be included in Celsius Network's ongoing chapter 11 proceedings.
Lawyers Request For Documents Relevant to Bankruptcy Proceedings
In a filing made earlier in the week, the FTC asked the presiding judge in the Celsius case to allow two of its lawyers, Katherine Aizpuru and Katherine Johnson, to represent it in the case. The FTC also asked the court to furnish the two lawyers with copies of all relevant documents related to the proceedings.
The agency has not formally indicated why it wants to join the Celsius bankruptcy case, but this would not be the first time it has made such a request. Eight years ago, the regulator filed a similar motion in a case involving an educational technology company. In that particular instance, the FTC, which mainly concerns itself with consumer protection, argued that the winding-up process could have exposed sensitive customer information.
The Commission's request has yet to be granted, but its involvement could complicate the Celsius case even further.
Up to 40 Securities Regulators are Reportedly Investigating Celsius
In other news, it has emerged that as many as 40 different state financial regulators could be involved in Celsius-related investigations.
The information came to light in a Vermont Department of Financial Regulation filing, where several allegations were made against the troubled crypto lender and its much-maligned CEO, Alex Mashinsky. The allegations range from potential unregistered securities activity, market manipulation, securities fraud, and mismanagement.
In the filing, the Vermont regulator claimed that Mashinsky misled customers about the financial health of Celsius and its compliance with regulatory requirements.
The regulator further revealed that at least "40 securities regulators" are part of a multi-state investigation into the crypto company.
Although it stopped short of outrightly calling Celsius a Ponzi scheme, the Vermont regulator left little doubt as to what it thought of the New Jersey-based crypto bank. The state watchdog said of Celsius: "The company has never earned enough revenue to support the yields being paid out to investors." It further added, "This shows a high level of financial mismanagement and also suggests that, at least at some point in time, yields to existing investors were probably being paid with the assets of new investors."
Krissy Mashinsky Is Allegedly Selling T-Shirts That Say "Unbankrupt Yourself"
And in news that many members of the Celsius community might find insulting, it has been claimed that Krissy Mashinsky, wife of embattled Celsius CEO Alex Mashinsky, is allegedly selling T-shirts with the slogan "Unbankrupt Yourself" printed on them.
The claim was made by actor Ben McKenzie, who quote-tweeted a post by e-commerce shopping platform usastrong.IO advertising the product.
Although it was unclear who manufactured the T-shirt, Krissy Mashinsky's LinkedIn lists her as usastrong.IO's founder and CEO.
The words are a play on Alex Mashinsky's now infamous slogan, "Unbank Yourself," which he used to great effect while presenting Celsius as a viable alternative to traditional financial institutions.
Many social media users reacting to Mckenxzie's post felt aggrieved by the tone-deaf messaging of the T-shirt. With thousands of Celsius customers losing livelihoods, savings, and mental well-being, a company connected to the Mashinskys making or selling merchandise with such a message was "next level insulting" to many.
The usastrong.IO Twitter account reacted to McKenzie's allegations by sarcastically thanking him for promoting the T-shirt and driving up their business.