U.S. Government Declares Over 8% Inflation in March as Crypto Markets Crash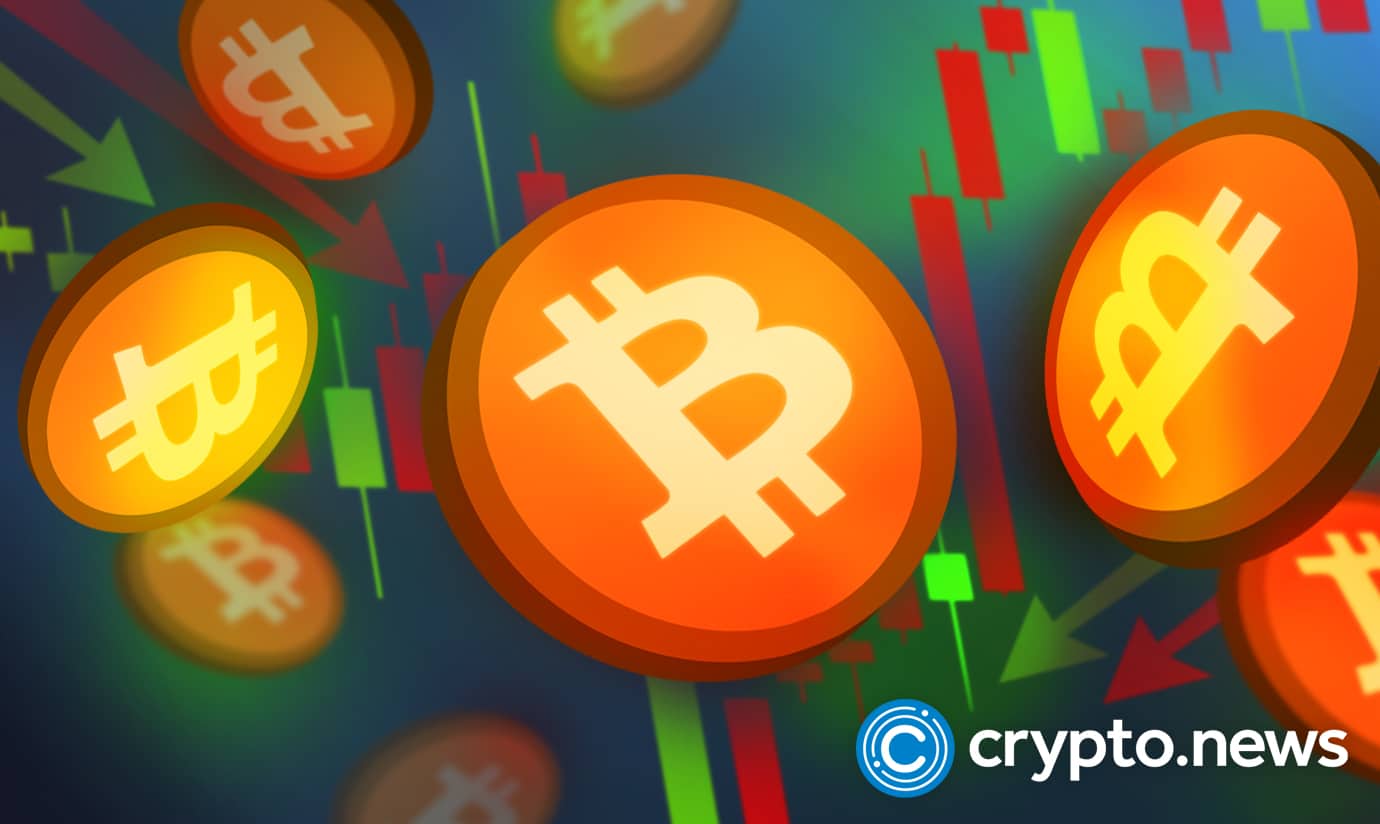 Inflation rates in the U.S. are set to reach record highs as the Biden administration seeks to minimize the damage. In addition, there are fears from financial analysts who noted that U.S. living costs grew in March, increasing the fears of recession.
Record rise in Inflation in Q1 2022
The White House press secretary Jen Psaki confirmed these fears and addressed reporters on April 11, 2022. According to Psaki, the U.S. government expect the Consumer Pricer Index for March to be elevated due to the ongoing war between Russia and Ukraine.
She further added that a significant disparity existed between core and headline inflation caused due to global disruptions in the energy and food markets. "At times, gas prices were more than $1 above pre-invasion levels, so that roughly 25% increase in gas prices will drive [Tuesday's] inflation reading," Psaki said.
These latest stats continue the increasing inflation trend since the war between Russia and Ukraine broke out in February. Additionally, the U.S. witnessed a 6.6% core inflation increase in February due to volatile food and energy prices.
The CPI data forecast further dampens this bleak outlook for March, which increased by 8.3% compared to last year. This would be the first time in at least four decades when the average inflation rate will be above 8%, meaning that household goods and services are steadily increasing in costs.
Analysts believe that the White House's warning aims to calm the market, which has reacted negatively to volatile food and energy prices. Unsurprisingly, many institutional investors have looked to digital assets like bitcoin to store value due to rising inflation in the U.S.
Last week, Federal Reserve Governor Lael Brainard said that "bringing inflation down is of paramount importance." Brainard favors increasing interest rates and bringing the U.S. monetary policy to a neutral position later this year.
Psaki's comments show the White House is optimistic that the headline inflation will decline in the coming months as the scare in the energy market decreases.
Current Cryptocurrency Market Prices
Despite the fears of the growing inflation rates on prices of household products in the United States, the digital currency market seems to be unaffected by the negative valuation of one of the world's powerful currencies.
Bitcoin, the leading currency, is currently valued at $40,200.66, with a 24-hour trading volume of $33.77 billion. In addition, BTC declined by 1.72% in the last 24 hours, and it is currently -12.86% from its 7-day all-time high of $46,130.03 and 2.28% from its 7-day all-time low of $39,300.00.
Ethereum stands in second place, with today's price at $3,054.28, with a 24-hour trading volume of $21.84 billion. Additionally, ETH is +0.60% in the last 24 hours. 
Coming in third place is Tether. USDT market price is $1.01, with a 24-hour trading volume of 72.56 billion. USDT is -0.01% in the last 24 hours, and it is currently 0.75% from its 7-day all-time high of 1.00 USD