U.S. Senator Formulating Bill to Eliminate Crypto Tax Evasion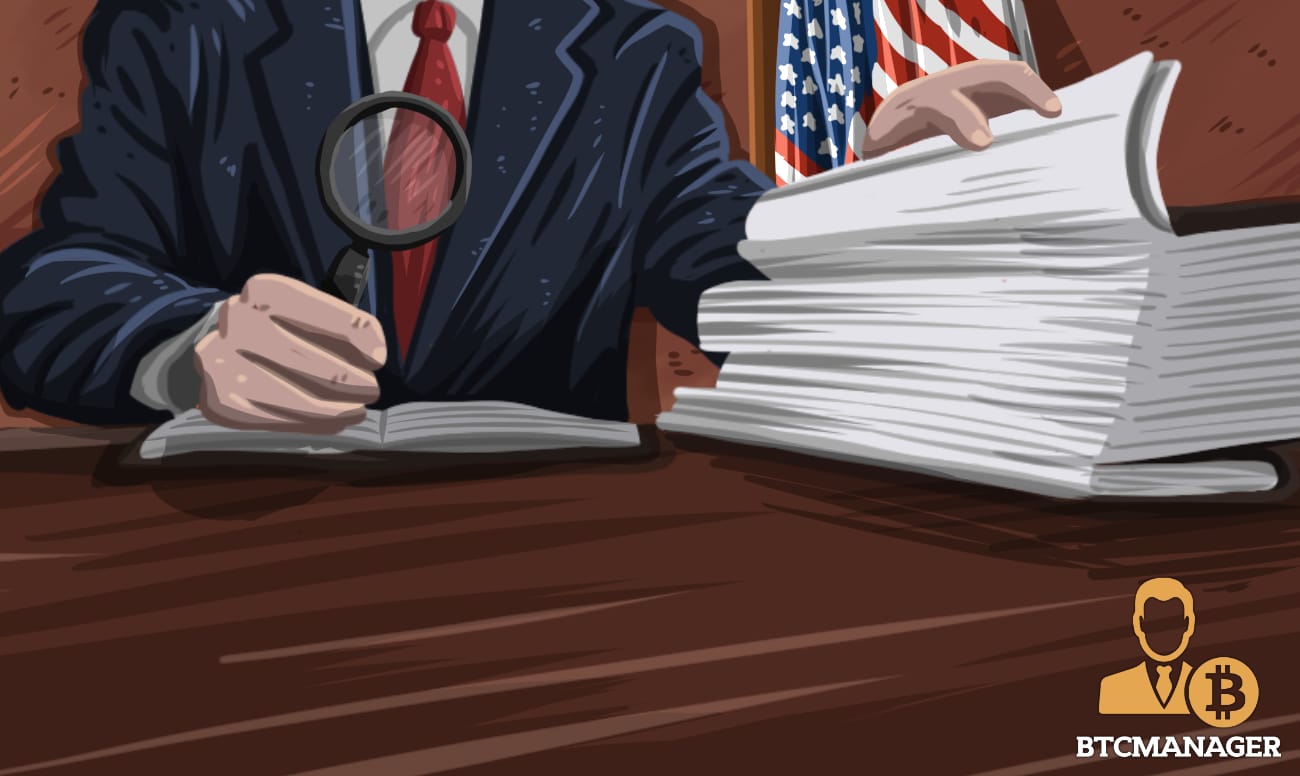 Senator Rob Portman (R-OH) is creating a bipartisan bill aimed at making life harder for crypto tax evaders. In an interview on CNBC's Squawk Box on April 20, 2021, the politician made it clear that his bill will foster better information reporting on bitcoin (BTC) and more.
Closing the Crypto Tax Evasion Gap 
Getting bitcoin (BTC) and altcoins holders to file taxes for their digital assets has been a real problem for the United States Internal Revenue Service (IRS). However, it appears crypto tax evaders will soon have nowhere to hide, as Senator Rob Portman has revealed that he is creating a bill that will curb crypto tax evasion.
In a Senate Finance Hearing on April 13, 2021, U.S. Senator Rob Portman (R-OH), told IRS Commissioner Charles Rettig that he's working on a legislative proposal that would clearly define cryptocurrencies for tax purposes, as well as the information reporting rules hodlers must adhere to.
According to the IRS Commissioner, Charles Rettig, the United States loses a massive $1 trillion in unpaid taxes annually and Portman says cryptocurrency tax evasion also contributes to the tax gap.
The Bill
While the IRS has made it clear that it does not have the resources to fish out tax evaders, Portman says the bill he's working on will "define cryptos for tax purposes and try to provide appropriate reporting rules."
Portman further noted that he and his colleagues "hope to introduce the bill on a bipartisan basis," adding that "it's one of the issues we ought to be addressing to try to close that tax gap."
For the uninitiated, the IRS classifies bitcoin (BTC) and other cryptocurrencies as property and as such, they are subject to capital gains taxes under the United States tax law. In essence, when you "buy the dip," and sell at a profit, you are required to file a tax report.
Reportedly, the capital gains tax rate for single filers is 0 percent for those who earn up to $40k per annum, 15 percent if you make up to $441,450 and 20 percent, if your earnings exceed $441,450.
Despite the IRS' efforts to get crypto holders to pay their correct taxes, the issue remains a pain in the neck for the agency. Whether Portman's impending bill will effectively eliminate tax evasion remains to be seen.
At press time, the combined market cap of the global cryptocurrency market sits at $2.02 trillion, with the bitcoin (BTC) price hovering around $55,109, as seen on CoinMarketCap.