U.S.: Wilshere Phoenix Files For Tradeable Bitcoin Fund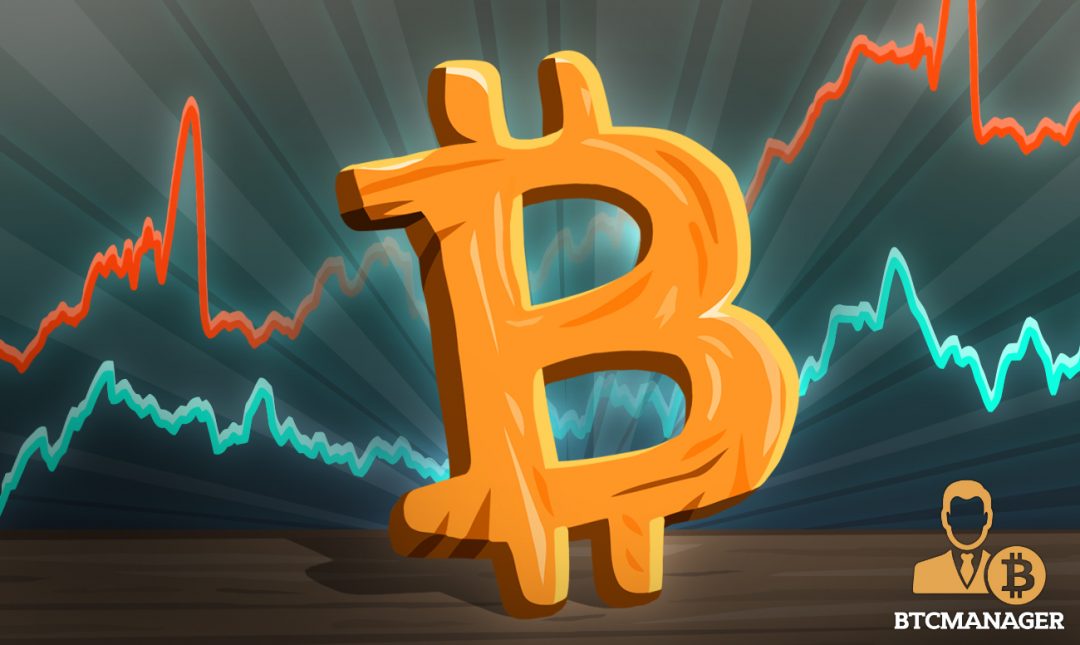 Leading alternative investment banking, deal structuring, and securities firm Wilshire Phoenix on June 12, filed with the U.S. Securities and Exchange Commission (SEC) for a tradeable Bitcoin (BTC) fund.
Meeting the Demand for Bitcoin Funds
Wilshire Phoenix recently filed an S-1 registration statement with the U.S. SEC for a publicly tradeable Bitcoin Fund along the lines of the Grayscale Bitcoin Trust (GBTC). The filing reads in part:
"The Shares will provide investors with exposure to bitcoin in a manner that is accessible and cost-efficient without the uncertain and often complex requirements relating to acquiring or holding bitcoin."
According to the filing, Wilshire Phoenix's Bitcoin Trust would be made available for trading on OTC Markets Group, Inc.'s OTCQX Best Marketplace. The Trust "will have no assets other than Bitcoin, a digital asset based on the cryptographic protocols used by the decentralized, peer-to-peer Bitcoin computer network."
Once the shares are made available for trade on the aforementioned marketplaces, they'll be bought and sold throughout the trading day like any other publicly traded security.
Notably, the Wilshere Bitcoin Fund charges a 0.9 percent custody fee compared to GBTC's 2 percent annual fee. The lower custody fee could make the yet-to-be-launched Bitcoin Fund more attractive to institutional investors who are forced to pay hefty amounts as fee courtesy of their heavy portfolios.
"Except for transaction costs associated with the purchase and sale of bitcoin, the Trust's primary recurring expense is expected to be the Sponsor's fee which will be determined by applying an annual rate of 90 basis points (0.90%) to the Trust's NAV (the 'Sponsor's Fee')," the filing reads.
Further, the filing notes that the Trust's Bitcoin will be held by Fidelity Digital Asset Services LLC. The Trust's cash custodian will be Kansas City-headquartered UMB Bank.
Financial Regulators Slowly Warming Up to Bitcoin Funds
Recent developments suggest that financial regulators across the world are steadily embracing cryptocurrencies. In recent years, a considerable number of Bitcoin funds have been approved by financial watchdogs.
As recently reported by BTCManager, the Croatian financial regulator – Hanfa – had approved a Bitcoin investment fund for the public to invest in.