UAE and Saudi Arabia Announce Joint cryptocurrency 'Aber'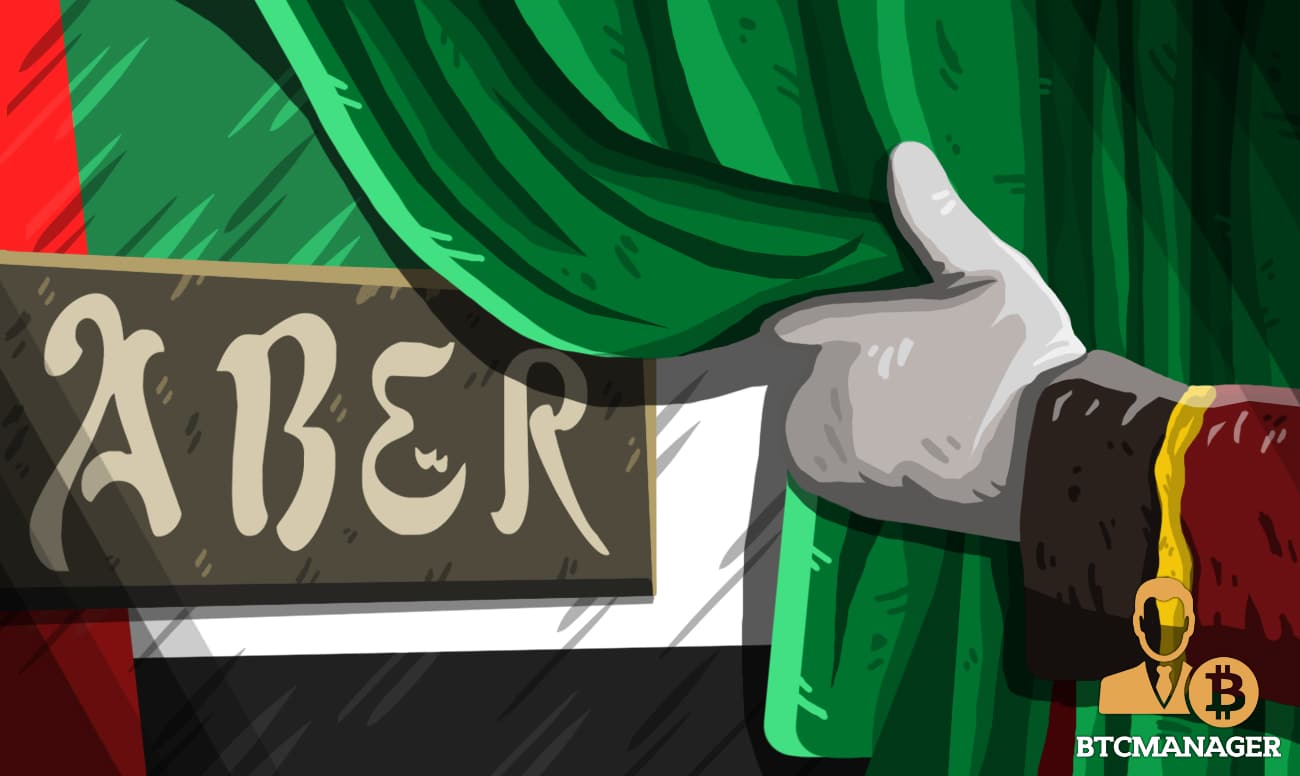 The UAE and Saudi Arabian governments have revealed Aber, their joint Cryptocurrency which will soon begin its trial run in a number of selected banks in both countries. The announcement was published by Saudi Arabian Monetary Authority, January 29, 2019.
Introducing 'Aber'
A January 29, 2019, statement has shed some more light on the cryptocurrency that is being developed as a collaboration between the UAE and Saudi Arabia. One of the first details is the name of the project which is to be called 'Aber'.
The statement, which was released by the United Arab Emirates' (UAE) central bank (UAECB) and the Saudi Arabian Monetary Authority (SAMA), also explained how the currency would be used. Aber will be limited to financial settlements using blockchain technology by a selected few banks in both the UAE and Saudi Arabia on a trial basis.
The new cryptocurrency will also be based on Proof-of-work which is aimed at, according to the statement:
"…studying the dimensions of modern technologies and their feasibility through practical application and the determination of their impact on the improvement and the reduction of remittances costs and the assessment of technical risks and how to deal with them."
There is no current release date but should no technical or legal issues abound, the two countries will be looking into the economic and legal requirements for expanded use.
The decision to launch Aber by the two countries was inspired by a number of other nations that whose central banks have also experimented with blockchain. The countries, however, decided to launch Aber jointly rather than separately due to their history together.
"The two countries have in place central systems for remittances and domestic transactions which have evolved overtime and proved their feasibility,"
While domestic remittances have been well developed in both countries, international remittances still need to be improved upon and the respective governments are hoping the blockchain is the answer. The blockchain is also being considered as an additional reserve system for domestic central payments settlement system.
The early stages of the use of Aber will focus on its technical aspects as it is used in the selected banks. Should this trial run be successful, more application can be expected.
Project History

The then-unnamed project was first unveiled on January 19, 2019, at the Executive Committee of the Saudi-Emirati Coordination Council in a meeting held in Abu Dhabi where a total of seven strategic initiatives were unveiled.
However, the government of the UAE has been in talks with the Saudi Arabian government since December about a joint National Cryptocurrency.