UAE: Moody's Rates Dubai's KYC Blockchain Platform "Credit Positive"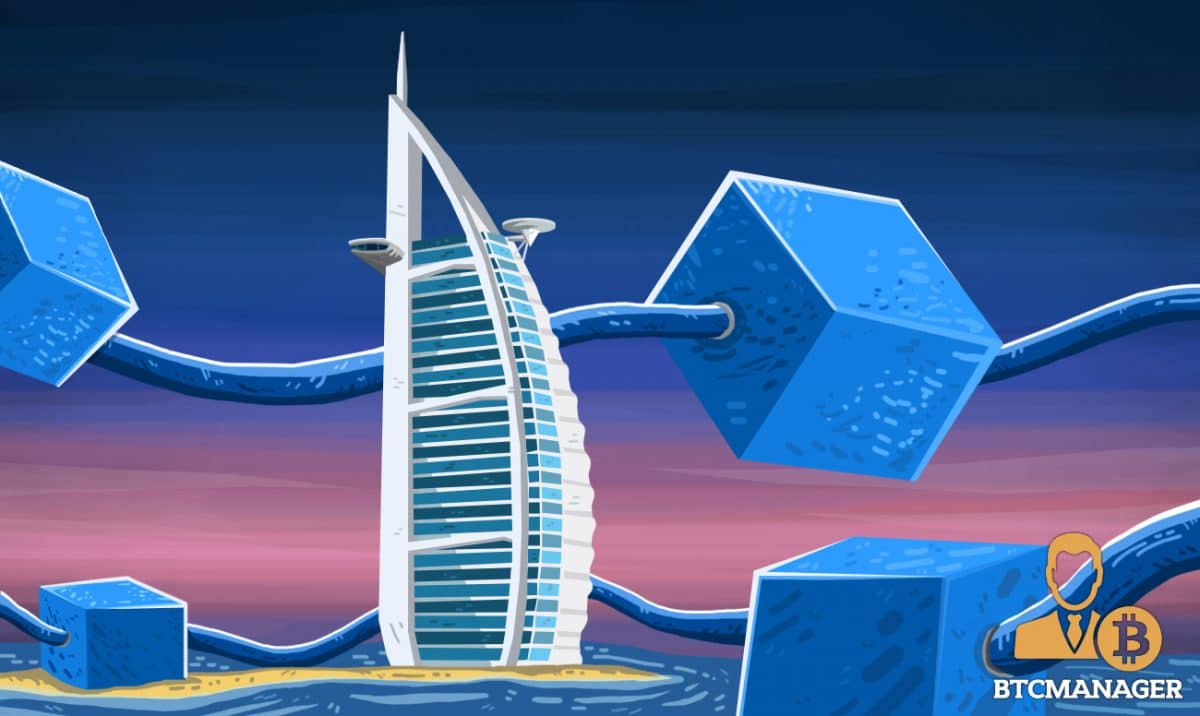 According to a report by The National published on February 26, 2020, a recently formed consortium of six banks and licensing authorities in the UAE has been declared "credit positive" for lenders in the country by Moody's Investors Service.
UAE Embracing Blockchain Heads-On
Gulf countries, in particular, have emerged as the global hotbeds for everything blockchain in recent years. Per sources close to the matter, the six banks in the consortium include Emirates NBD, Emirates Islamic, HSBC Bank Middle East, The National Bank of Ras Al Khaimah, Abu Dhabi Commercial Bank and Commercial Bank of Dubai. Notably, these six banks together hold nearly 44 percent of total banking assets in the UAE as of June 2019.
Moody's stated that the distributed ledger technology (DLT) platform will boost compliance and the regulatory framework of lenders in the country. Especially, considering the current state of lax KYC regulations for anti-money laundering and terrorist financing.
The credit rating agency said:
"The platform will support regulatory oversight of banks' collection and management of KYC data. We also expect it to help credit risk management with better data for client underwriting and debt collection."
Adding:
"We expect other UAE-based financial institutions and licensing authorities to gradually join the platform, which has the potential to become an important component of the country's digital ecosystem."
Per sources close to the matter, the banking consortium will aid franchises and profitability of UAE banks by strengthening customer service through shorter turnaround times for customer on-boarding, including opening a bank account. Moody's added that the platform will also reduce the financial cost for banks of managing paper-based KYC data of registered companies.
Further, the platform has reportedly partnered with blockchain platforms and applications provider Nordbloc. The consortium's operations will be overseen by the Central Bank of Dubai, in collaboration with the Smart Dubai Department. The KYC platform is expected to go-live in Q1 2020.
UAE Leading the Global Blockchain Race
As mentioned earlier, countries in the Middle East are some of the leading ones globally in terms of the adoption of blockchain technology.
BTCManager reported on February 18, 2020, how the UAE's Ministry of Health and Prevention had collaborated with several government organizations for data storage and the provision of smart healthcare solutions.