UAE: Leading Telecom Group Uses Blockchain in Human Resources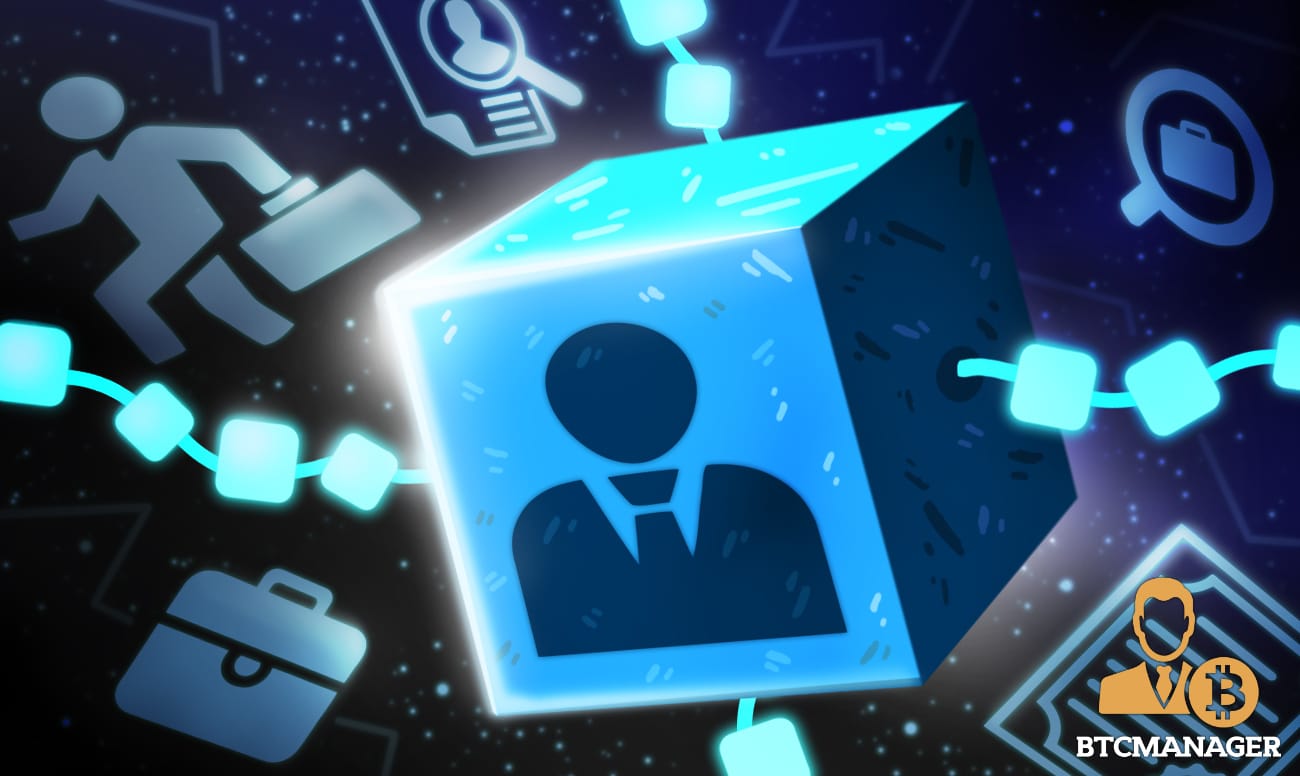 UAE firm Etisalat is tapping distributed ledger technology (DLT) to streamline HR operations.
Firm Taps Blockchain to Ensure Legitimate Data
According to a report by GDN Online, UAE-based telecom firm Etisalat recently announced a new initiative geared toward empowering employees with blockchain-enabled digital HR credentials. With this, the firm has become the first to leverage blockchain technology for such a purpose in the region.
Per sources close to the matter, the blockchain solution has been implemented in partnership with Chaintrail.com. For its part, Etisalat is offering free lifetime access to all HR letters, empowering employees with tamper-proof data at their fingertips.
The purpose of the implementation is to ensure all employees can easily generate, access, and utilize credentials 24/7 and 365 days. Simultaneously, credential verifiers should be able to do the same without being dependent on manual interference.
Commenting on the development, Dena Ali Al Mansoori, Group Chief Human Resources Officer, Etisalat, noted:
"The future of work is here. Our world changed in 2020 and Etisalat's overall strategy to 'Drive the Digital Future to Empower Societies' has never been more important. Making this digital future a reality and bringing the technologies of the future to all our customers across our markets unites and fuels us. The HR team is focused on bringing that reality within Etisalat to empower our employees, increase engagement, organisational efficiency, and create an incredible employee experience."
Adding:
"Implementing Blockchain technology in HR ensures employee data is under their control and is secure and accessible anytime, anywhere. Deploying these technologies efficiently and responsibly across our communities and within our organisation is a top priority. Etisalat has some of the most talented and innovative minds in AI, Robotics, Blockchain and other technologies and as our society continues to transform digitally, we will continue to focus our efforts on these capabilities as part of our recruitment and talent strategy in 2021 and beyond."
Using Blockchain Technology in Human Resources
Etisalat is far from being the first company to tap blockchain technology for HR purposes.
As previously reported by BTCManager, Dutch HR firm Randstad had commenced testing a combination of Cypherium blockchain network and Google Cloud to better match talent with corporate needs.