UBOX: An NFT opportunity in the context of eastern culture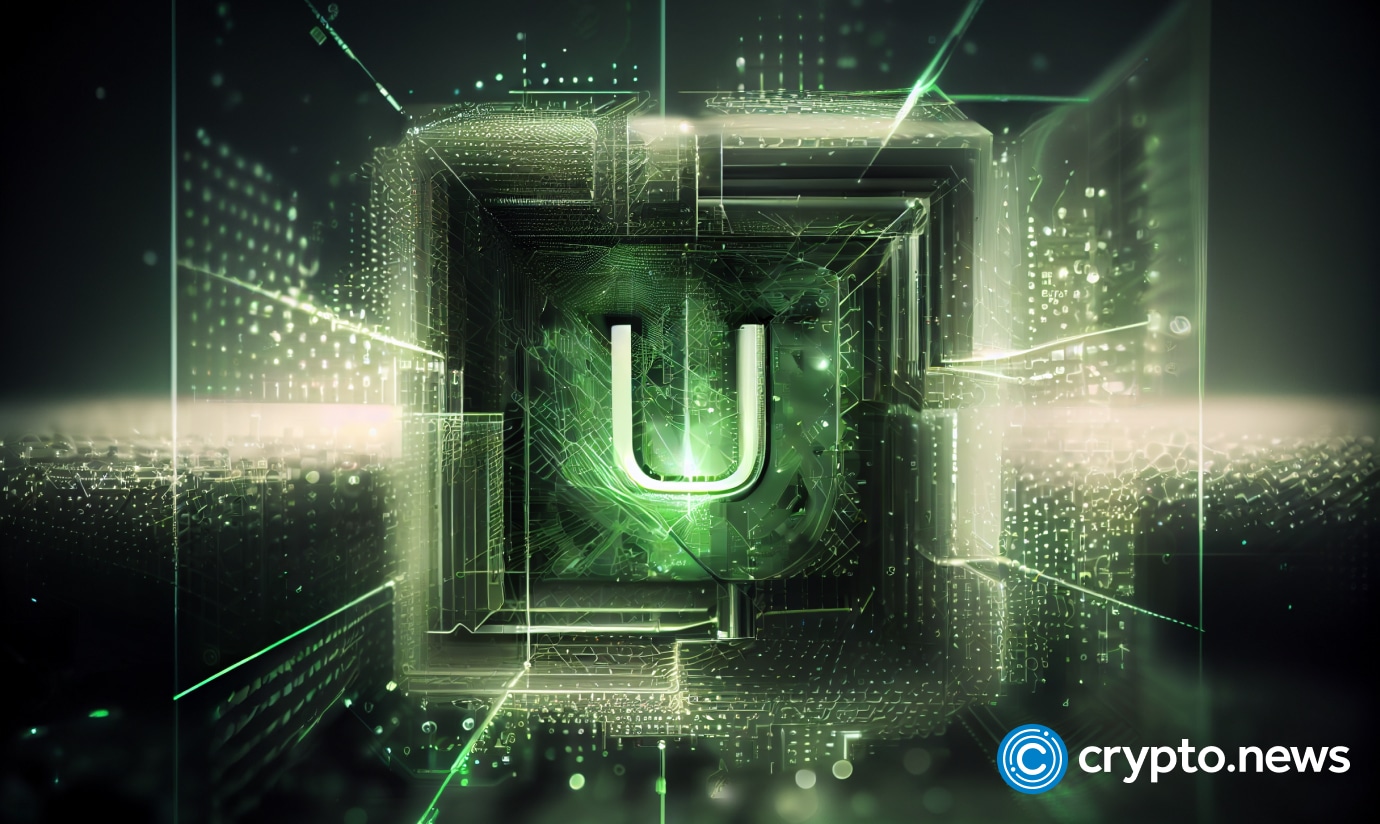 Ubox is a new NFT trading platform that provides users with a wide range of digital goods and novel gamified collection engagement experiences based on Eastern culture.
As the non-fungible token (NFT) business expands, there is a greater demand for localized trading platforms in the Asia-Pacific and Greater China. Western NFT trading platforms such as OpenSea and Blur dominate the industry. However, Ubox wants to adapt to Asian user patterns and create NFT brands with local cultural aspects and characteristics, gaining appeal among regional users.
With the momentum of Hong Kong's web3 development, Ubox opens the door to the world of NFTs for many Asian users. The platform team has been deeply involved in the crypto market for many years, focusing on the Asian crypto field. Ubox has a unique brand concept of "Create Your Digital Oasis" and aims to build new NFT digital trading scenarios that help more people understand the charm and value of digital assets and make them an essential part of life. The development of NFTs has been a continuous evolution, with the core of its subsequent development in use cases and trading scenarios.
Ubox aims to break the monotony of traditional trading platforms and build a broader range of trading scenarios around the NFT ecosystem. These scenarios include convenient transactions, exciting collections, gamified experiences, immersive communities, and social scenes.
In the "buying and selling" scenario, Ubox better understands the user habits, aesthetics, and growth memories of the Greater China user group compared to Western NFT platforms, further lowering the barriers for users in the region. In the "borrowing, lending, and storing" scenarios, the focus is on developing NFT platforms. As Ubox states, the development of functions such as oracles, staking, and community decentralized autonomous organization (DAO) governance are combined to return the governance rights of the project to the users.
Furthermore, as a financial center, Hong Kong has a well-established legal system and excellent transportation and geographical conditions, making it an accelerant for the crypto market. In October 2022, the Hong Kong government released the "Policy Statement on the Development of Virtual Assets in Hong Kong." Subsequently, Hong Kong officials repeatedly expressed support for crypto assets. They announced the launch of a VASP licensing system in June 2023. As policies become clearer, Hong Kong is poised to have the world's most crypto-friendly regulatory environment, providing significant growth in the industry, with talent gathering, capital concentration, and technological breakthroughs, providing a stable outlook for Hong Kong's web3 space.
As the crypto market recovers, Hong Kong is becoming a "Digital Oasis" for web3. The Hong Kong NFT market is a beautiful landscape in the oasis for the overall crypto market. With capital accelerating its layout and a digital economy full of imagination, Ubox and other teams with dreams and capabilities are worth keeping a close eye on.
About Ubox
Ubox (ubox.io) is a new NFT trading platform based on an Eastern cultural perspective, providing a secure, diverse, and high-value trading experience for digital asset enthusiasts in the Asia-Pacific region. It inherits top cryptocurrency brands' success and customer base, bringing new vitality to the NFT ecosystem by gathering a broader range of high-quality IP creators, brands, artists, and collectors. By leveraging their expertise in the Asian crypto field, the platform is set to appeal to many Asian users and contribute to the growth of the Hong Kong NFT market. With an emphasis on local cultural aspects and characteristics, Ubox is assuring to significantly impact the rapidly evolving NFT industry.
"XIA" is the first NFT curated collection in the "WUXIA" category under the Ubox concept of "Create Your Digital Oasis." It aims to bring new interactive experiences based on the culture of digital Ganghood, martial arts, and chivalry. The first release of NFTs from Ubox will get a unique NFT interactive experience. Little Shrimp is an NFT collection with ownership rights and represents the basic membership of XIA.
Disclosure: This content is provided by a third party. crypto.news does not endorse any product mentioned on this page. Users must do their own research before taking any actions related to the company.