U.K. Authorities Seek to Regulate Bitcoin Related Adverts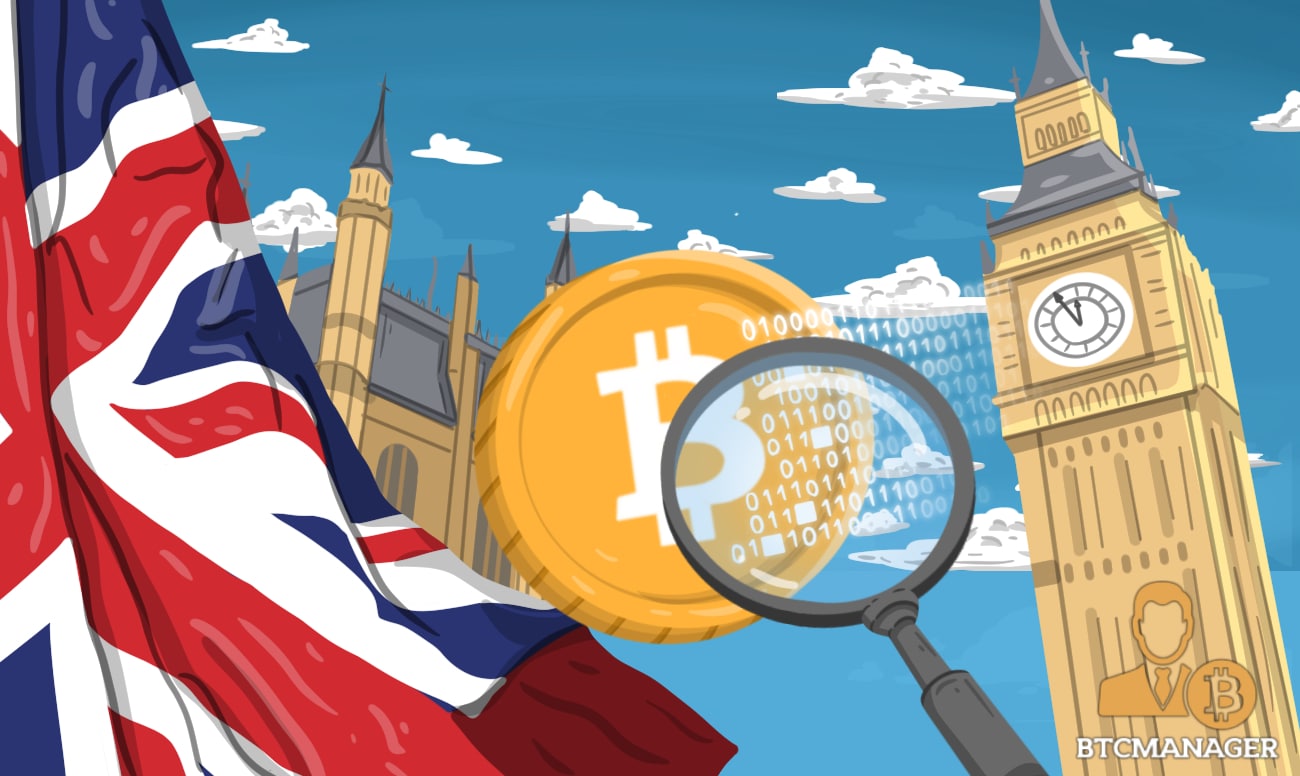 Her Majesty's Treasury (HMT), in collaboration with the government of the United Kingdom, has put up a proposal that seeks to give the country's financial watchdog, the Financial Conduct Authority (FCA), the power to regulate some crypto-related advertisements in the region. The primary objective of the move is to promote consumer protection and curb the activities of scammers, according to a statement released on July 20, 2020.
HMT Looking to Regulate Crypto Ads
As part of larger plans to foster innovation, while also reducing the activities of bad actors in the state, Her Majesty's Treasury (HMT), in collaboration with the U.K. government has published a consultation paper that seeks the views of its citizens on a proposal that aims to regulate certain types of cryptocurrency advertisements.
As stated in its latest consultation document, unregulated cryptoassets expose investors to significant levels of risks and the Cryptoassets Taskforce has deemed it essential for the government to address some of these risk areas, which includes consumer protection, market integrity, and financial crime.
The Cryptoassets Taskforce has identified misleading ads and lack of comprehensive information as one of the major consumer protection shortcomings in the crypto markets. The Taskforce stated categorically that crypto ads targeting retail investors often lack clarity and fairness and can be misleading.
The Taskforce declared:
"Adverts often overstate benefits and rarely warn of volatility risks, the fact consumers can both grow and lose their investment, and the lack of regulation. There are also examples of regulated firms marketing cryptoasset products without clarifying that this part of their business is not regulated."
FCA Research Shows Ads Influence Crypto Purchases
Interestingly, the authorities have made it clear that research reports released by the FCA have shown that the number of U.K residents who hold or held cryptos has grown from 3 percent in 2019 to 5.35 percent in 2020 and 45 percent of these people said they had seen a related advert, while 35 percent said the ads influenced them to purchase the cryptoassets.
What's more, a further 14 percent of respondents said ads made them curious about cryptos, 46 percent said they were indifferent while only 5 percent said ads discouraged them from buying cryptoassets.
U.K. residents and crypto market participants in the region have until midnight on October 25, 2020, to respond to the consultation before it gets passed into law.