UK authorities unveil  guidelines for crypto reform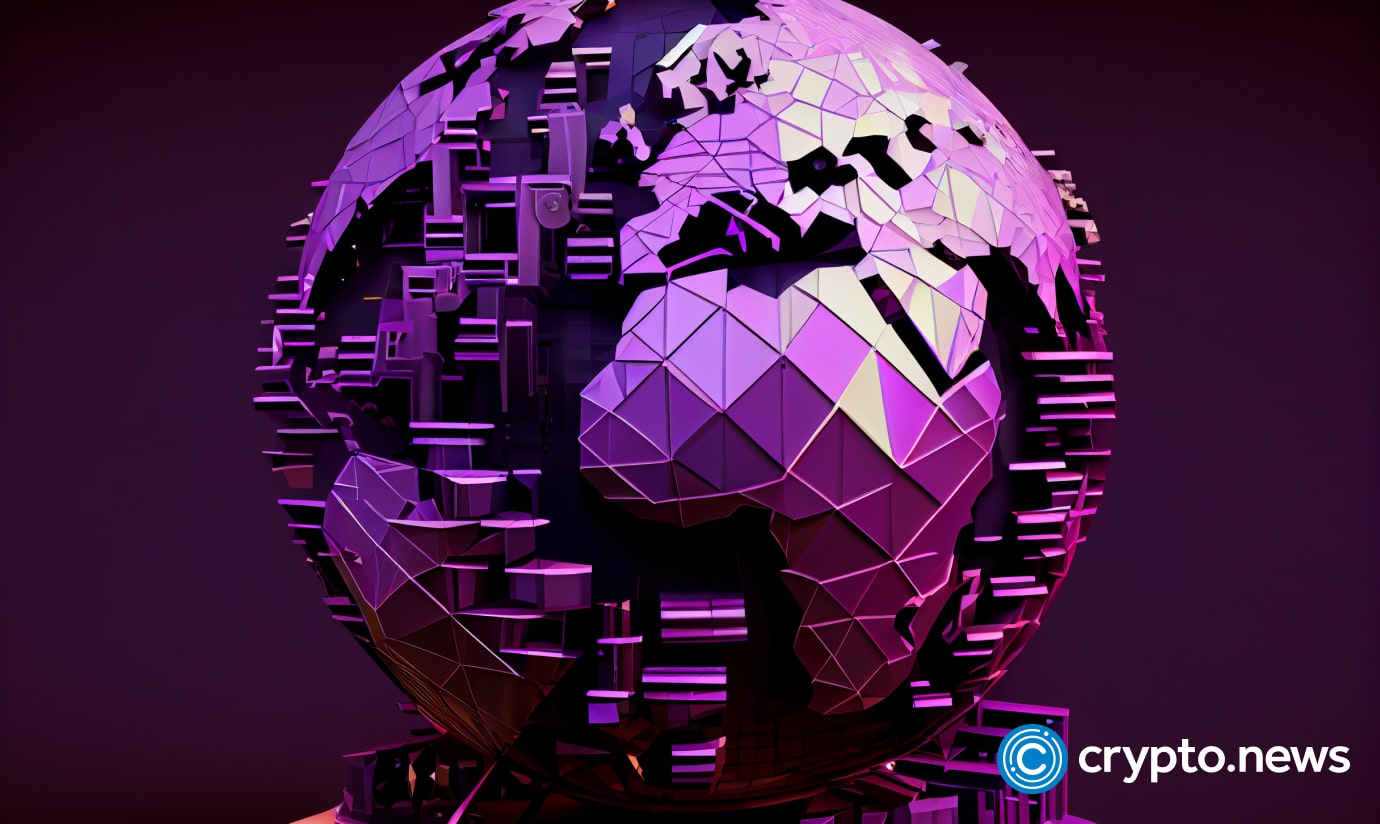 The Law Commission of England and Wales has issued recommendations to reform the legal framework surrounding digital assets.
The new regulations will cover securities-style and e-money under the Electronic Money Regulations. The U.K.'s new regulations will bring protection and accountability to the crypto asset market.
The UK is aiming for amenable crypto regulation
Digital assets, including crypto-tokens (cryptocurrencies) and non-fungible tokens (NFTs), have become increasingly prevalent in modern society. They serve purposes such as investment, payment transactions, representation of debt, and equity securities.
While personal property law in England and Wales has demonstrated adaptability to accommodate digital assets over the past 15 years, the evolving nature of the digital asset market and associated technology has led to residual legal uncertainties and complexities.
Realizing the importance of dealing with the issues brought by new technologies, the Government asked the Law Commission to study the traditional legal system in England and Wales thoroughly. This unique analysis proposes changes that will create a strong foundation for developing digital assets.
The Government hopes that these measures will support the growth of digital assets and provide a sturdy framework for their future.
By providing a solid legal foundation, these proposed measures will empower a wide range of market participants to engage with and reap the benefits of these innovative technologies.
According to the commission's findings, the common law system in England and Wales is equipped to establish a comprehensive and internationally applicable framework for both existing and emerging forms of digital assets.
Given the intangible nature of digital assets and their distinct characteristics, which set them apart from physical and rights-based assets like debts and securities, they do not neatly fit into traditional personal property classifications. 
However, the commission asserts that the adaptable nature of common law allows for creating a distinct category within personal property law to acknowledge better and safeguard the unique attributes of digital assets. Additionally, the commission legislation proposes recognizing this category and eliminating ambiguity.
Boosting digital assets growth
To ensure that courts can effectively handle the intricate nature of emerging technologies, the Law Commission urges the government to establish a panel of industry experts. This panel would offer valuable guidance on technical and legal aspects related to the regulation of digital assets.
Furthermore, the commission's recommendations aim to equip market participants in England and Wales with legal mechanisms that currently don't exist. This includes exploring novel approaches to securing crypto-tokens and tokenized securities.
The commission's proposed reforms aim to establish a transparent and consistent framework for digital assets. Such a framework would enhance clarity and provide a higher level of security for users and market participants.
Additionally, these recommendations align with the government's objective of attracting technological advancements, solidifying England and Wales' global position as a leading hub for crypto-tokens and crypto-assets.
The UK fostering crypto adoption
Over the years, the U.K. has adopted a systematic approach to regulating the crypto sector. Starting in 2014, they began addressing crypto regulation and introduced the "Guidance on Cryptoassets" in 2019, which does not directly regulate cryptocurrencies. 
Instead, the U.K.'s crypto ecosystem classifies them as crypto assets, encompassing various forms rather than being recognized as legal tender.
The Financial Conduct Authority (FCA) is the primary financial regulatory body, ensuring crypto-asset firms have effective anti-money laundering procedures.
However, while custody of crypto assets requires registration under the U.K. Money Laundering Regulations, they remain largely unregulated. 
Presently, the U.K. is consulting on implementing a comprehensive financial services regulatory authorization for participants in the crypto sector, aligning with the EU's Markets in Crypto Assets Regulation (MiCA). This new regulatory framework will cover securities-style assets and e-money under Electronic Money Regulations (EMRs).
"To strengthen the legal groundwork for digital assets, our proposed recommendations focus on reform and development of the law. In addition, we strive to maintain a dynamic, globally competitive, and flexible private law framework in England and Wales. By doing so, we aim to empower and facilitate ongoing technological innovation while ensuring that our legal system keeps pace with the evolving landscape of digital assets."

Professor Sarah Green, Commissioner for Commercial and Common Law.
According to Professor Sarah Green, who serves as the Commissioner for Commercial and Common Law, the use and significance of digital assets have experienced remarkable growth in recent years. Fortunately, the adaptable nature of the common law system in England and Wales positions it well to accommodate this rapid expansion.