UK: Crypto Scams Increased Three-Fold, Net Losses Decreased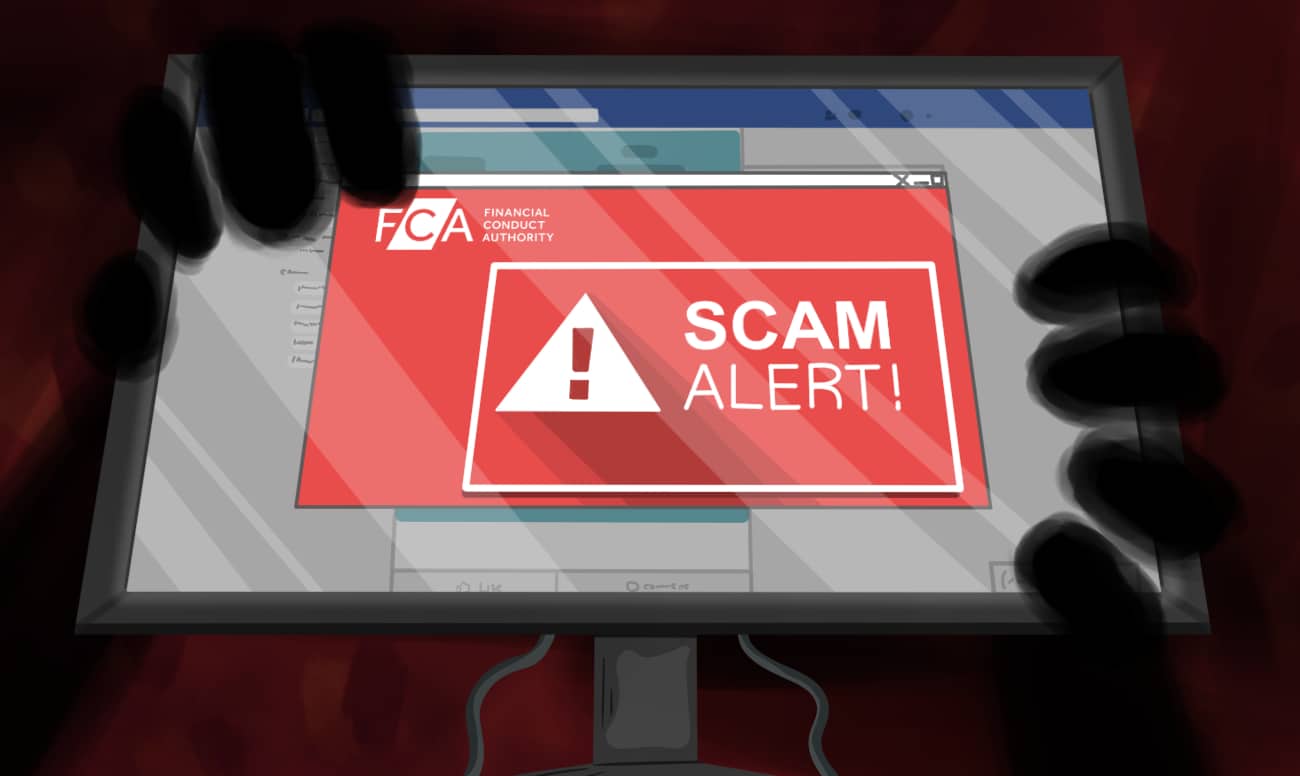 According to a report from the Financial Times, the number of crypto and forex scams had increased three-fold in the past financial year, increasing from 530 to 1,834 in 2018-19. The net loss associated with the frauds summed to $34 million.
81 Percent Scams are Related to Crypto
The financial regulatory body of the UK, the Financial Conduct Authority (FCA), has consistently alarmed digital assets users to be wary of the risks involved with them. In a recent report by the organization, it revealed that the overall claims of crypto and forex scams saw a three-fold increase between the last two financial years.
Data collected by the FCA from Action Fraud, the national fraud reporting service, highlighted that the number of reported crypto and forex scams increased from 530 to 1834 in the financial year 2018-19. Of these, 81 percent of the reports were related to cryptocurrency scams.
Despite the increase in the number of scams, the FCA reported a $14 million drop in the overall loss. The average loss per individual also stooped to $18,500 from $76,000. This drop is indicative of the increase in the number of small scale scams conducted to defraud individuals who're unaware of the security threats to their digital asset holdings.
The 'Get Rich Quick' Bait
The 'get rich quick' schemes are a traditional way to easily lure people to invest in scams. According to the FCA, fraudsters' rely heavily on social media platforms to promote such schemes by showing off rich lifestyles. This entices the users to invest in proposed schemes only to later realize what they'd stepped into. The professionalism with which these scams are carried out makes it hard for users to differentiate them from genuine investment opportunities.
Warning investors against such scams, Mark Steward, the FCA's executive director of enforcement and market oversight, said:
"Scammers can be very convincing so always do your own research into any firm you are considering investing with, to make sure that they are the real deal,"
While scammers are getting smarter and are using more "foolproof methods" to scam people, it's become important for individuals to conduct their due diligence before making investments. People need to realize that there are no "get-rich-quick" methods that can earn them millions in a small period of time without doing anything. Any such investment opportunities should not only be ignored but also reported to the authorities.