UK: FCA Warns Investors Against 111 Unregistered Crypto Companies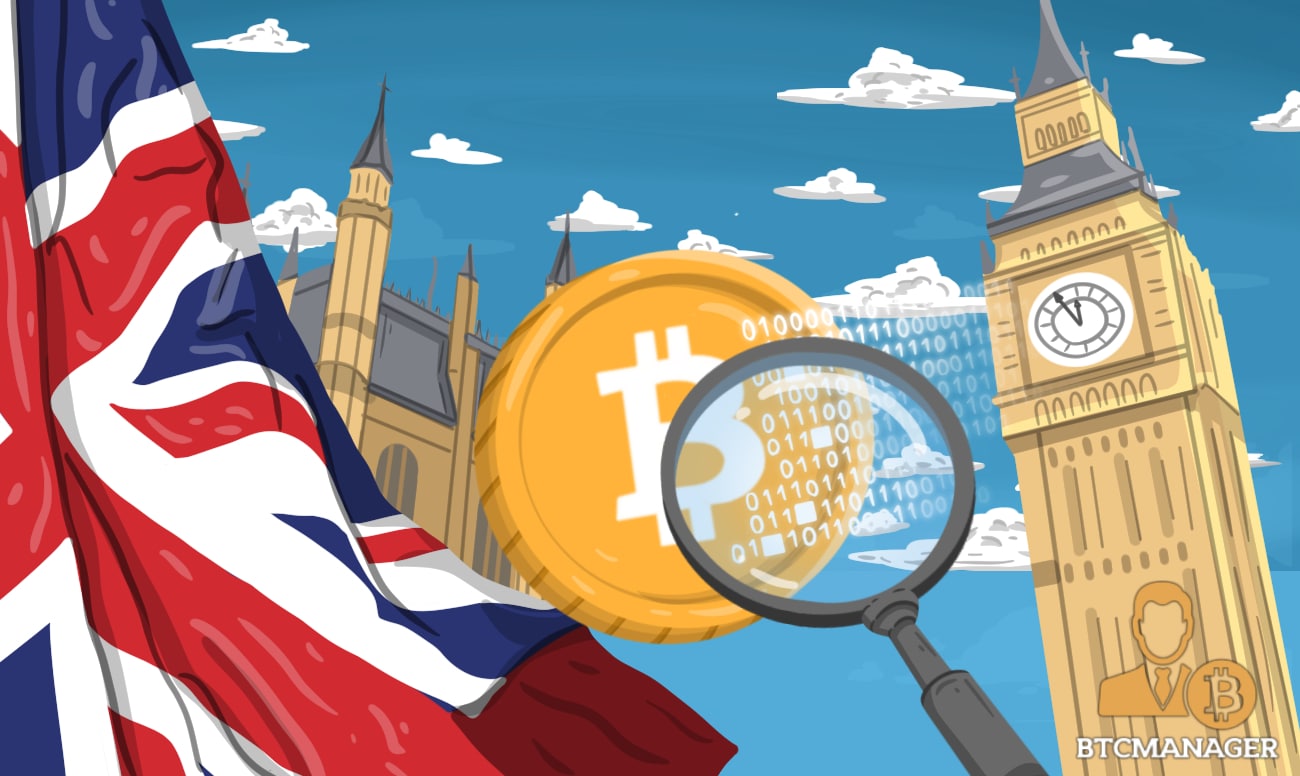 The United Kingdom Financial Conduct Authority (FCA) has issued a warning against over 100 cryptocurrency firms who are operating without license in the U.K.
FCA Says FOMO Causing Increased Investment in Crypto
According to Reuters on Tuesday (June 22, 2021), the FCA's head of enforcement and market oversight, Mark Steward, made the warning about the unregistered crypto companies at the virtual City Week 2021 organized by City and Financial Global. Steward stated that the 111 firms were unregulated and volatile, which is risky to investors and financial institutions dealing with them.
The FCA executive said:
"We have a number of firms that are clearly doing business in the UK without being registered with us and they are dealing with someone: banks, payment services firms, consumers. This is a very real risk so we are worried about that."
Steward also likened the cryptocurrency industry to the infamous tulip mania of the 17th century, stating that new investors were entering the cryptocurrency industry because of the fear of missing out (FOMO). According to the FCA executive:
"The reason many are investing now is because they have a fear of missing out on what might be a boom. Leaving aside how volatile these instruments are, it has tulip mania written all over it."
A recent study conducted by the FCA showed that about 2.3 million UK citizens now own crypto, signalling an uptick from 1.9 million recorded in 2020. An earlier survey in March revealed that younger UK individuals invested in crypto assets without thinking of the risks associated with such investments. 
UK Crypto Businesses Struggle With FCA Rules
While the FCA continues to go tough on unregulated cryptocurrency exchange platforms operating in the UK, the financial regulator is also known for its stringent regulatory policies for crypto businesses. Back in January, the FCA announced that it would supervise anti-money laundering and counter-terrorism financing for UK crypto companies, making it mandatory for cryptocurrency-related businesses to register with and comply with the FCA's rules. 
Meanwhile, back in December 2020, the FCA established a temporary registration regime (TRR) for crypto companies with pending licensing applications with the agency. According to the UK regulator, the extension will give it time to clear the backlog of such applications due to the COVID-19 pandemic. These crypto firms were allowed to continue operations until July 2021.  
Earlier in June, the FCA extended the TRR to the end of March 2022, in order to assess pending applications, while allowing crypto businesses to continue trading. However, the FCA noted that most cryptocurrency exchanges failed to meet the FCA's AML standards, causing a good number of platforms to withdraw application requests.