UK FCA issues final warning to companies promoting crypto assets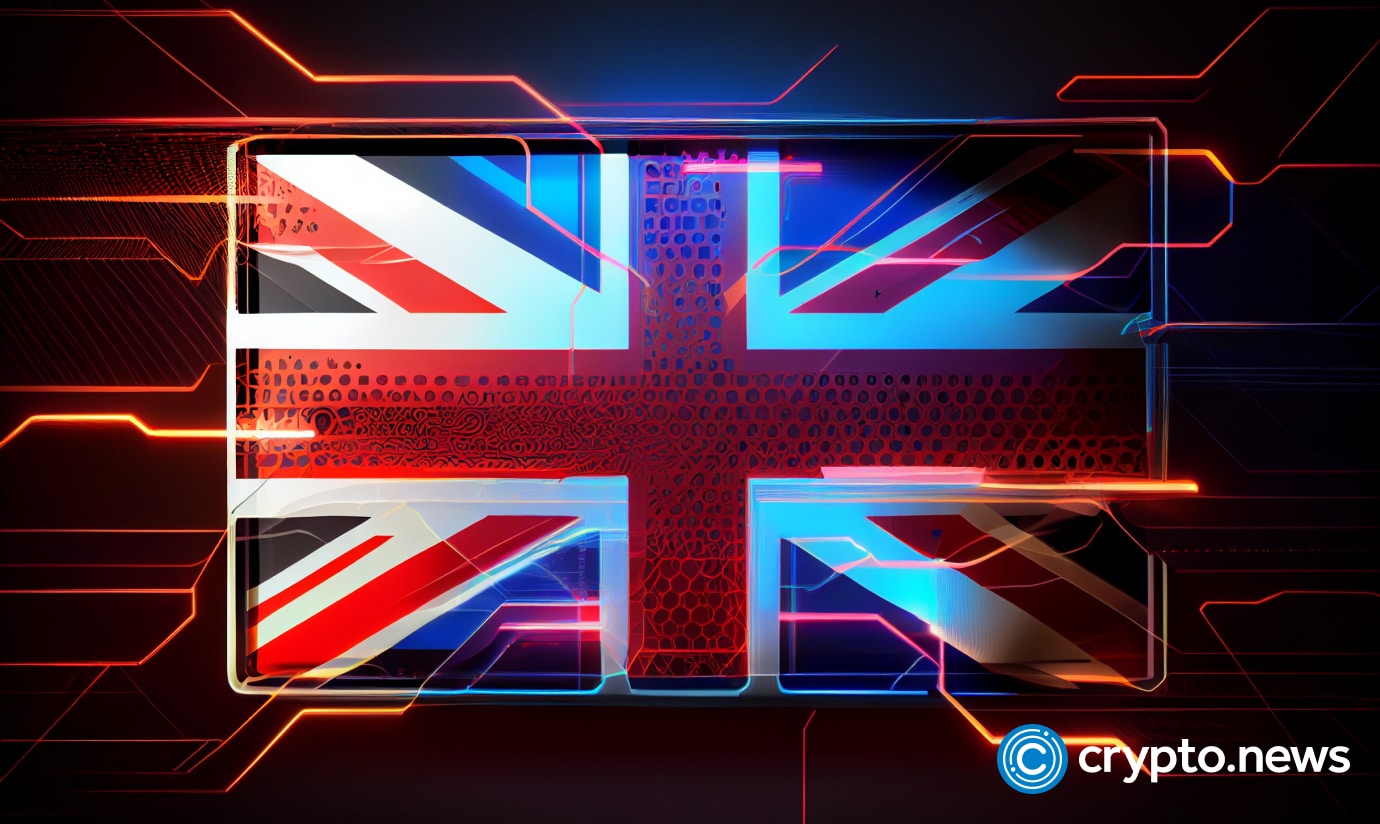 The Financial Conduct Authority (FCA) issued a final warning to companies promoting crypto assets to UK consumers.
This warning letter detailed the agency's previous outreach efforts and endeavors to assist crypto firms in complying with the rules.
A bolded final warning
The UK government has brought forward legislation that would bring certain crypto assets in scope of the financial promotion regime, according to a prior June 8 announcement. Under these rules, all firms marketing crypto assets to UK consumers, which includes overseas firms, must comply with these regulations from Oct. 8 onwards.
However, the letter cited that the regulatory body is "concerned by the poor engagement from many unregistered, overseas cryptoasset firms who have UK customers on this important change." According to the FCA, only 24 out of 150 firms responded to a survey issued.
The four-page final warning also comes with strong emphasis that the illegal promotion of cryptoassets is a criminal offense, in which violators would be placed on a warning list, with potential for their promotions to be blocked or removed from websites, social media and apps.
Employing more regulations
This warning comes just three weeks after UK regulators implemented the Travel Rule, which would require cryptoasset businesses in the region to collect, verify and share information about digital currency transfers.
With the implementation of MiCA regulations in the EU and the U.S. Securities and Exchange Commision's crackdown on Coinbase and Binance for allegedly selling unregistered securities, it becomes clear that the UK, much like the rest of the world, is giving high priority to crypto regulation.