UK FCA Releases New Rules For Crypto Businesses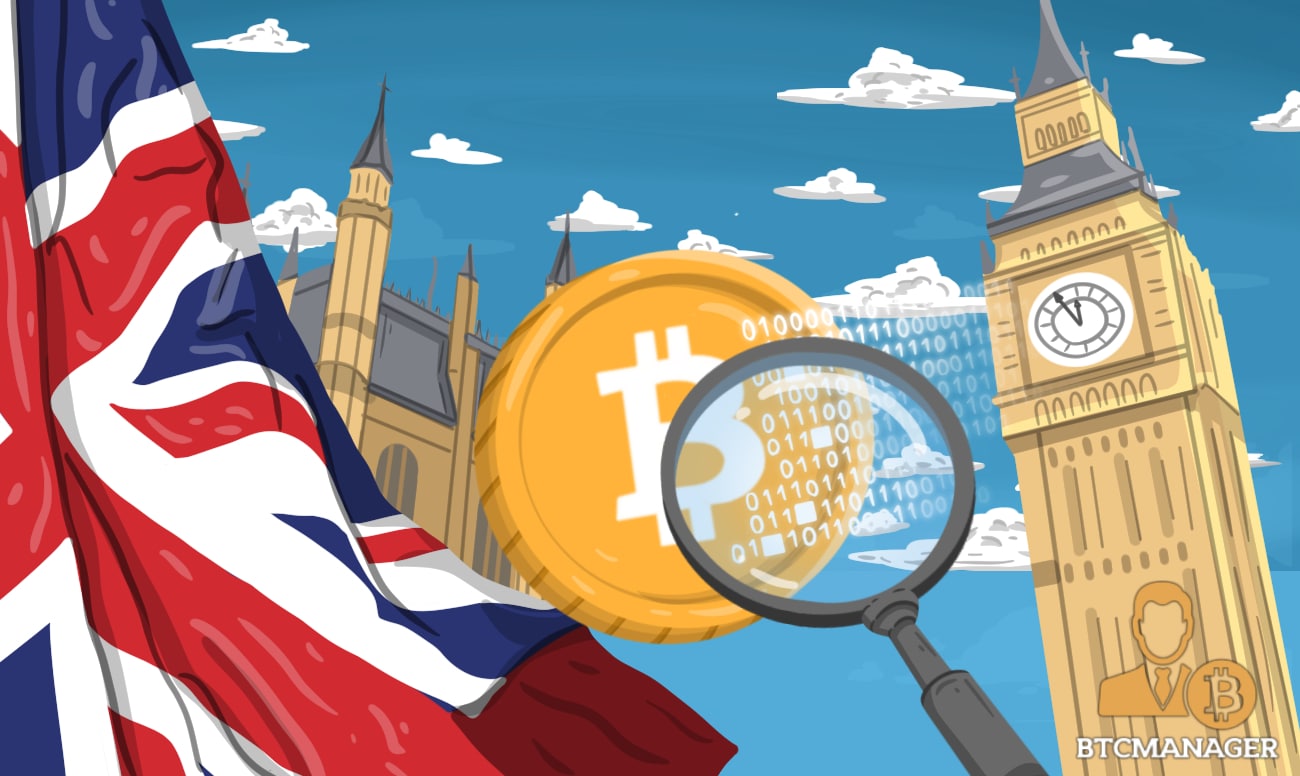 The UK's Financial Watchdog, the Financial Conduct Authority (FCA) has announced its implementation of a new regime to provide a detailed set of rules for crypto businesses in the country. The new FCA handbook proposes different application fees for businesses according to their business size, income, and profit from asset activity.
FCA Details New Registration Fees for Crypto Firms
According to FinanceFeeds, the UK's FCA has released a handbook outlining a new set of regulatory policies directed at supervising the operations of cryptocurrency businesses in the country. The new handbook is a follow up to the previously published consultation paper on proposed regulatory fees.
Back in October 2019, the FCA released a consultation paper on the recovery of costs of supervising crypto businesses The regulatory agency proposed a flat-rate charge of £5,000 for businesses applying for registration.
The application fee was intended to recover an estimated £400,000 in gateway costs from approximately 80 potential applicants at the time. The FCA reported that it received 29 responses to the proposed application fees and utilized the feedback to make appropriate amendments contained in the new handbook. An excerpt from the new handbook reads:
"A strong message from a roundtable meeting with cryptoasset businesses on 18 October 2019, backed up by many of the written consultation responses, was that our proposed registration charge of £5,000 would be too high for small firms and start-ups."
According to the amendments of the new handbook, registration fees for crypto businesses with revenue below £250,000 have been reduced to £2,000 and crypto businesses with revenue above £250,000 will be required to pay £10,000.
The FCA also addressed feedback from respondents arguing that small businesses should not pay fees. The regulatory body said that parliament has given instructions for the regulation of all crypto businesses conducting activities listed in the new legislation.
UK Regulators Keeping A Close Eye On Crypto
The FCA's new handbook on regulatory policies for crypto businesses is in line with previously implemented crypto regulatory policies.
Back in August 2019, the financial watchdog released a final guidance document detailing its crypto regulatory legislation, as reported by <em>BTCManager</em>. The document detailed the blockchain-based virtual currencies that fall under the FCA's purview.
Also in August 2019, the FCA reportedly gave the regulatory nod to Robinhood International, LTD to operate as a cryptocurrency broker. In October 2019, the regulatory body reportedly considered implementing a ban on the sale of crypto derivatives to reduce the heavy losses suffered by consumers.