UK may ban crypto investment cold calls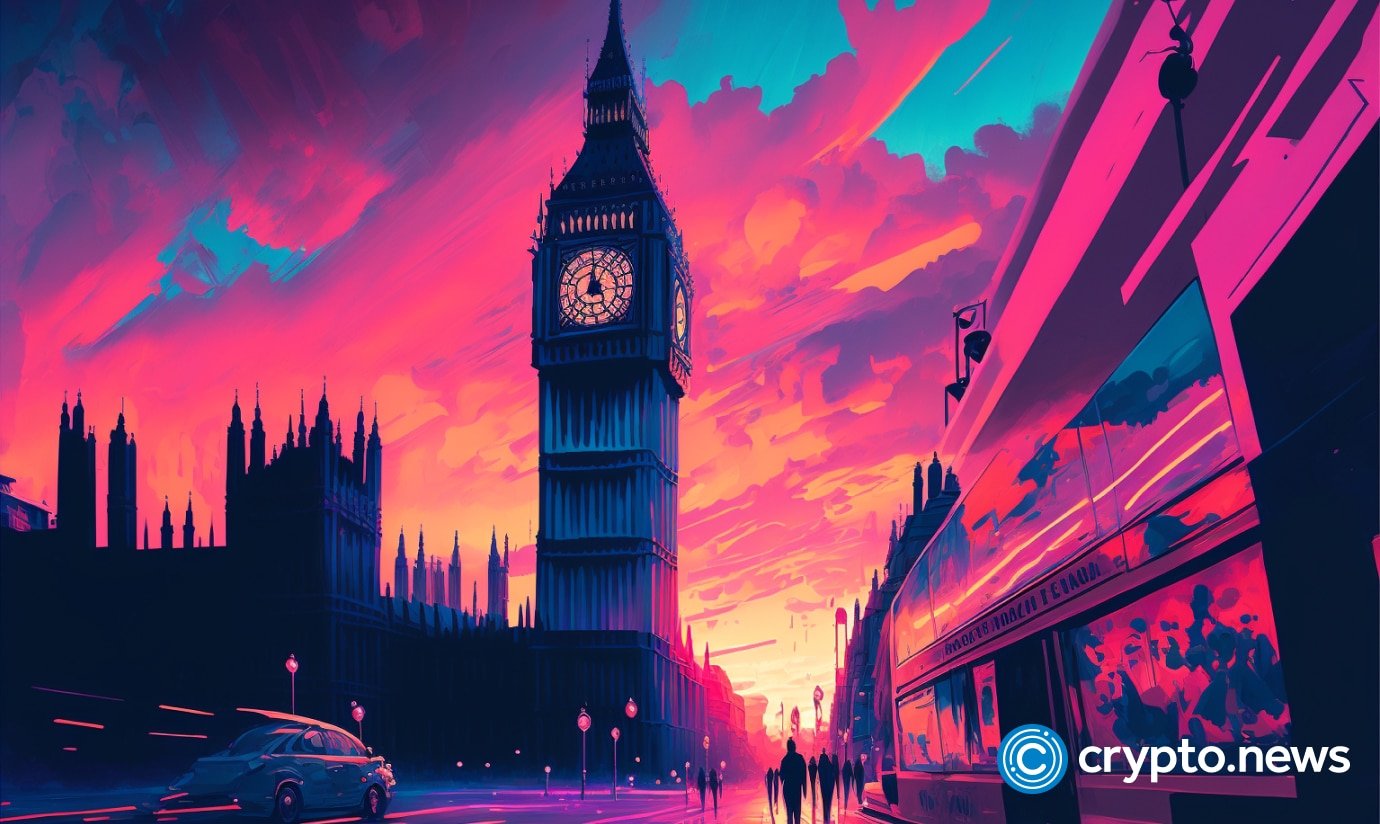 The UK government has proposed banning unsolicited cold calls for all consumer financial products and services, including cryptocurrencies.
HM Treasury released a consultation document this week. The ban aims to protect consumers from investment fraud, which has surged as criminals exploit new technologies like cryptocurrencies.
Reports of investment fraud to UK authorities rose to 23,900 in 2022-23, with losses nearing £750 million. The document releases a recent announcement by U.K. Prime Minister Rishi Sunak.
"Fraudsters often use cold calling to pose as a legitimate business so they can benefit from the high pressure they place on the people they call. The use of real time calls offers a unique opportunity to manipulate potential victims, enabling the fraudster to adapt their approach and tactics instantaneously."

HM Treasury
While cold calling is already restricted for financial products like pensions, the Treasury said the patchwork approach causes confusion and allows scammers to find loopholes.
The proposed ban would cover unsolicited phone calls, marketing investments, and other financial products to individual consumers. This includes cryptocurrencies, one of the fastest-growing targets for scammers.
However, the ban would not restrict companies from marketing to other businesses. The government argues there is "inherently lower risk" in business-to-business cold calls. The consultation also seeks feedback on extending the ban to other communication channels like social media video calls.
Crypto industry advocates argue the technology itself is not to blame for scams and warn that overly broad regulation could stifle innovation. But consumer groups have welcomed proposals to crack down on misleading sales tactics.
The public consultation will close on 27 September 2023. If enacted, the Information Commissioner's Office would enforce the cold calling ban, which can already issue fines for breach of telemarketing rules.