UK police crackdown on illegal crypto ATMs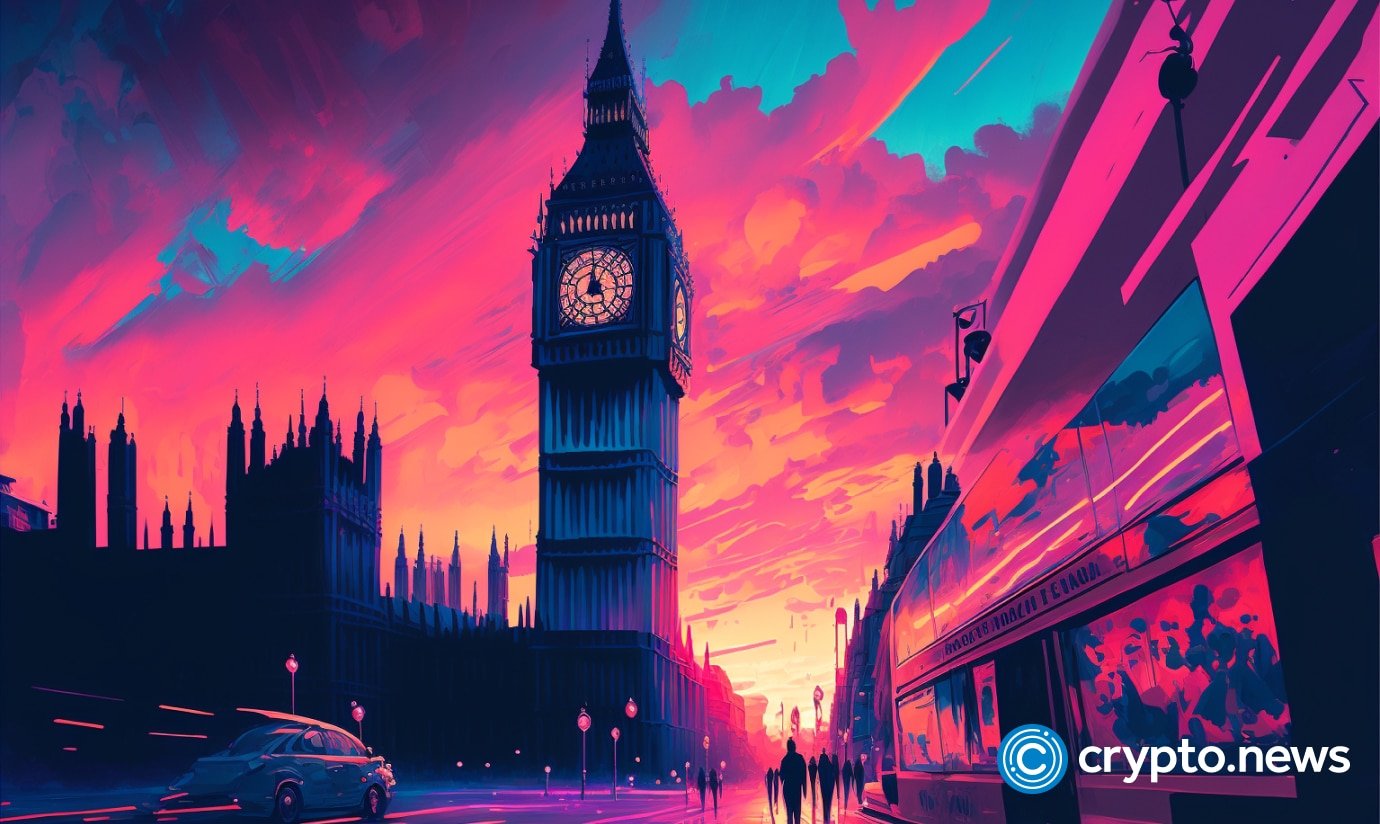 The Financial Conduct Authority (FCA) and West Yorkshire Police have teamed up to disrupt unregistered crypto businesses operating illegally in the U.K., with a focus on identifying and disabling illegal crypto ATMs
The Financial Conduct Authority (FCA) has carried out a joint operation with the West Yorkshire Police's Digital Intelligence and Investigation Unit, gathering evidence from various locations in the city.
The goal of the operation was to identify and disrupt unregistered crypto businesses operating illegally in the U.K.
According to Mark Steward, the executive director of enforcement and market oversight at the FCA, crypto ATMs operating in the U.K. without registration are doing so illegally.
He further explained that crypto businesses operating in the U.K. must be registered with the FCA for anti-money laundering purposes and that crypto products are currently unregulated and high-risk.
The U.K. may have "britcoin" soon, which would be officially regulated.
According to reports, the Force Cyber Team at West Yorkshire Police, led by Det Sgt Lindsey Brants, recently discovered several active crypto ATMs in West Yorkshire after conducting intelligence-gathering work.
The police issued warning letters to the operators of the machines, urging them to stop using them and informing them that any violations of regulations would result in an investigation under money-laundering laws.
Furthermore, the police collaborated with the FCA and shared their findings, expressing their satisfaction at this collaboration being the first of its kind in the area.
It should be noted that crypto ATMs enable customers to purchase or convert funds into crypto assets, and crypto asset exchange providers, which include crypto ATM operators, are required to be registered with the FCA and comply with the U.K.'s Money Laundering Regulations.
However, none of the crypto ATM operators are currently registered with the FCA. The FCA has warned all crypto ATM operators and hosts of the legal ramifications of not registering with the regulatory authority.
Additionally, the FCA is working with various law enforcement agencies, including local police forces, to disable and stop illegal crypto ATMs. The FCA is set to examine the evidence collected during the raids and consider possible enforcement actions.