UK Regulator Proposes Policy To Curb Misleading Crypto Ads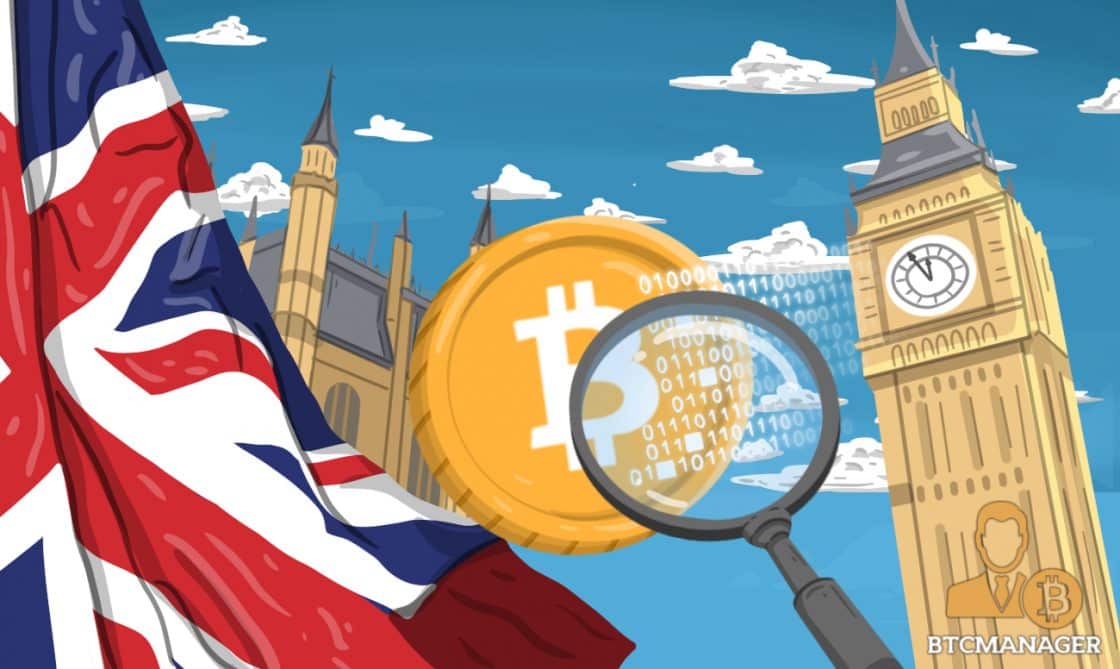 The government in the UK moves to protect consumers from false cryptocurrency-related advertisements on public platforms and spaces. To achieve this, crypto promotions will fall under the purview of the Financial Conduct Authority (FCA). 
Crypto Advert Regulation In The UK
According to a consultation response released by the UK's economic and finance ministry, the HM Treasury, the government plans to tighten regulations on crypto advertisement by introducing new policies. The policies are geared towards protecting consumers from misleading information regarding digital assets.
Research conducted by the UK's top financial watchdog the FCA shows that some 2.3 million consumers now own a crypto-related asset. However, there is also a limited scope of understanding of what digital currency is among owners, according to the FCA's research.
This creates a window of opportunity for shady organizations to publish and spread misleading crypto promotions to unsuspecting investors, said the FCA. Commenting on the issue, Chancellor of the Exchequer, Rishi Sunak said:
"Cryptoassets can provide exciting new opportunities, offering people new ways to transact and invest – but it's important that consumers are not being sold products with misleading claims."
Sunak also added that the government's plan represents a step in the right direction to guarantee consumer protection while simultaneously supporting innovation in the crypto asset market.
According to the consultation response, the proposed policies will bring advertisements and promotions involving digital currencies under the purview of the FCA to ensure fairness and clarity for investors. Crypto promotions will be subject to the same rules and standards set for other financial products such as shares, stocks, and insurance, as per the announcement.
In addition, the government will implement a six-month transitional period for crypto advertisers to adjust to the new policies. The period will begin after the FCA releases its proposed Financial Promotion Order Regime document.
Crypto Advertisement Under the Radar
The UK is the latest sovereignty to impose stricter laws on cryptocurrency advertisement. Spanish regulators recently introduced restrictions stopping social media influencers from promoting digital assets without notifying authorities in advance.
Hollywood star Matt Damon came in for significant criticism for starring in a crypto ad that purportedly compared cryptocurrency adoption with space exploration.
In recent times, cryptocurrency adoption continues to grow on a global scale. This growth has stimulated governments to move towards introducing laws to oversee the digital asset industry and manage possible risks associated with crypto in general.
As previously reported by BTCManager, the de facto central bank of Hong Kong announced its intentions to release a regulatory framework for crypto assets by July 2022.
Back in September 2021, the Ukrainian parliament Verkhovna Rada passed legislation to establish basic ground rules for the digital asset industry in the country.