UK regulator to expand crypto crimes investigation unit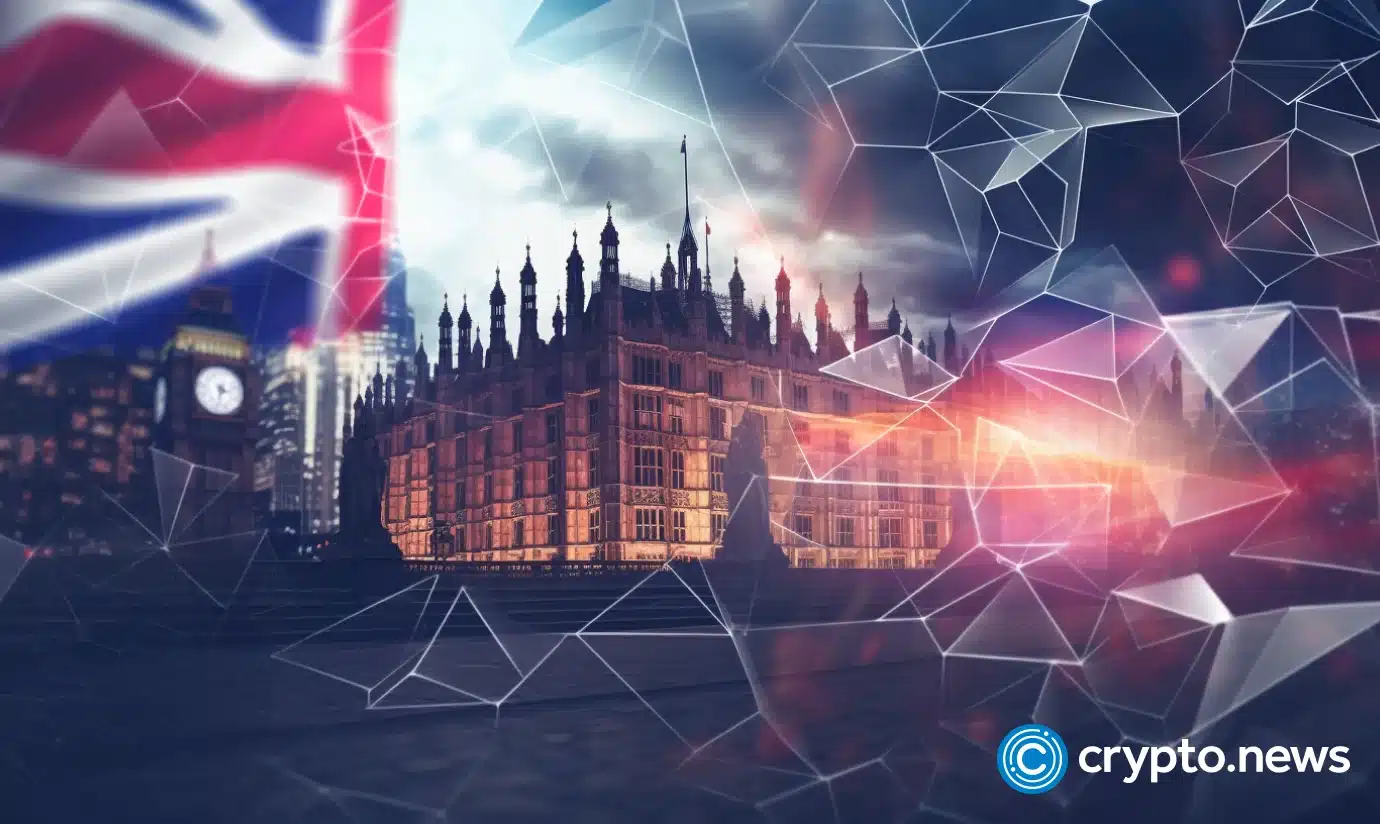 The UK's National Crime Agency (NCA) is forming a special team to investigate crypto crimes to prevent virtual asset fraud.
According to a vacancy posted by the NCA, the agency is looking for six people to create a new team that will investigate crypto crimes. The working group will be part of the National Cyber Crime Unit (NCCU) or the Digital Assets Unit. Salary varies from £42,109 to £45,605.
Requirements for candidates include analyzing various materials and suspicious cryptocurrency transactions, monitoring blockchains, and interacting with law enforcement and regulatory authorities. The NCA has stressed that it intends to form a dedicated team of "cryptocurrency investigators" amid rising cyber threats.
The move demonstrates the UK's intention to become a crypto hub as local authorities continue to debate the creation of a regulated environment that protects the interests of users.
This year, the NCA has published several job openings for cryptocurrency specialists. Thus, in August, the NCA began selecting candidates for the position of investigator to combat complex financial crimes where cryptocurrencies are used.
From April 1, 2021, to March 31, 2022, the agency seized digital assets worth $26.9m, although it had not previously confiscated cryptocurrencies. The NCA has announced that it has strengthened measures to combat money laundering through crypto assets to reduce the impact of economic crime.
Earlier this year, South Korea created a multi-agency investigative unit to combat a surge in cryptocurrency crimes including hacking, fraud and money laundering in the country.
Later, Canadian law enforcement agencies began using specialized software, Chainalysis Reactor, to track suspicious cryptocurrency transactions across different blockchains.