Ukrainian Authorities Arrest Bitcoin Miners at Nuclear Energy Plant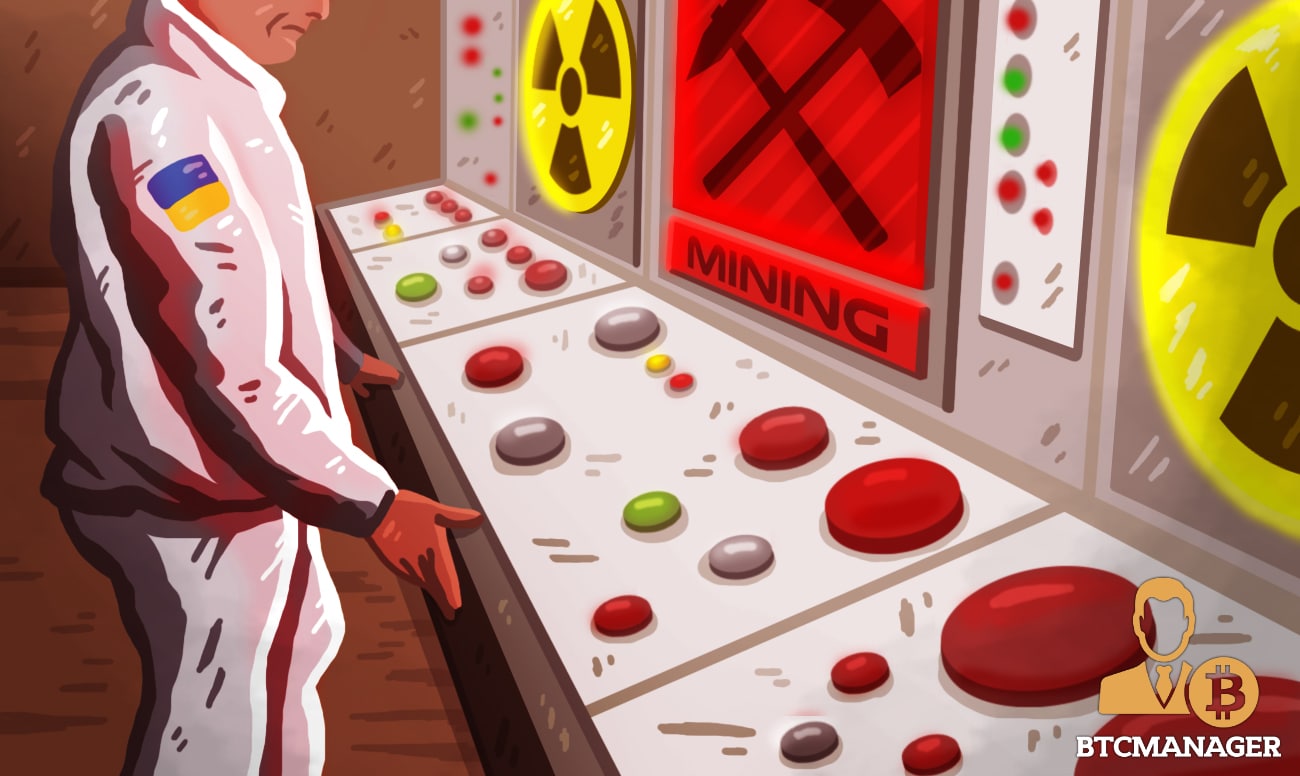 Security Service of Ukraine (SBU), the nation's primary law enforcement authority, has arrested several individuals for illegally mining bitcoin (BTC) and altcoins at the state's nuclear power plant (NPP), reports RT  on August 22, 2019.
SBU Arrest Bitcoin Miners 
Per sources close to the matter, Ukraine's SBU has nabbed some insiders conducting illegal bitcoin mining operations at the South Ukraine Nuclear Power Plant, an activity the agency claims has exposed the top security plans of the NPP.
Reportedly, the miners installed several bitcoin mining equipments at one of the administrative blocks of the NPP, in a bid to take advantage of the uninterruptible power supply at the center, as well as the plant's internet connectivity.
Interestingly, the SBU says it also conducted a search operation at the premises of the National Guard, which is more or less the security unit of the NPP and it discovered and confiscated several crypto mining equipments there, including six Radeon RX 470 video cards and three coolers.
That's not all, the SBU claims it also seized various kinds of crypto mining machines at the premises of the military unit of the National Guard of Ukraine. 
 The SBU has reportedly arrested the suspects and has also launched an investigation into the matter. The SBU declared:
"The SBU in the Nikolaev region have filed criminal charges against officials of the South Ukrainian Nuclear Power Plant for placing computer equipment with internet access at the premises, thereby disclosing information about the security of the station, which is a state secret."  
Illegal Mining on the Rise 
It's worth noting that this is not the first time that government officials are being arrested for unauthorized mining of cryptoassets with state computers while on duty 
And with the growing popularity of bitcoin and altcoins, rogue actors will always seize every opportunity to get rich quick with cryptos.
Earlier in February 2018, BTCManager informed that Russian law enforcement agents had apprehended several nuclear scientists at the Federal Nuclear Center in Sarov, for using the agency's most sophisticated supercomputers to mine bitcoin.
More recently, in February 2019, German police arrested six miners for mining bitcoin with stolen electricity and on May 22, 2019, BTCManager informed that the Australian Federal Police (AFP) had arrested and charged a Sydney resident to court for mining blockchain-based virtual currencies with the computers of a federal government agency.