UN Migration Agency Leverages Blockchain to Tackle Hong Kong Migrant Worker Problem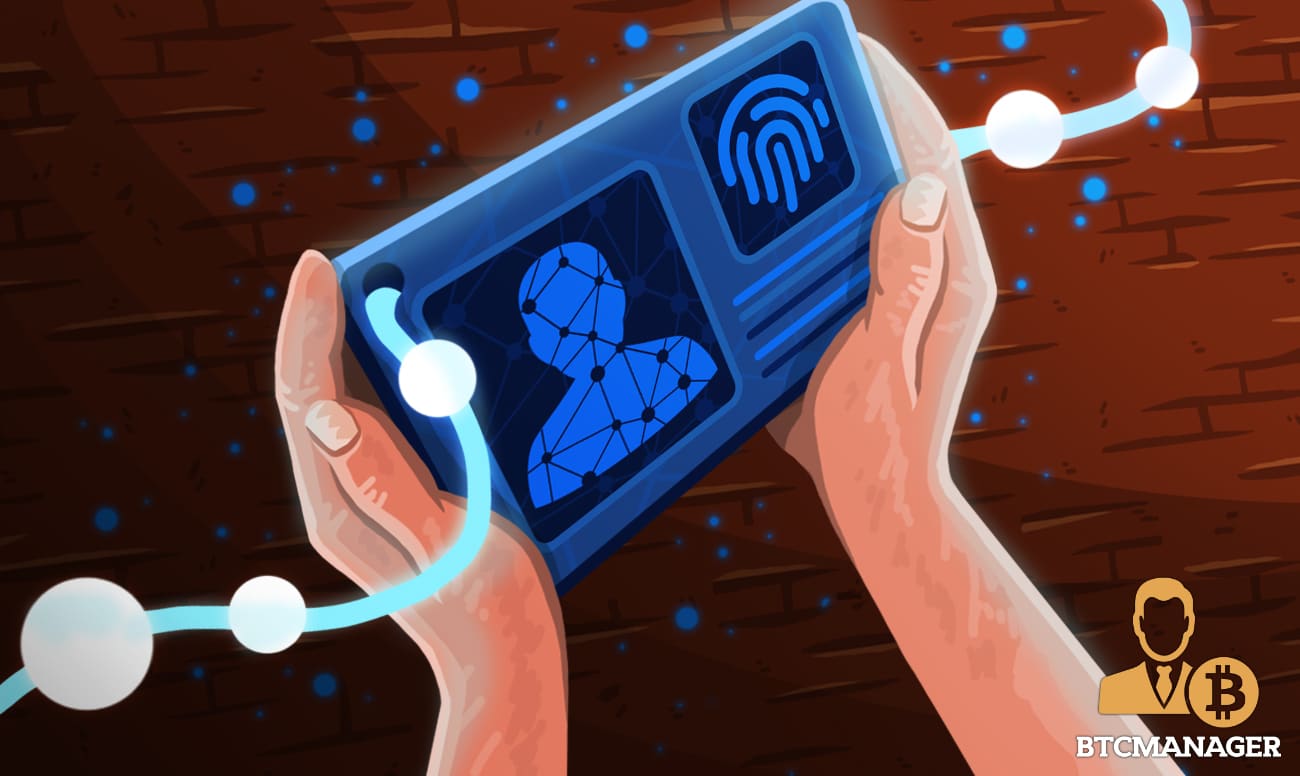 The International Organization for Migration (IOM) – the United Nations Migration Agency – in partnership with blockchain startup Diginex – on December 16, 2019, announced the launch of a blockchain-based tool to mitigate the exploitation of migrant domestic workers in Hong Kong SAR, China.
Blockchain for A Noble Cause
Unlike the current state of price of cryptocurrencies, the potential of distributed ledger technology (DLT) continues to reach higher-highs as more and more participants and institutes enter the muddy waters of the industry.
In what comes as yet another novel and noble use-case of blockchain technology, the United Nations Migration arm – IOM, with Diginex has launched IRIS-SAFER which is an acronym for International Recruitment Integrity System (IRIS) – Self-Assessment for Ethical Recruitment (SAFER).
The tool will reportedly be used by representatives from the approximately 1,500 Hong Kong-based domestic worker recruitment agencies to streamline the process of integrating migrant workers in the domestic economy of the country. IRIS-SAFER will also be used by select associated agencies in worker-sending countries.
Blockchain technology which has emerged as a promising technology with a high potential ceiling allows users to store, access, and secure data sets in a transparent manner. These characteristics of DLT essentially make it an ideal fit for a complex end-to-end process associated with migration documentation.
Per sources close to the matter, there are almost 390,000 migrant domestic workers in Hong Kong of which 98 percent are women, at present. A recent survey states that almost 56 percent of these migrant workers were charged illegal fees by recruitment agencies.
Mark Blick, Head of Government Solutions at Diginex, said:
"Using the UN's IRIS standards as the benchmark for reputable agencies, we are confident that the tool can help to strike out these unethical practises. In Hong Kong, foreign domestic workers are some of the most economically vulnerable people in our society and pay approximately HK $700,000,000 each year in placement/recruitment fees. Being headquartered in Hong Kong, we believe it is vital to support the communities in which we operate, so this partnership and project is close to our hearts."
UN Sold on Blockchain
Supranational organizations like the UN, UNICEF, and the International Monetary Fund (IMF), have seemingly bought into the potential of DLT.
As reported by BTCManager on July 3, 2019, the UN had announced that it would tap blockchain technology to tackle Afghanistan's infrastructural woes.