UN Warns Public Not to Attend Crypto Conference in North Korea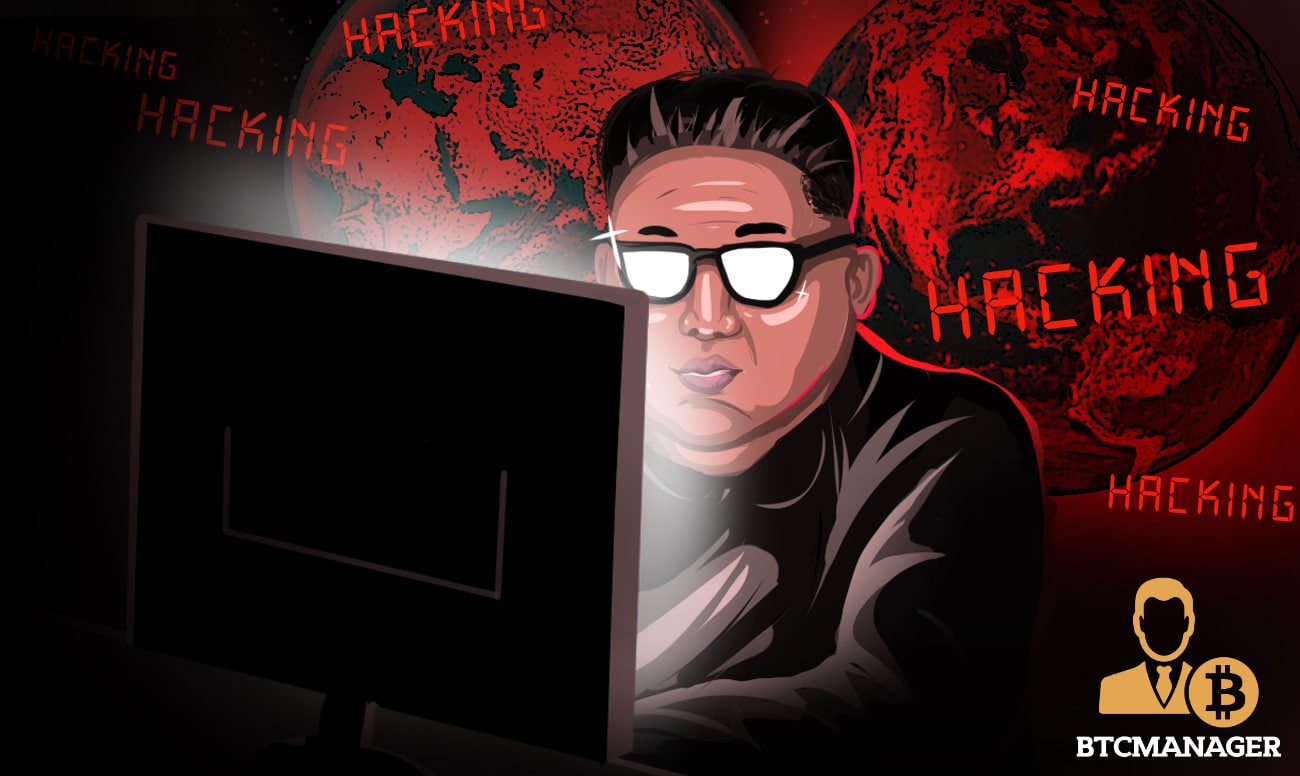 The United Nations (UN) is warning crypto-enthusiasts not to attend a cryptocurrency conference slated to be held in North Korea. Like the U.S., the UN maintains that attending tech conferences in North Korea amount to a violation of international sanctions.
UN Blocks Path To North Korea Crypto Conference
According to Reuters, the UN has deemed attendance of North Korea's cryptocurrency conference in February a clear violation of sanctions and warns that failure to comply will attract strict penalties.
The UN is also concerned as it has been reported that North Korea has been generating funds for its weapons of mass destruction program through cryptocurrency.
In a confidential security report to be submitted to the UN's Security Council later this January 2020, experts claim that North Korea has so far generated an estimated $2 billion from widespread and sophisticated cyberattacks.
Allegedly, the country has been stealing from banks and crypto exchanges, as per reports.
Experts are also claiming that North Korea's open invitation to U.S. citizens to attend the crypto conference is in clear violation of U.N. and U.S. sanctions.
According to the conference website, U.S. citizens are allowed to attend and their passports will not be stamped. North Korea plans to do this to avoid creating any proof of entry into the country, as per notes from the website.
Furthermore, the website adds that the country will not disclose the details of any participation from any of the attendees.
North Korea continues to further its crypto ambitions to the growing discomfort of the U.N. and the U.S. Regardless of sanctions the country continues to seek funds for its weapons program through crypto and the many avenues it provides.
Pyongyang Looking to Legitimize its Crypto Involvement
This is the second cryptocurrency conference being held in North Korea, with the first happening back in April 2019. These conferences constitute a departure from the usual crypto-related news coming out of North Korea.
However, with major political powers like the UN and the U.S. warning against participation in these events, any legitimate crypto-related lofty goals held by authorities in the country might be difficult to attend.
Currently, Ethereum researcher Virgil Griffith is facing legal troubles from the U.S. government for attending the April 2019 crypto conference in North Korea.
Back in September 2019, reports emerged that North Korea was developing its own cryptocurrency to fund its weapons program and bypass U.S. sanctions. It was for this reason that the country held its first crypto conference in April 2019.
Also in September 2019, the U.S. sanctioned three North Korean state-run hacking groups – Lazarus, Bluenoroff, and Andariel. According to reports, the groups were responsible for hacking bitcoin (BTC) trading platforms, banks, and other financial institutions.