UN to Use Blockchain Technology to Tackle Afghanistan's Infrastructural Woes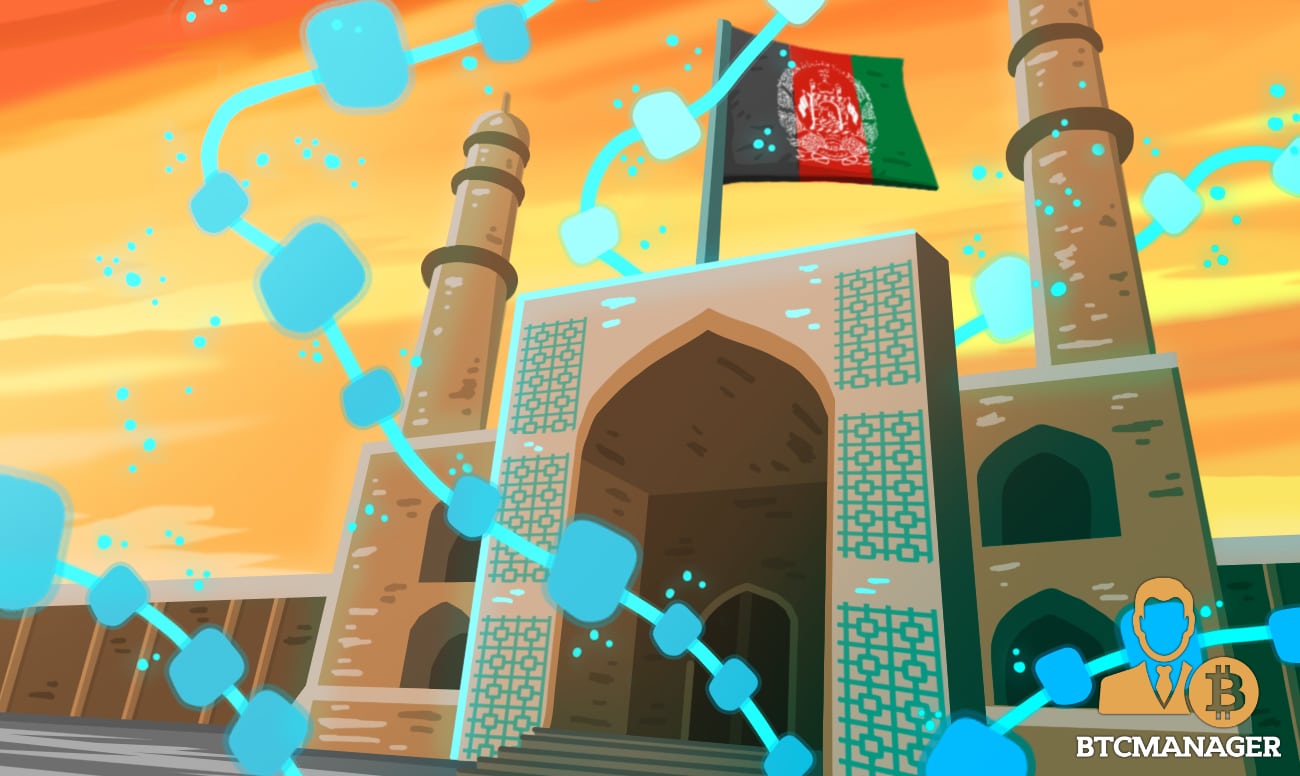 According to a July 2, 2019, report by tech media website The Sociable, the United Nations (UN) – as part of its "City for All" program – is developing a blockchain-powered solution for sustainable urban development in Afghanistan.
Leveraging Blockchain for Urban Development
The UN has turned to distributed ledger technology (DLT) to develop a robust solution that would help the Afghanistan government in the management of land records. Specifically, the United Nations Office of Communication and Information Technologies (UN-OICT) is building a blockchain-based platform that would assist the national government in managing land records transparently and efficiently.
https://twitter.com/infominer33/status/1031692981319999488
Stephane Dujarric, the Spokesperson for the UN Secretary-General, opines that blockchain technology has the potential to "serve as a key tool" in powering solutions to administrative tasks in Afghanistan.
Dujarric said that as part of its "City for All" initiative, the UN-Habitat is aiding the country's government to advance twelve of its major cities, including the capital, Kabul. The program think tank expects the Afghani population to become almost entirely urban by 2035. To develop a sustainable environment for the same, it has identified three fundamental components of interest: effective land management, strategic urban planning, and transparent flow of municipal finance.
The decision to leverage DLT to tackle Afghanistan's infrastructural woes is the result of a recent Memorandum of Understanding (MoU) reached between the UN-OICT and UN-Habitat. The cooperation focuses on the use of emerging technologies for urban design and planning to help countries in South Asia, including Afghanistan, India, Bangladesh, and Sri Lanka.
Dujarric said:
"Based on the programs' outcomes and experience gained on the focus countries, an expansion plan might be put in place, also relying on the global engagement at UN-Habitat headquarters' level."
The UN and Blockchain
Being the world's largest and most influential international organization, the UN has, until now, taken numerous initiatives to raise awareness about the benefits of emerging technology among the global populace.
BTCManager reported on September 27, 2019, how SingularityNET (AGI) had partnered with The United Nations Educational, Scientific and Cultural Organization (UNESCO) to teach children about the developments and scope of emerging technologies.
In the same vein, in 2017, the New York-headquartered organization had used the Ethereum blockchain to distribute funds to Jordanian refugee camps.