UniFarm Cohort 2 Launches Pooled Farming For 6 Top DeFi Projects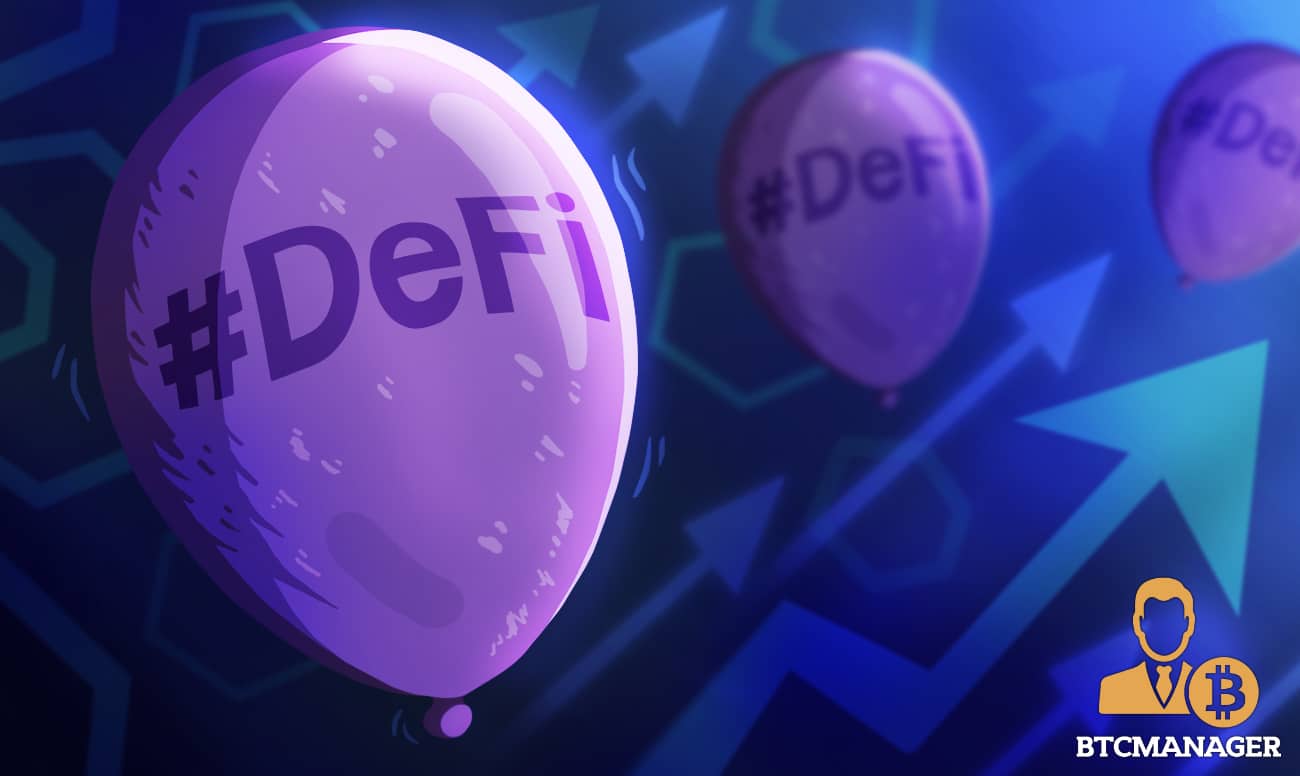 After a highly successful initial launch, UniFarm has returned with their latest cohort of six of the top DeFi projects including Matic Network, Terra Virtua, Nord Finance, Router, and ZeroSwap, and OpenDeFi – the latter being the developer of UniFarm.
Using UniFarm, users can farm multiple project tokens in an easy to use platform that gives full flexibility to stake and unstake assets (with a reset) throughout the process. The best part is it only takes one of the eligible assets to start farming the full available set and users remain in custody of their assets at all times. These features have made UniFarm the most convenient cross-project farming aggregation platform on the market. 
In just a few days since launching, over $2 million has been committed to the pool, making it an extension of UniFarm's earlier pool's success. UniFarm Cohort 2 will last 90 days and offer a minimum APY of 56% and a maximum APY of 300% depending on the length of staking. The total reward pool size is $150,000, with $25,000 per project. Per project tokens worth $350k can be staked. 
An Inside Look at UniFarm's Prestigious Project Offering
Matic Network
Matic Network is a renowned Layer 2 scaling solution that utilizes sidechains for off-chain computation to ensure asset security using the Plasma framework and a Proof-of-Stake validator. Their aim is to solve the scalability issues without compromising on decentralization. With one of the largest communities in the world, Matic Network is one of the most sought after blockchain ecosystems. 
Nord Finance
Nord Finance is an advanced decentralized financial ecosystem designed to simplify DeFi investing by bringing key features of traditional finance to the DeFi ecosystem.
Designed as a block-chain agnostic platform with multi-chain interoperability, their aim is to offer users easy access to a plethora of financial products including, but not limited to, yield-farming aggregation, funds management, robo-advisory and loans against assets.
Terra Virtua
Terra Virtua is the world's first immersive digital collectible platform and digital collectibles ecosystem that allows people to own, use, buy & sell non-fungible assets. The company has a strategic focus on the entertainment industry, where it already established collaborations with Paramount Pictures, Legendary Entertainment, Unreal and Unity.
Router Protocol
Router Protocol is one of the best cross-chain liquidity aggregators. It aims to build a suite of cross-chain liquidity infra primitives to provide bridging infrastructure between current as well as emerging Layer 1 and Layer 2 blockchain solutions.
ZeroSwap
Zeroswap is a multi-chain protocol with yield farming, DeFi token offering, as well as DEXes aggregation. The renowned protocol rewards users every time they make an on-chain trade. Not only this, they even provide liquidity to existing DEXes so that all the transactions would be gasless with zero trade fee.
OpenDeFi 
OpenDefi provides 100% asset-backed banking without the insidious, hidden charges and time-consuming tedium that come with traditional banks. Through their Fiat on-ramp OroPocket, users can invest in multiple asset classes, grow their wealth, enjoy 100% liquidity—all on Blockchain, with a simple app.
To learn more about UniFarm and to get involved with Cohort 2, visit UniFarm's website here.