Unilever Poised to Reduce Deforestation and Climate Change with DLT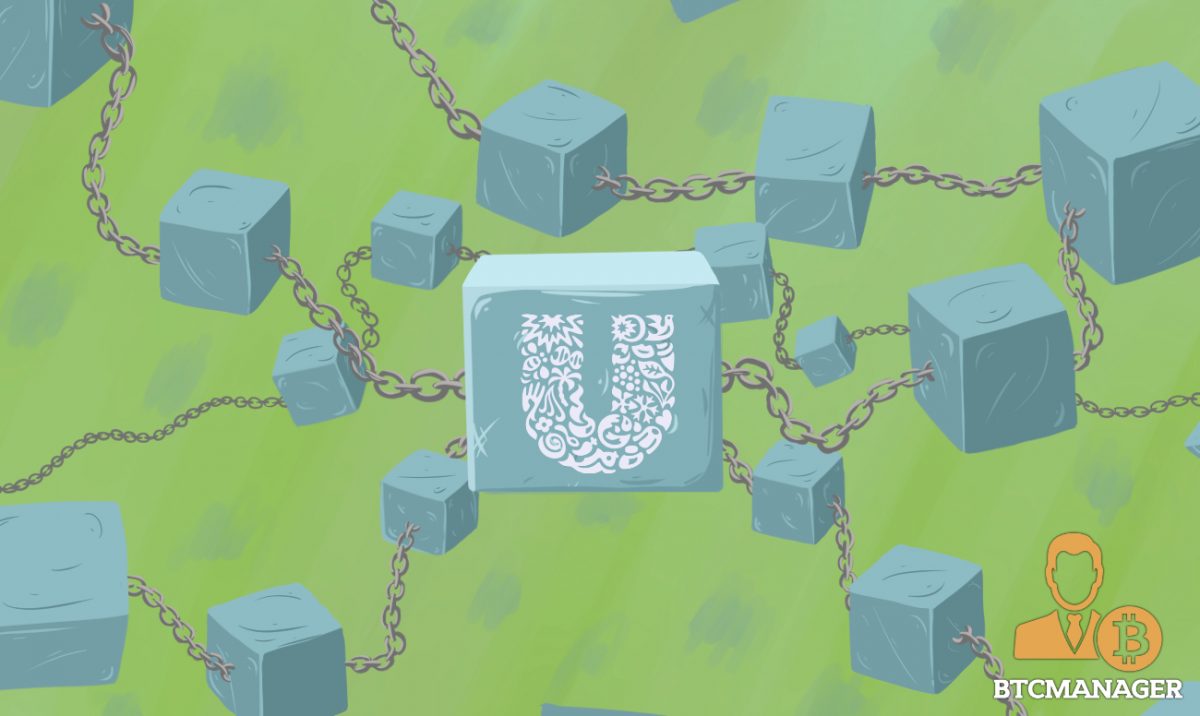 Unilever, a British-Dutch multinational consumer goods company with a presence in over 190 nations across the globe, has announced plans to use distributed ledger technology (DLT) and other innovative techs to tackle the issue of deforestation, and climate change. Unilever says it's focused on implementing sustainable business practices that would enable it to achieve net-zero carbon emissions by 2039, according to reports on June 15, 2020.
Reducing Carbon Emissions and Deforestation  with Blockchain
According to Conservation International, a  massive 11 percent of all global greenhouse gas emissions caused by humans are due to deforestation and the concentration of carbon dioxide in the atmosphere as of May 2020 is the highest it has been since the beginning of time.
In a bid to make positive contributions towards the war against deforestation and CO2-induced global warming, Unilever has hinted that it's implementing sustainable business practices that would enable it to have an entirely deforestation-free supply chain by 2023 and achieve net-zero carbon emissions by 2039.
Per sources close to the matter, Unilever, a 91-year-old firm in charge of a vast array of consumer products including Knorr, Pears, vaseline and others,  plans to leverage blockchain technology, geolocation tracking and other traceability solutions to track its entire supply chain life cycle and foster transparency.
Tackling Climate Change with Over $1 Billion 
Unilever says it's blockchain-based supply chain traceability system, and satellite imagery will help it to solve the issue of deforestation and illegal felling. The firm says it's looking to invest EUR 1 billion in a dedicated Climate and Nature Fund over the next decade.
That's not all, Unilever has made it clear that it's rolling out a new regenerative agriculture system for its suppliers, to ensure they operate in total compliance with the anti-deforestation recommendations.
Commenting on the initiative, Marc Engel, the Chief Supply Chain Officer at Unilever said:
"In most parts of the globe, the economic and social inclusion of farmers and smallholders in sustainable agricultural production is the single most important driver of change for halting deforestation, restoring forests and helping regenerate nature."
It's worth noting that Unilever and its subsidiaries have been exploring the potential of blockchain for some time now. 
In December 2017, BTCManager reported that Unilever had launched a blockchain-based solution to ensure transparency in its tea supply chain. And in May 2018, Schmidt's Naturals added bitcoin (BTC) as an accepted payment method.