Uniswap whale moving tokens to Binance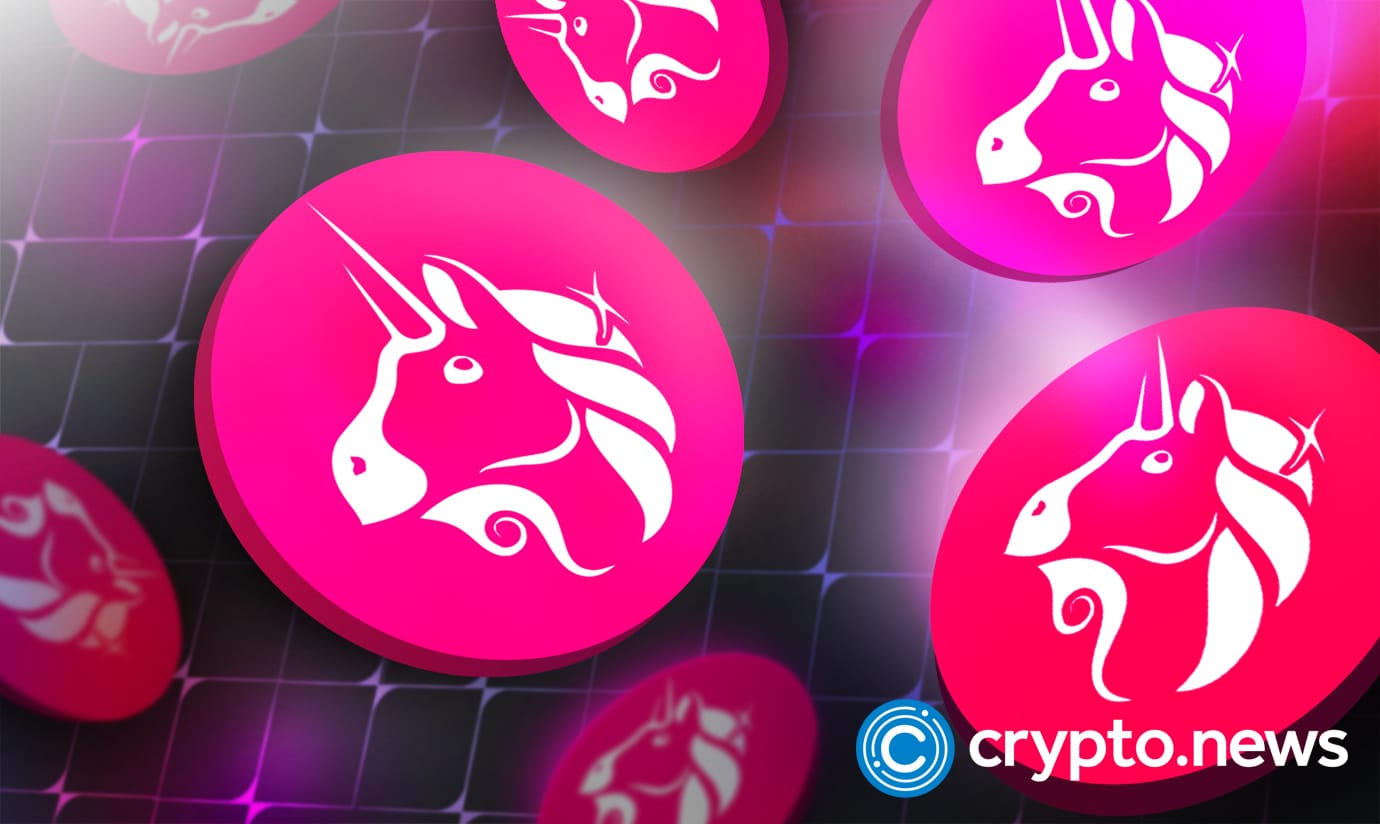 Worthalter, a uniswap (UNI) whale and the co-founder of POAP, a platform that turns precious moments into collectibles, appears to be offloading his stash.
UNI Transfers
According to feeds from Lookonchain, Worthalter moved 600,400 UNI worth roughly $4 million to Binance, the world's largest cryptocurrency exchange by client count, in the early hours of Jan.16. 
Worthalter is a UNI "whale", who, in September 2022, received 985,486 UNI airdrop from Uniswap. A whale is an individual or entity that controls a large chunk of a given coin or currency. In bitcoin (BTC), Satoshi Nakamoto, who has 1m BTC, is an example of a whale.
The recent transfer to Binance is one of many. Over the past few months, Worthalter has been actively offloading UNI. For instance, on Jan.23, 2021, he moved 130,082 UNI, worth $1.21 million, to Binance. Later, he moved 200,000 UNI to the same ramp in early May 2021, possibly raking in $8.1 million. 
The Uniswap community on Twitter is yet to comment on the latest move.
UNI is the governance token of Uniswap, the largest DEX by total value locked (TVL). Uniswap was first launched in late November 2018. It was the first protocol to use the automated market maker (AMM) model, drawing liquidity and popularizing DeFi.
The exchange has a TVL of $3.6b and is the sixth-largest DeFi protocol. The second largest DEX by TVL is PancakeSwap, actively managing $2.4b.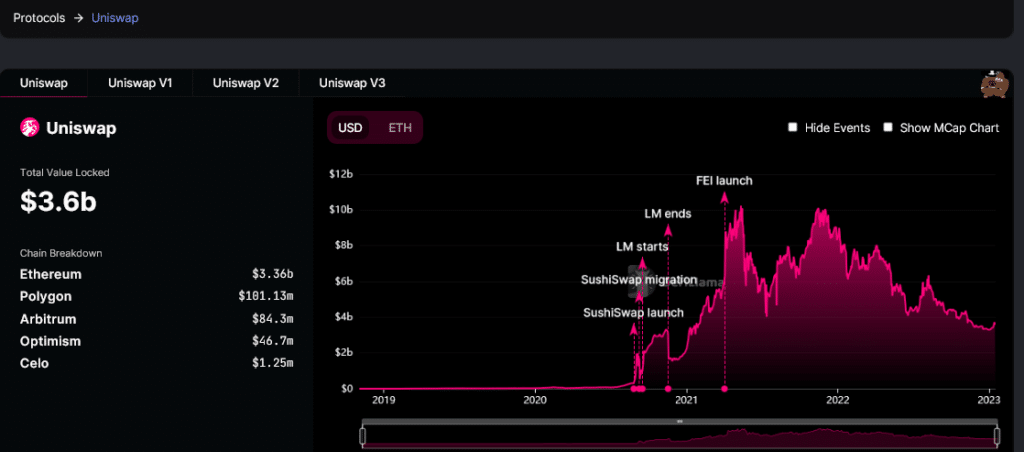 Is this bearish for Uniswap?
Ordinarily, the cryptocurrency community interprets any outflow from a non-custodial wallet to a centralized crypto ramp as bearish. The ability to swipe tokens for liquid currencies like bitcoin (BTC), Euro, or the USD, smoothly, off-chain is why many whales prefer ramps such as Binance, Coinbase, and others.
While convenient for the token or coin holder, it can trigger Fear, Uncertainty, and Doubt (FUD) amongst token holders, or traders, worried about imminent liquidation that might affect the value of their holdings.
Because of liquidity concerns stemming from such outflows, especially for upcoming projects with low liquidity depth, members always track addresses of token "whales". Therefore, the Uniswap community, interested parties, traders, and dedicated onchain analytics platforms like Lookonchain have been keeping tabs on his addresses.
Whether or not Worthalter has sold his UNI stash needs to be clarified.
Like the rest of the crypto market, Uniswap's TVL fell as its valuation increased across the board dropped. Since launching, Uniswap Labs, the developer behind Uniswap, has launched the DEX on various blockchains.
As crypto froze in 2022, priorities were on network fees, which were comparatively higher in Ethereum but still lower from all-time highs when ETH prices topped $4,600. Traders on Polygon, Arbitrum, and over three chains, including layer-2s, can use Uniswap to swap tokens.