United States Marshals Service to Auction Bitcoins Worth $4.3 Million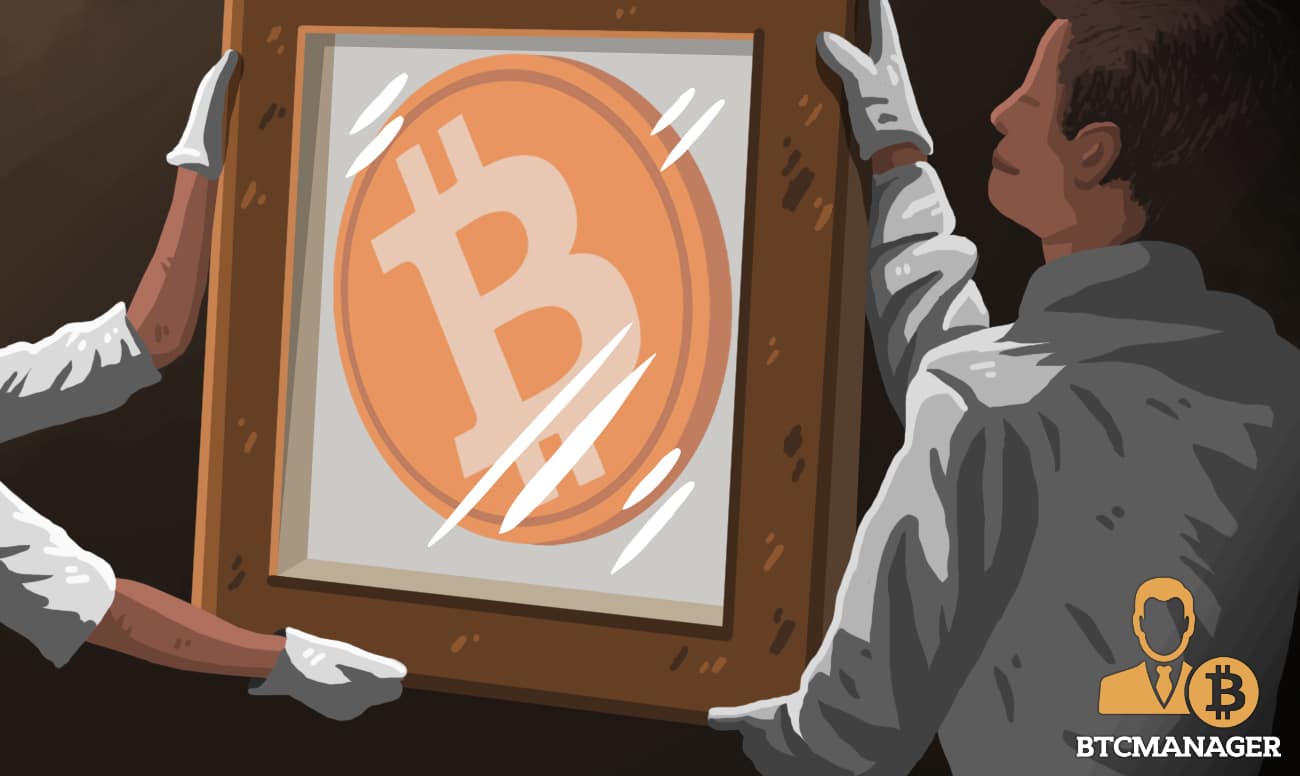 The United States Marshals Service (USMS) is set to auction bitcoins worth $4.3 million next month. The government agency outlined that it plans to sell bitcoin seized during a wide range of criminal cases.
660 Bitcoins to Go for Auction
The USMS announced that it would put 660 bitcoin up for auction, with the sale slated for November 5, 2018. To participate, potential bidders are required to submit a $200,000 deposit after fulfilling registration requirements before October 21, 2018. The money will be deposited back to bidders account if they do not land a winning bid. The enforcement agency's bitcoin auction announcement reads:
"The deposit of the winning bidder will be retained by USMS and credited towards the purchase price. If the winning bidder fails to close on the transaction through no fault of the USMS, the winning bidder will irrevocably forfeit the deposit to the USMS. The deposit of any bidder whose bid is not selected as a winning bid will be returned to the original account from which the deposit was received."
The upcoming auction of the seized bitcoin will go up for sale in two series, with six blocks of 100 bitcoin in series A and one block of the remaining 60 bitcoin in series B. Bidders will not be able to alter the bid once submitted, and and will not have the privilege to view proposals made by other auction participants.
USMS on a Bitcoin Auction Spree
According to USMS, the bitcoin were confiscated in relation to various civil forfeitures and criminal cases. The auction document released by USMS indicates that the provenance of the seized bitcoins comes from recent cases. Solely the FBI Administrative Forfeiture accounts for over 110 bitcoin from different cases.
Among the notable cases is that of "Bitcoin Maven," a fifty-year-old woman named Theresa Tetley, who laundered bitcoins and operated an illegal money transmission business. At the time of arrest, federal prosecutors hoped to seize over 40 bitcoins along with cash and gold possessions.
Another notable case involved a former cryptocurrency trader named Thomas Mario Costanzo, who was charged for laundering drug money with bitcoins. Enforcement agents had seized 80 bitcoins at the time of apprehending Costanzo.
Auctioning seized digital currencies seems to be a full-time duty of USMS. Earlier in 2018, the USMS sold 3,600 and 2,100 bitcoin in January and March respectively. The sale of both auctions amounted to over $50 million.
What do you think about USMS's upcoming auction? Let us know your views in the comments section.