Unity Video Game Engine Supports IOTA (MIOTA) as Payment System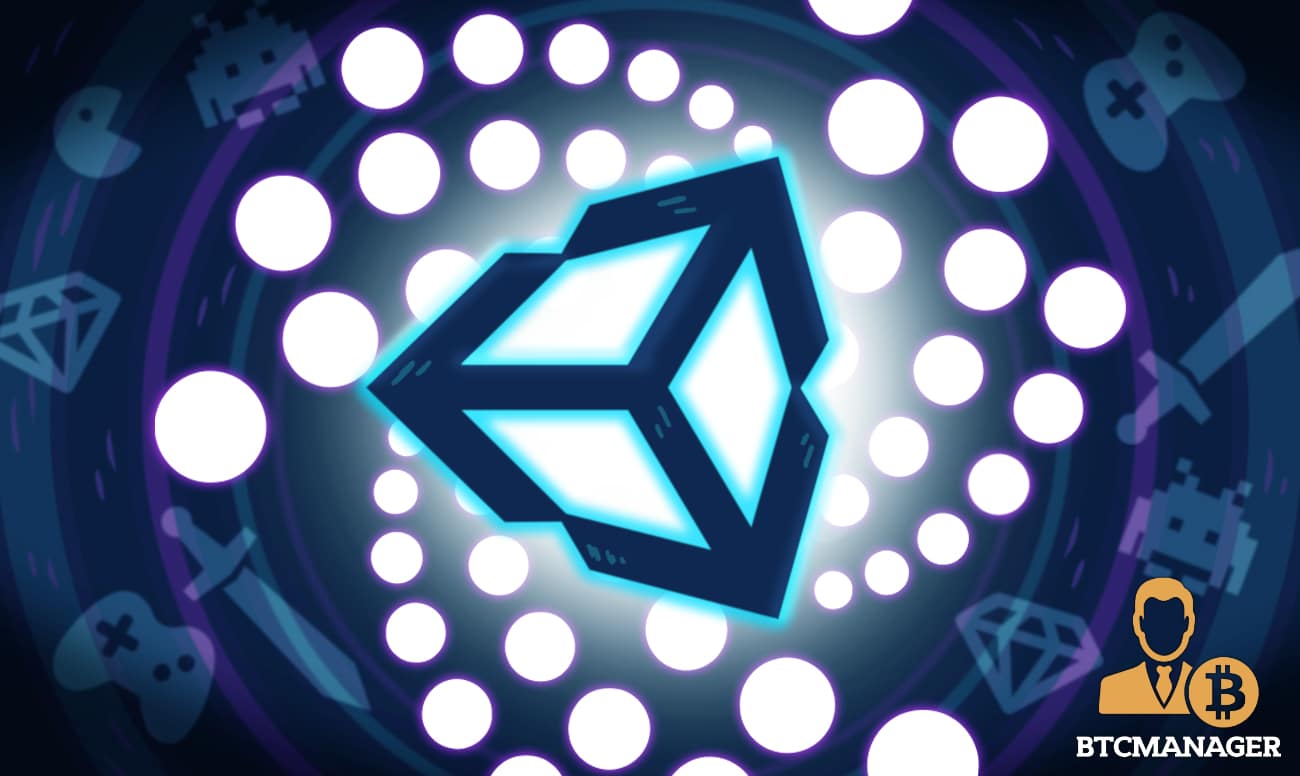 According to a Tweet by IOTA developer Marlon Morales on November 25, IOTA's native digital currency – MIOTA – can potentially work as a medium of payment for all Unity supported platform games or applications.
A Big Breakthrough for MIOTA
IOTA, a Germany-based non-profit organization that is looking to foster a global Machine-to-Machine (M2M) economy by leveraging its Internet of Things-based (IoT) Tangle blockchain technology, was recently implemented as payment system for games and apps running on myriad platforms including Android, iOS, MacBook, Windows, WedApp, Playstation 4, and Xbox, among others.
In a recent Tweet, IOTA developer Morales said that he had implemented IOTA as a payment system for the Unity Game Engine. Per sources close to the matter, the unofficial implementation by the developer allows users to send, receive, and check MIOTA balance.
I did it. IOTA implemented as paymentsystem for ANY game or app. It could work on all Unity supported platforms: Android, IOS, MacBook, Windows, WebApp, Playstation 4, Xbox and more.
Functions supported at the moment: Send, Balance, get save unused address pic.twitter.com/sKoHiNsUoD

— Marlon Morales 🇨🇭 (@MarlonMorales0) November 24, 2019
In a subsequent Tweet, Morales cleared the air urging the IOTA ecosystem to see the development as a "community program."
The initiative was acknowledged by IOTA Co-Founder, Dominik Schiener, who seemed very impressed with Morales' work. In response, the developer added:
"Now I will work on the design. And then the game. There will be possible to play against each other and also get IOTAs for free for the IOTA newbes. I will also go for a Chat. Later we will have some streaming services over IOTA."
Blockchain and Gaming
To date, some of the most successful use-cases of both distributed ledger technology (DLT) and cryptocurrencies have emerged in the gaming industry.
As reported by BTCManager on July 26, 2019, major battle royale game PUBG partnered with DLT reward and marketing firm Refereum (RFR) to enable the latter's users to earn the platform's native digital token by completing in-game tasks and missions.
In a similar development during September 2019, video games-focused fintech firm UTRUST had introduced support for DASH cryptocurrency to provide safe and secure payment options to the nine million-strong customer base of web gaming platform Whow Games.
That said, the crypto gaming space is, without a doubt, still in wait of its watershed moment that can propel the space into the mainstream. With the recent pace of developments in the space, one could argue that it won't be too long before spending cryptos in everyday games becomes a norm.