Unizen Exchange Adds Nicholas Racz as a Strategic Advisor, Aims to Increase ZCX Utility and Pick Out Growth Areas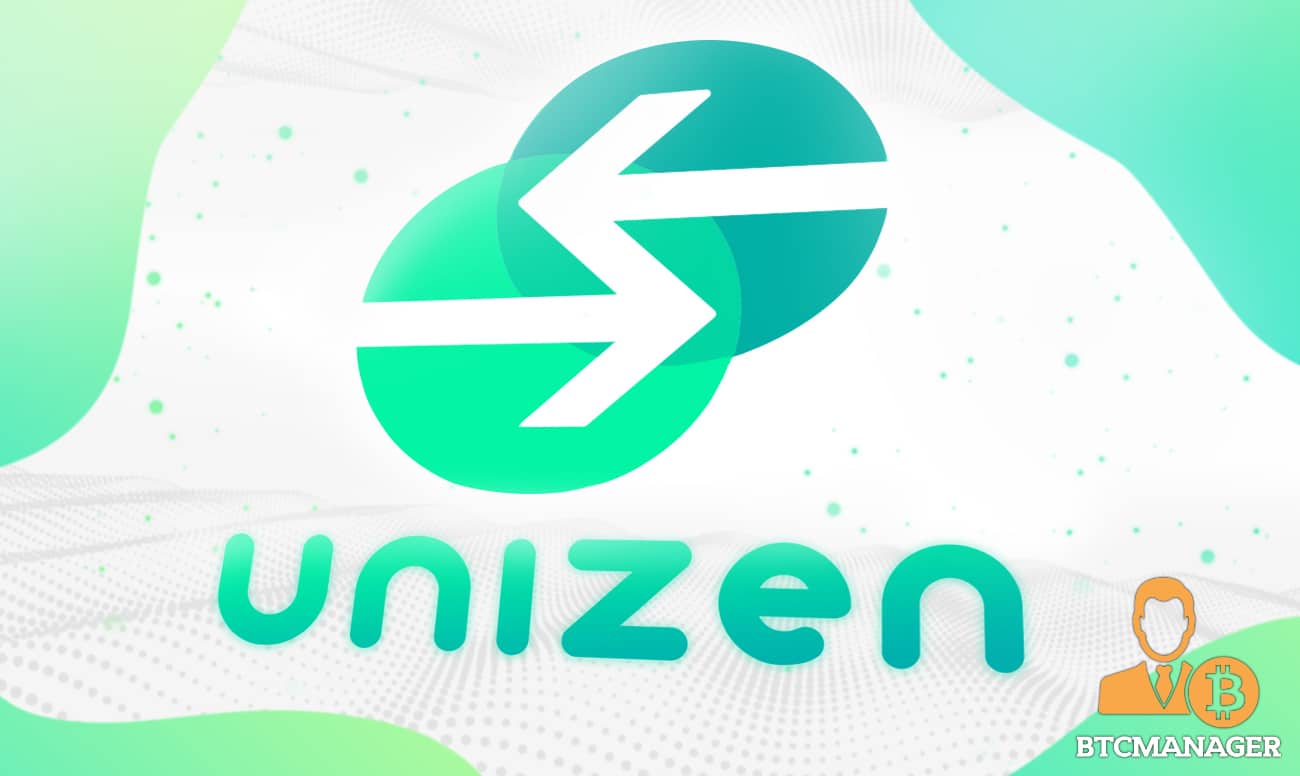 Unizen, the Smart Exchange Ecosystem for digital assets, has hired Nicholas Racz as a strategic advisor.
Unizen, The Smart Exchange Ecosystem for digital assets, has hired Nicolas Racz as a
strategic advisor.
Nicolas Racz Joins Unizen as Advisor
As per a recent update, Nicolas will help the Unizen Exchange equip itself with fast, intuitive, and reliable KYC. 
His addition is timely since the team plans to conduct deeper digital identity research and create compliance strategies for blockchain ecosystems. 
Nicolas' experience–as part of Outlier Ventures–a venture firm and Cheqd–a data network–will come in handy. In the two firms, Nicolas helped shape innovation in decentralized incubation and compliance.
The advisor is an expert in data management in decentralized systems. 
He can help build decentralized identity projects and overhaul systems to support compliance and Know-Your-Customer (KYC) rules based on collected data. 
With Nicolas on board, Unizen Exchange hopes to increase the utility of its ZCX token and identify growth areas.
Unizen stands to be a Hub in their Quest of Being a Smart Exchange
The decentralized data and DID expert thinks Unizen's ambition presents limitless opportunities. 
In his view, the exchange can be a hub of activity as they actively seek to link CeFi and DeFi in a well-structured system and practical approach.
Commenting, Nicolas said:
"It's an honor to be part of Unizen's strategic roll-out to bridge the worlds of CeFi and DeFi through cutting edge, deployable on-demand modules and their novel incubation/support structure. The potential for utilities emerging from this field is virtually limitless, and Unizen is well-positioned to serve as a hub of activity surrounding them."

"Whether it's through exploring the potential of SSI deployed across various CeDeFi applications, organizing outreach of mDApp development, or funneling projects into Unizen Labs incubator, I will be doing all I can to support Unizen's growth."
The Age of Compliance
With Nicolas on the team, Sean Noga, the CEO, said his invaluable experience in project incubation and compliance would help take the platform forward in all their focus areas, including the ZenX incubator.
Increasingly, regulators are pressing for complete compliance and adherence to the rule of law. 
As part of their investor-protection mandate, regulators threatened to intervene, forcing leading CEXes like Binance and FTX to institute KYC and reduce leverage levels.