U.S. Accounting Firm H&R Block Offers Cryptocurrency Tax Consulting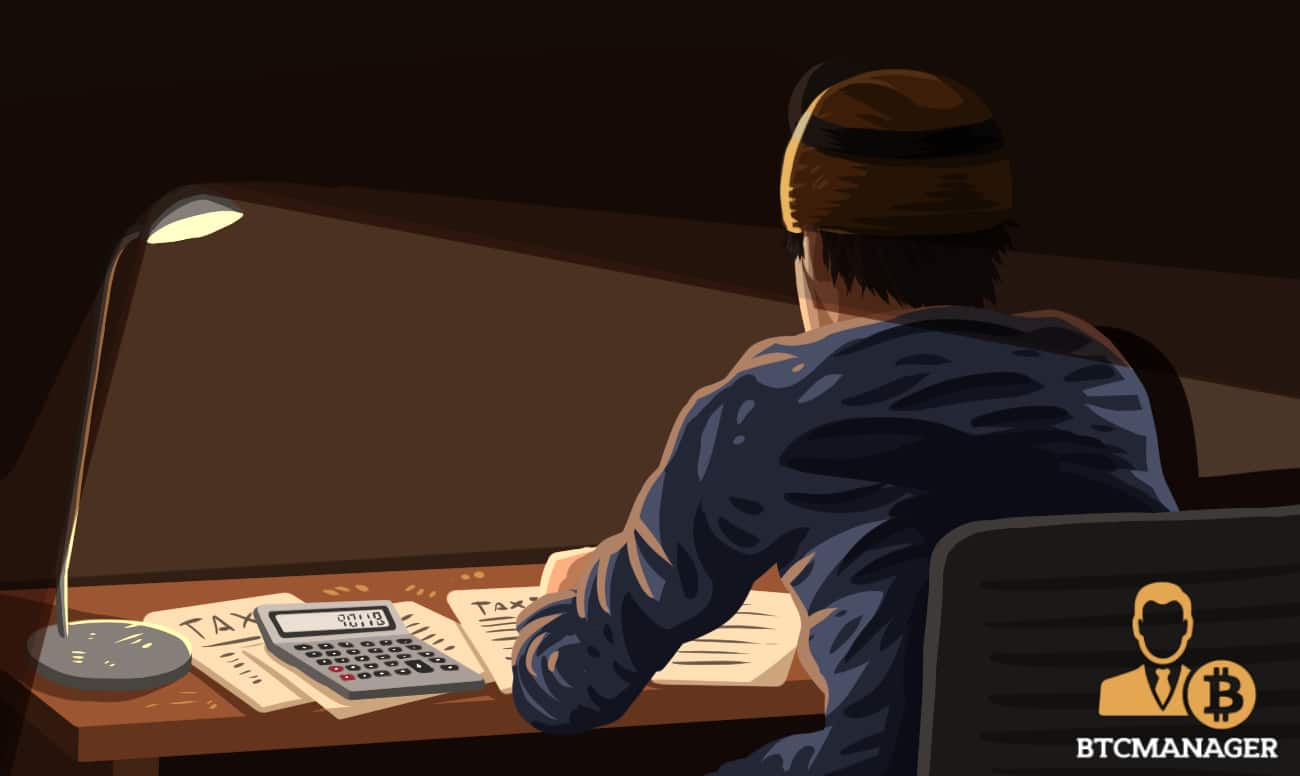 H&R Block, a New York Stock Exchange-listed global consumer tax services provider, on September 24, 2019, announced the launch of a new consumer service that would aid people engaging in digital currency transactions correctly file their crypto gains and losses with the Internal Revenue Service (IRS).
Filing Crypto Tax Made Easier
In a bid to make it easier for cryptocurrency traders and investors to file their tax returns, U.S.-based accounting firm H&R Block has rolled out a new service to provide crypto tax-related consultation. Per sources close to the matter, the accounting firm has sent out letters to traders who missed reporting their income from cryptocurrencies.
Earlier this year, in August, the IRS had sent out some 10,000 letters to cryptocurrency traders in the U.S. warning that they may have broken federal laws. At the time, IRS Chief, Commissioner Chuck Rettig, said:
"Taxpayers should take these letters very seriously by reviewing their tax filings and when appropriate, amend past returns and pay back taxes, interest and penalties. The IRS is expanding our efforts involving virtual currency, including increased use of data analytics. We are focused on enforcing the law and helping taxpayers fully understand and meet their obligations."
Looking to tap into a ready-made and unexplored market, H&R Block has launched a crypto-specific tax consulting service.
According to the official press release, H&R Block will offer a free diagnostic analysis to identify the tax issue. Later, the firm will assign a tax professional to the client to help them explain the official resolution process. The professional works to resolve the tax trouble with the relevant authority, regardless of the fact that it is the IRS or a state department of revenue.
Andy Philips, Director, Tax Institute at H&R Block, commented on the development, saying:
"H&R Block cuts through the confusion of receiving an IRS letter, with a free evaluation, and plan to fix it. We'll put the plan into action until your problem is solved."
Different Folks, Different Strokes
It's interesting to observe how different countries are tackling the notoriously tiresome issue of crypto taxes in their own way.
As reported by BTCManager on July 15, 2019, Canadian fintech startup, Coinberry, had partnered with the tax authorities of Richmond Hill, Canada, to allow residents to pay property taxes with bitcoin (BTC.)
On a related note, BTCManager reported on January 16, 2019, how the Danish Government is looking to forfeit taxes related to cryptocurrency transactions.