US Agriculture Board Adopts Blockchain Technology for Supply Chain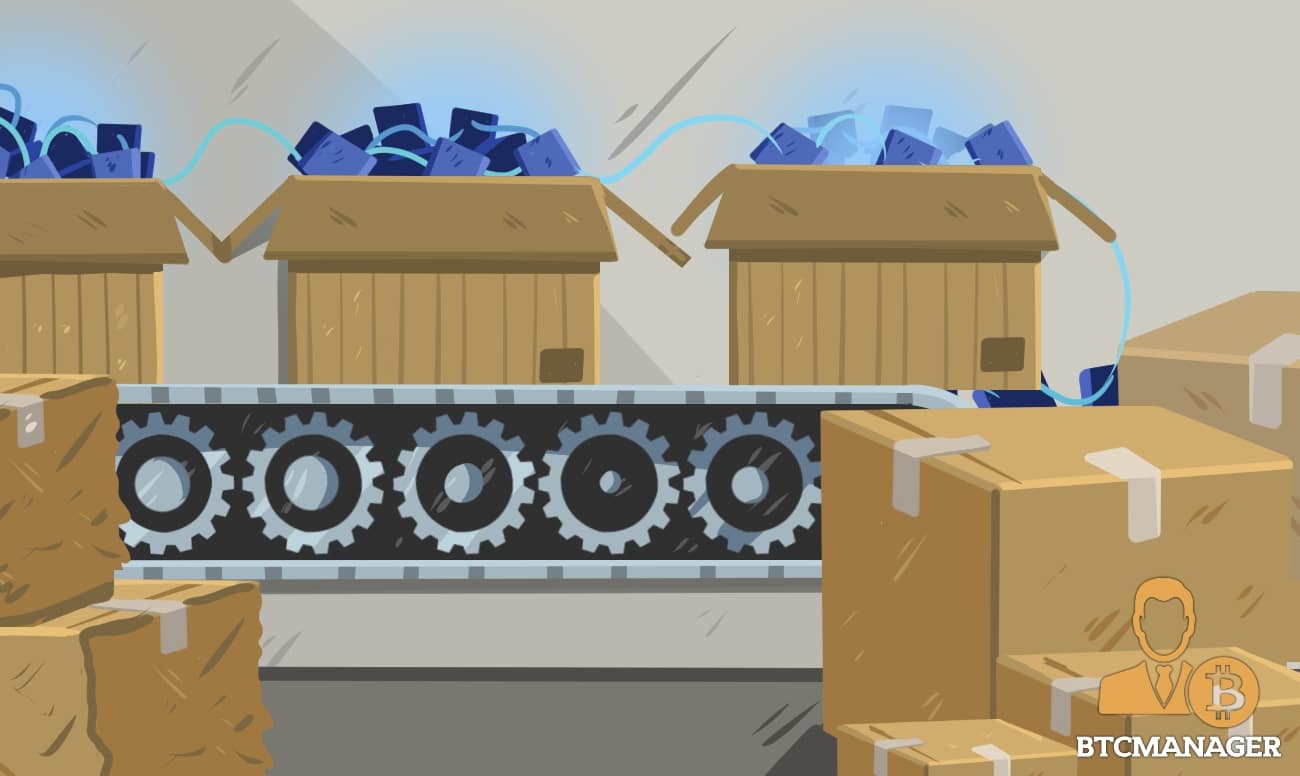 The Department of Agriculture in the US has proposed leveraging blockchain technology for use in tracking organic products throughout their supply chain, according to a release.
Organic Products Tracked On Chain
The US Department of Agriculture (USDA) said it expects to include blockchain technology on its rules adhering to organic products. The move is significant as it hopes to battle the lack of trust and verifiability around "organic" products.
Organic eating and food have been a huge part of the global lifestyle since the last decade. However, concerns remain as customers are supposed to trust whatever a food product claims to be – regardless of its origin.
But the USDA wants to change that.
According to an Aug 5 report from the U.S. Department of Agriculture (USDA) Agricultural Marketing Service (AMS), the agency said it expects electronic tracking systems, including distributed ledger technology (DLT), will play an "essential role" in the traceability of its supply chain of organic products.
The report noted:
"DLT can provide secure, verifiable, transparent, and near-instantaneous tracking at the item level in complex supply chains."
It added that DLT can "also protect confidential business information and trade secret information by automatically restricting sensitive information to authorized entities."
Barriers and Caveats
Meanwhile, the USDA added such a system would take to develop, regulate, and be planned ahead of a public launch, meaning blockchain-tracked avocado toasts are not making their way anytime soon.
The department said such barriers, in terms of widespread adoption of an electronic tracking system, include inadequate access to technology and connectivity in rural areas, acceptance of universal electronic standards (interoperability), and distribution of costs.
Interestingly, the report did not mention blockchain technology by itself but instead cited several traceability systems that do use the blockchain. These included Walmart's blockchain project for mangoes and pork meat, Nestle's for blockchain-verified milk delivery, and seafood importer Bumblebee Food using blockchain for tracking yellowfin tuna from Indonesia.
The report added that any individual, business, or organization participating in the global organic agricultural product supply chain, that are not currently required to be certified under USDA's existing program, can review the proposed rule and submit comments before October 5.