US Bitcoin Corp to host 8,500 BTC miners for bankrupt Celsius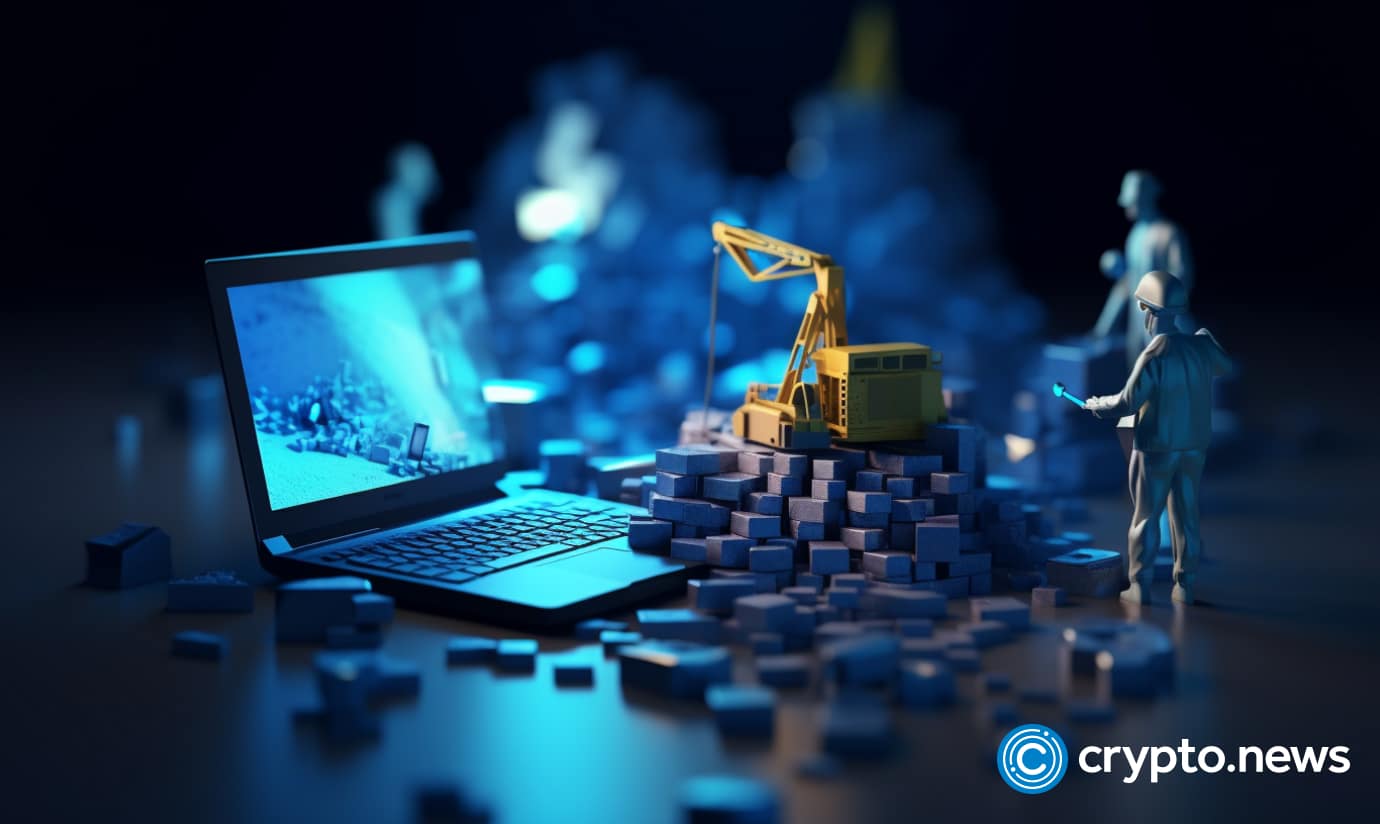 Data center operator US Bitcoin Corp (USBTC) has announced it will host 8,500 Bitcoin miners from the insolvent crypto lender Celsius at its Alpha Site.
A press statement on Aug. 31 revealed that the miners are expected to have an estimated hashrate of 820 petahash (PH).
The hosting arrangement is part of a more significant deal that could see USBTC managing as many as 310,000 Bitcoin (BTC) miners. These miners would belong to Celsius and other clients like Teslawatt, Foundry USA, Marathon Digital, Decimal Group, and Sphere 3D.
In May, USBTC, in collaboration with other partners in the Fahrenheit LLC consortium, won the auction to manage Celsius assets. These assets comprise a lending portfolio and approximately 122,000 mining machines.
USBTC will manage the bankrupt lender's mining division and play a key role in setting up and operating a 100-megawatt Bitcoin mining facility.
When Celsius completes its restructuring process, USBTC can enter into operating and service agreements with the newly restructured firm, pending approval from the bankruptcy court.
Asher Genoot, the president of USBTC, described the deal as a significant step for the mining industry.
"As we move forward with Fahrenheit, we're starting a new chapter that builds on past achievements. The collaboration between USBTC, Celsius, and Fahrenheit shows our dedication to reshaping the mining industry."

Asher Genoot, president and co-founder of US Bitcoin Corp (USBTC)
In related news, USBTC has finalized its merger with Bitcoin mining company Hut 8 Mining Corp. The merger, initially announced in February, has led to the creation of a new entity, Hut 8 Corp.
Celsius plans for asset sales
Meanwhile, Celsius has received court approval to poll its account holders about a new proposal to repay an estimated $2 billion in Bitcoin (BTC) and Ether (ETH) through a new user-owned company.
The court has given the green light to the disclosure statement related to the joint reorganization plan, confirming that it meets the required standards.