US Department of Justice Holds First Digital Currencies, Blockchain Conference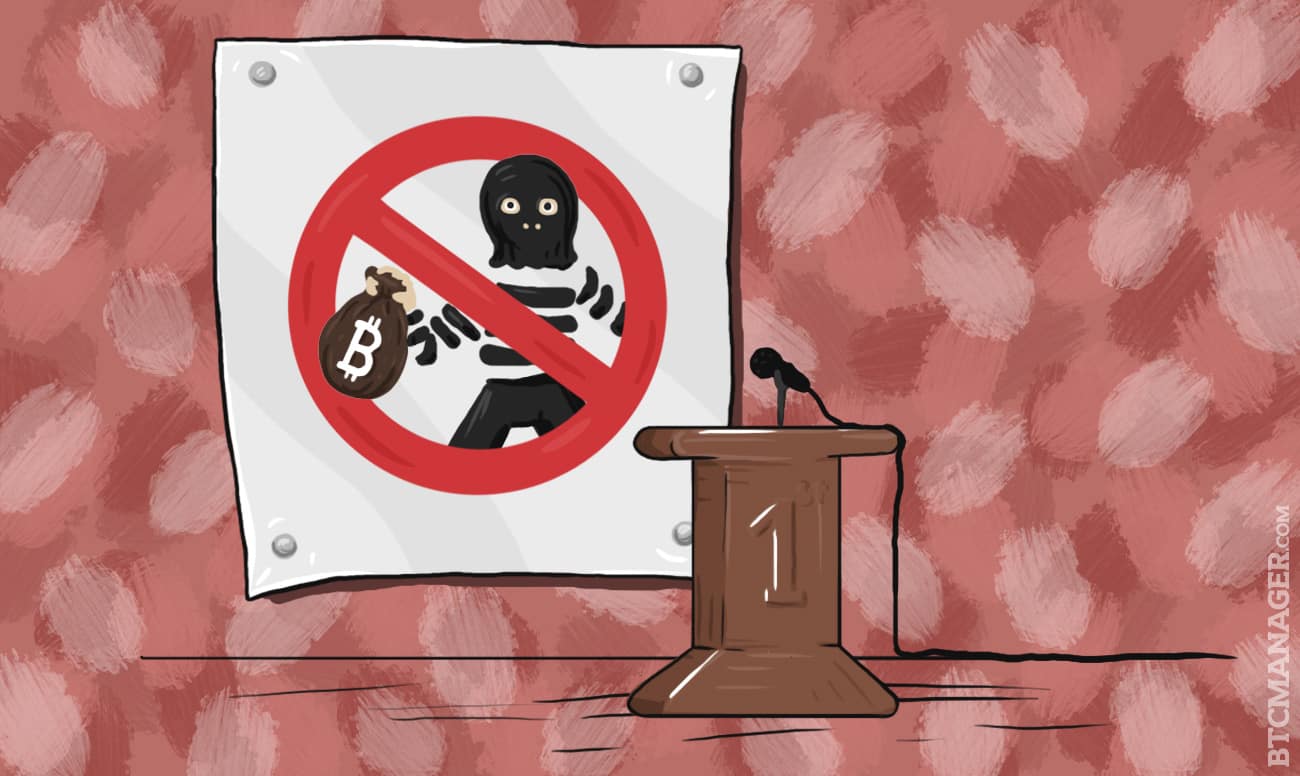 The US Department of Justice has held its first-ever summit dedicated to digital currencies and blockchain technology. The event aimed at bringing together industry participants and government representatives to discuss ways to combat criminal activity on the blockchain without stifling innovation.
Held last week at the Federal Reserve Bank in San Francisco, the summit was hosted by the US Attorney's Office for the Northern District of California's Digital Currency Task Force, and featured panel discussions on the digital currency and blockchain industries and on regulatory and law enforcement developments and trends.
The conference intended to trigger an open dialogue between law enforcements and industry participants "to learn from each other about areas of concerns," explained Jason Weinstein, Director of the Blockchain Alliance, a participant of the conference.
Weinstein said in a statement:
"The summit provided an excellent opportunity for industry and government representatives to learn from each other about areas of concern. Open dialogue like this is essential to fostering an approach to enforcement and regulation that supports, and does not stifle, innovation."
Alongside the Chamber of Digital Commerce and Coin Center, the two bitcoin advocacy groups behind the Blockchain Alliance, approximately 175 government and industry participants, including representatives of federal and state law enforcement and regulatory agencies, digital currency and blockchain companies and organizations, as well as other tech firms and financial institutions, participated in the summit.
The Blockchain Alliance's participating companies, including BitFury, BitPay, Circle, Coinbase, Kraken and Xapo, also attended the event.
Launched in late-October, the Blockchain Alliance is a non-profit organization that aims to serve as a "public-private forum" to help combat criminal activity involving digital currencies and blockchain technology.
The Blockchain Alliance, which has so far engaged with the Department of Justice, including the FBI and the US Marshals Service, the US Secret Service, Immigration and Customs Enforcement, Homeland Security Investigations and the Commodity Futures Trading Commission, has been the subject of ongoing controversy.
Opponents have expressed their concerns, notably in terms of users privacy, on a collaboration between a trade association group that has among its participating companies some of the leading firms in the space, and law enforcement agencies.
One of these opponents is Bruce Fenton, the Bitcoin Foundation's executive director. On behalf of the Foundation, Fenton tweeted: " Announcement:  Bitcoin Foundation is pleased to announce that today we are NOT partnering with the NSA, TSA and DHS."
Speaking to Bitcoin Magazine, Fenton said:
"The job of law enforcement is not to figure new things out, not to be our friend, not to determine right or wrong, nor even to craft new laws or listen to logic — but to follow orders."
BTCManager reached out to BitPay, Xapo, Kraken and BitFury for comments, but did not receive a response at the time of publication.