US Federal Reserve's launches FedNow for instant payments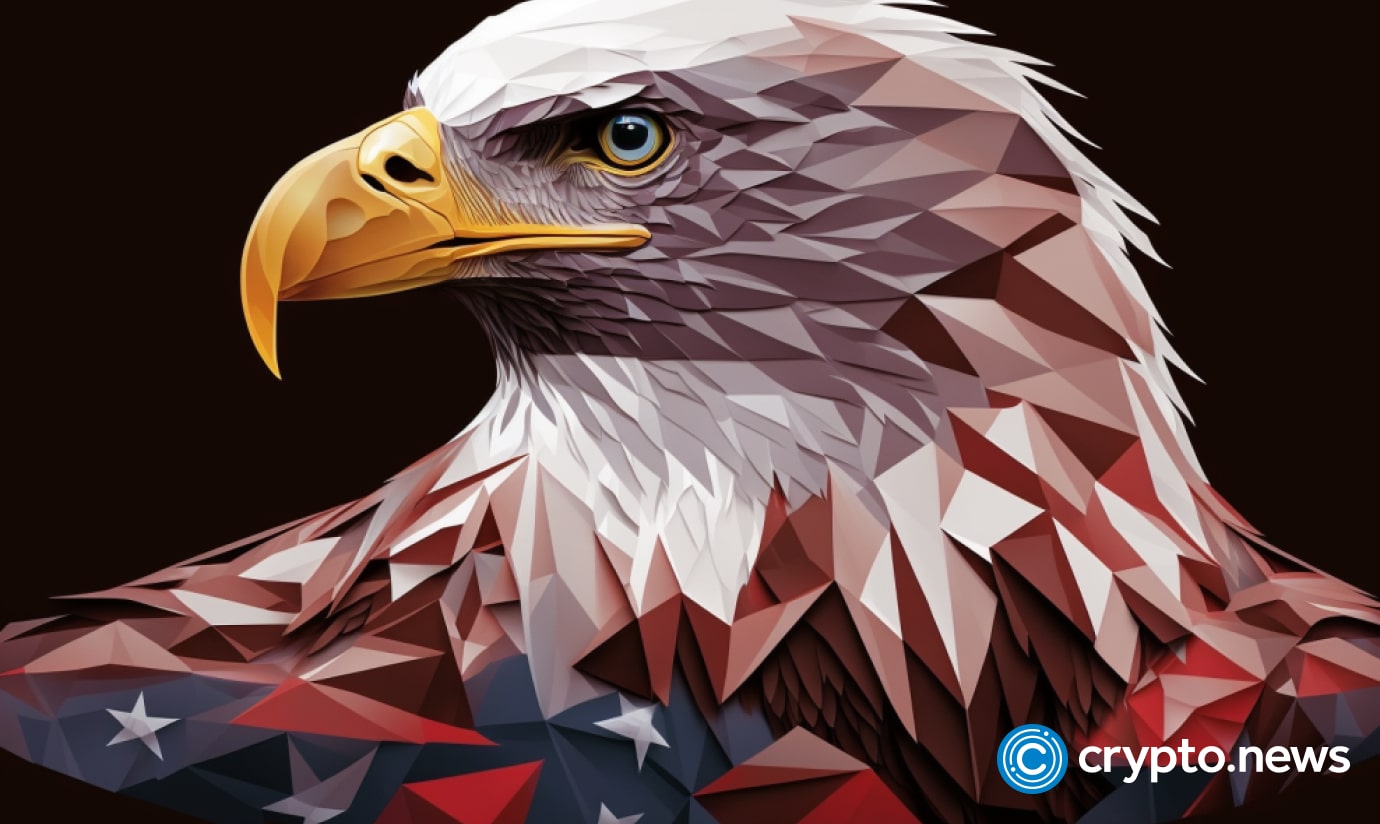 The United States Federal Reserve has officially launched FedNow, an instant payment service offering round-the-clock payments and settlements. Initially, the service has a transaction limit of $100,000 per customer, which could be later extended to $500,000.
The Federal Reserve's new payment service, FedNow, promises consumers the ability to send and receive money within seconds. However, it's worth noting that the solution will be under the central bank's control.
FedNow will be accessible to Americans every day of the week throughout the year, empowering residents to make instant payments for their daily necessities and send funds to their loved ones. Additionally, businesses can promptly pay their suppliers through this network.
Initially, the service sets a transaction limit of $100,000 per customer. Nevertheless, the Federal Reserve has suggested the possibility of raising this limit in the future.
Jerome Powell, the chair of the Federal Reserve, emphasized that the FedNow instant payment solution is designed to provide Americans with "faster and more convenient" everyday payment options."
Powell added:
"Over time, as more banks choose to use this new tool, the benefits to individuals and businesses will include enabling a person to immediately receive a paycheck or a company to instantly access funds when an invoice is paid."
With the FedNow service now live, it's improbable that the Federal Reserve will launch its central bank digital currency (CBDC) anytime soon.
Federal Reserve has clarified that the service will not be directly available to individuals and businesses, as FedNow payments are facilitated by banks only. This differentiates the service from existing payment apps like Venmo.
Last April, Michelle Bowman, a U.S. Federal Reserve Board of Governors member, argued that the risks associated with CBDCs far outweigh their benefits. Bowman concluded that creating a U.S. CBDC may not be the right thing to do.