US financial committee votes in favor of key crypto bills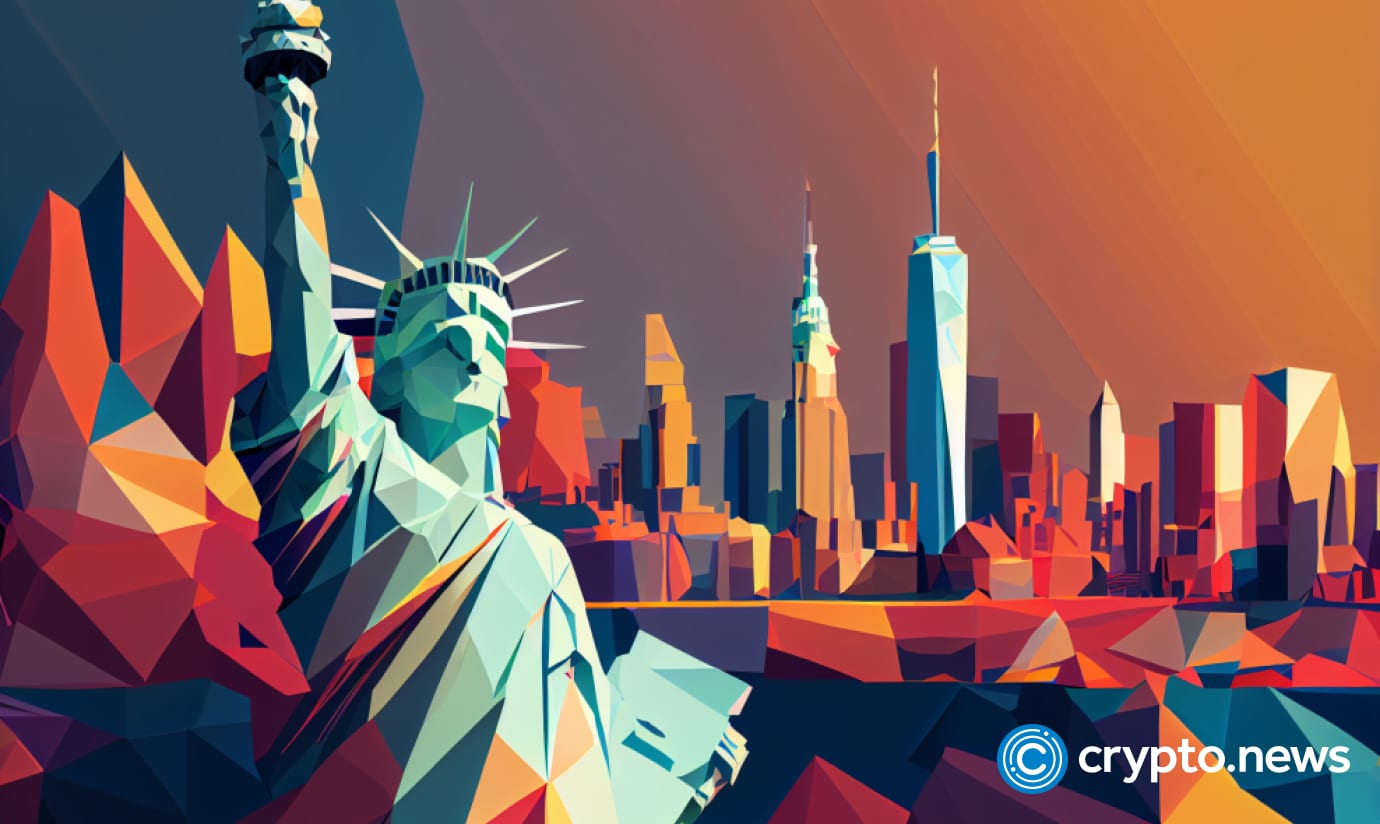 The US House Financial Services Committee passed two crypto regulatory bills, clarifying jurisdiction for crypto firms under SEC and CFTC.
On July 26, the House Financial Services Committee voted in favor of two bills – the Financial Innovation and Technology for the 21st Century Act and the Blockchain Regulatory Certainty Act.
The former bill, approved with a 35-15 majority, aims to establish clear rules for crypto firms regarding registration with either the Commodity Futures Trading Commission (CFTC) or the Securities and Exchange Commission (SEC).
The Republican bill also outlines a process for firms to certify that their projects are genuinely decentralized with the SEC. Such certification would enable them to register digital assets as digital commodities with the CFTC.
Congressman French Hill, a Republican who serves as the vice chairman of the House Financial Services Committee, expressed pride in the bill's passage, highlighting that it had received bipartisan support.
"We have crafted landmark legislation that establishes robust consumer protections and clear rules of the road for market participants while keeping innovation in the United States."
On the other hand, the Blockchain Regulatory Certainty Act, a bipartisan effort sponsored by Republican Congressman Tom Emmer and Democratic Congressman Darren Soto, aims to streamline regulations for various blockchain entities, including miners, multi-signature service providers, and decentralized finance platforms.
Congressman Emmer hailed the passing of the Blockchain Regulatory Certainty Act as a significant victory for the United States. He explained that the bill focuses on defining which US blockchain-related entities qualify as money transmitters.
If this bill gets approval in the House of Representatives, it will clarify that blockchain entities not involved in custodial services for customer funds are not considered money transmitters.
Senate advances crypto oversight
Meanwhile, the Senate also incorporates anti-money laundering provisions for the crypto industry into a crucial defense bill—the National Defense Authorization Act.
The amendment requires financial institutions to undergo a risk-focused examination and review process to assess specific crypto-related risks.
These risks include evaluating whether reporting obligations under current anti-money laundering programs are sufficient and ensuring institutions comply with the law.
The amendment will also mandate the Treasury Department to analyze the role of mixers and privacy-enhancing technologies or services connected to crypto assets and provide recommendations for any necessary legislation.
These bills represent significant progress toward regulatory clarity in the US, as the country seeks to strike a balance between consumer protection and fostering innovation in the rapidly evolving world of cryptocurrencies.